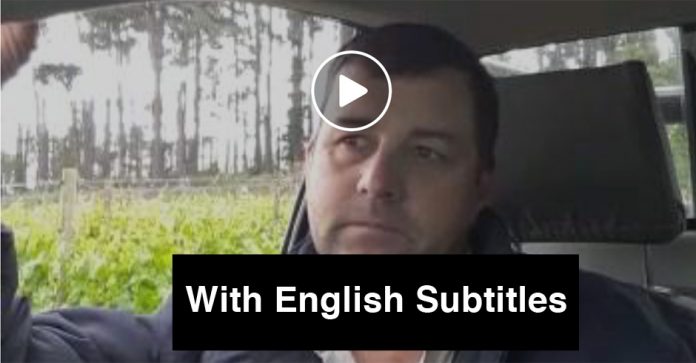 A devastated Western Cape farm manager's message, from the seat of his bakkie after a sleepless night in which a friend was murdered, went viral on Tuesday. The heartbroken South African urged ALL South Africans to wear black on Monday 30 October 2017… to mourn all the farmers and victims of violent crime who have died so far this year in SA.
Many couldn't understand though because he spoke in his mother tongue Afrikaans, and in the hope that his message will reach more people in the world, Eileen de Klerk has kindly translated it into English – watch here:
Watch Chris Loubser's Tearful Plea, with English Subtitles
Father of two, Joubert Conradie (47) was murdered on Tuesday morning on the family farm he had grown up on in Klapmuts, near Stellenbosch. Kyle Stols (22), a foreman and game hunter, was murdered on a farm in the Free State on Sunday.
The previous Friday night, farmer Mark Fagan was murdered – on his farm near Cape Town – whilst trying to protect his daughter and her teen friends from being harmed by armed intruders. He was the 66th farmer in 2017 to be murdered. So far more farmers have been killed this year than in the whole of 2016.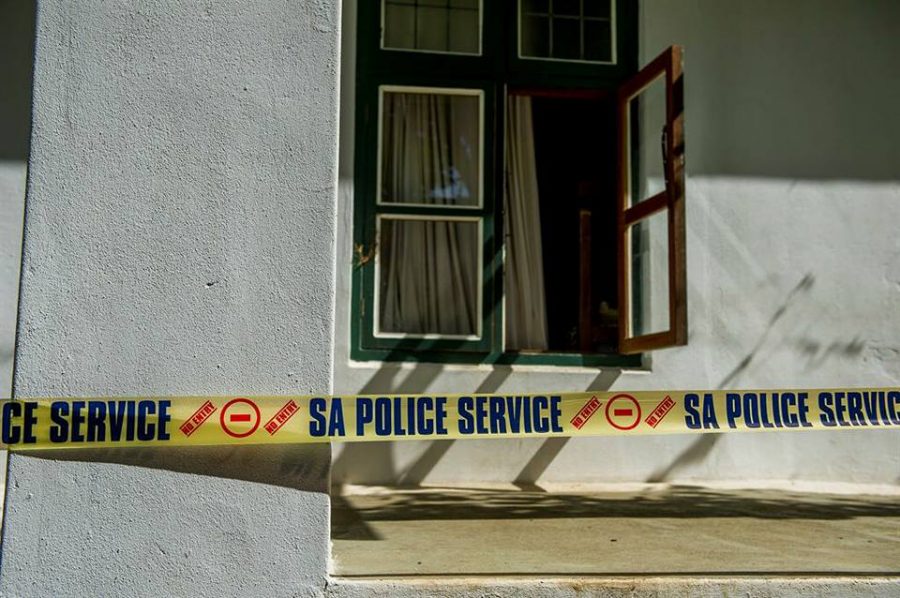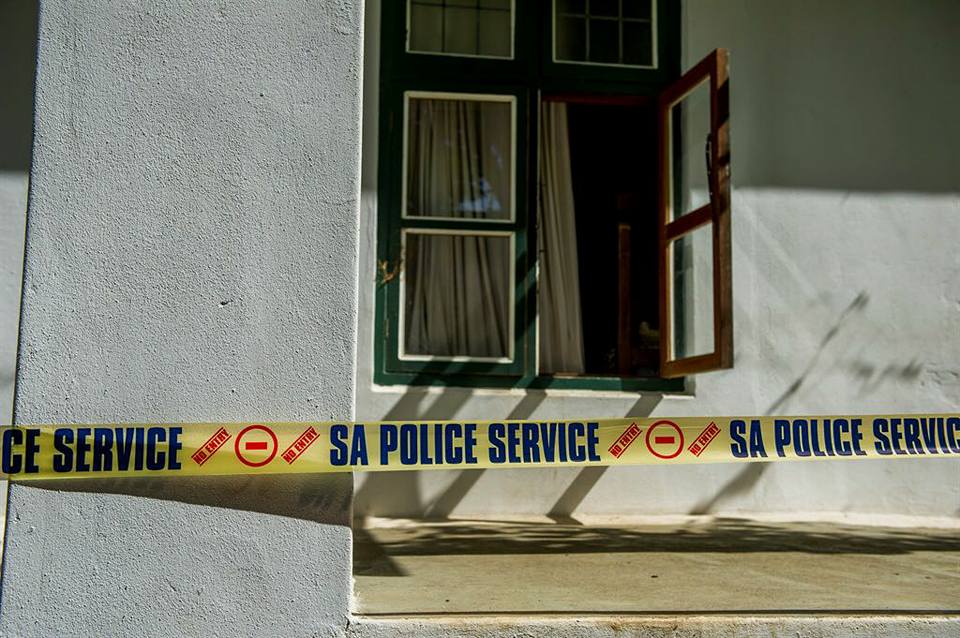 Many are suspicious that there is a 'third force' behind the farm murders, trying to scare farmers into leaving their land.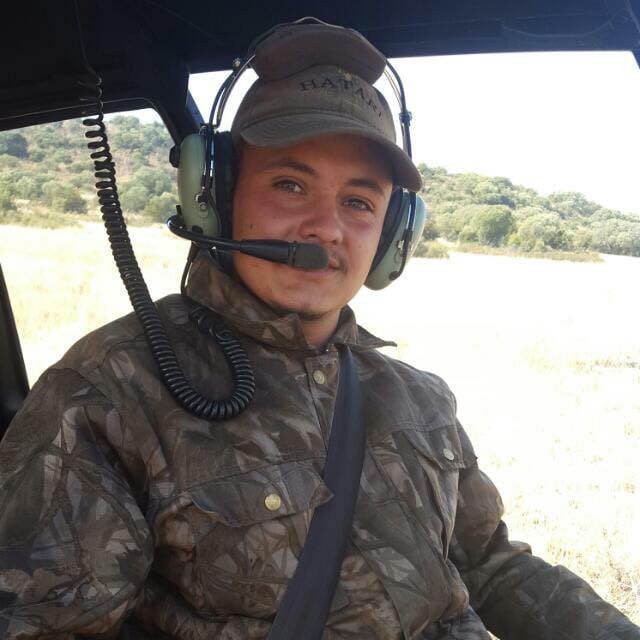 The violent crimes are not restricted to farmers. People in suburbs and particularly townships are being brutally murdered too… 52 a day in fact, according to crime statistics released by the South African Police Service (SAPS) this week. But while the average murder rate in SA is 34,1 per 100,000 people – the rate for farmers and farm workers is a horrific 156 per 100,000, according to AfriForum.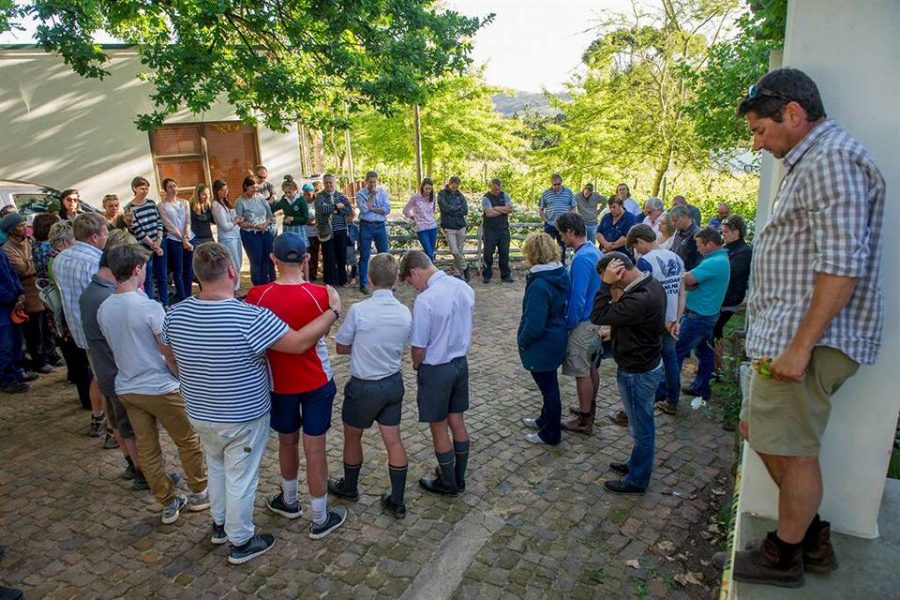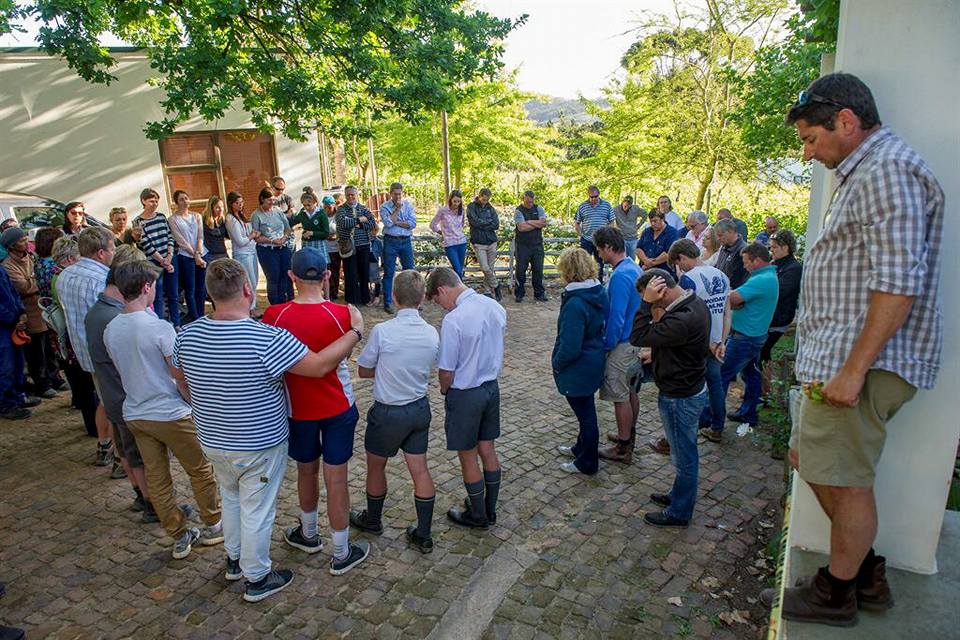 South Africans – of all races – are in mourning and have had enough (or in the words of some, they are #gatvol).
Locals are hoping on Monday to attract worldwide attention by wearing black so that, with pressure from the world, the government will do something more effective to stop the violence.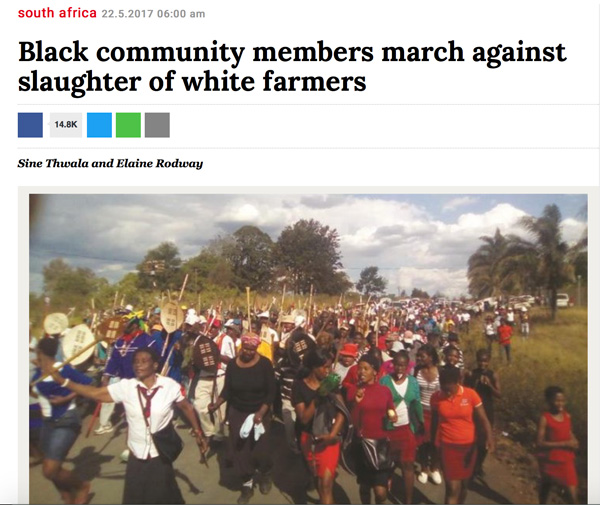 South African opposition party, the Democratic Alliance (DA) continues to call for specialised rural safety units for remote areas. Fellow opposition party, the Economic Freedom Fighters (EFF), says the levels of crime in SA "signify the inhuman condition of high unemployment and poverty in a country of first world proportions of wealth" and predict there will be no resolution to violent crime until there is economic emancipation.
"This condition of living amidst high levels of super wealth whilst many suffer in squalor and poverty, is a great assault to the humanity of our people, in particular black people," said the EFF after the release this week of the shocking annual South African Crime Statistics – 52 South Africans murdered daily… along with 109 being raped and 46 hijacked.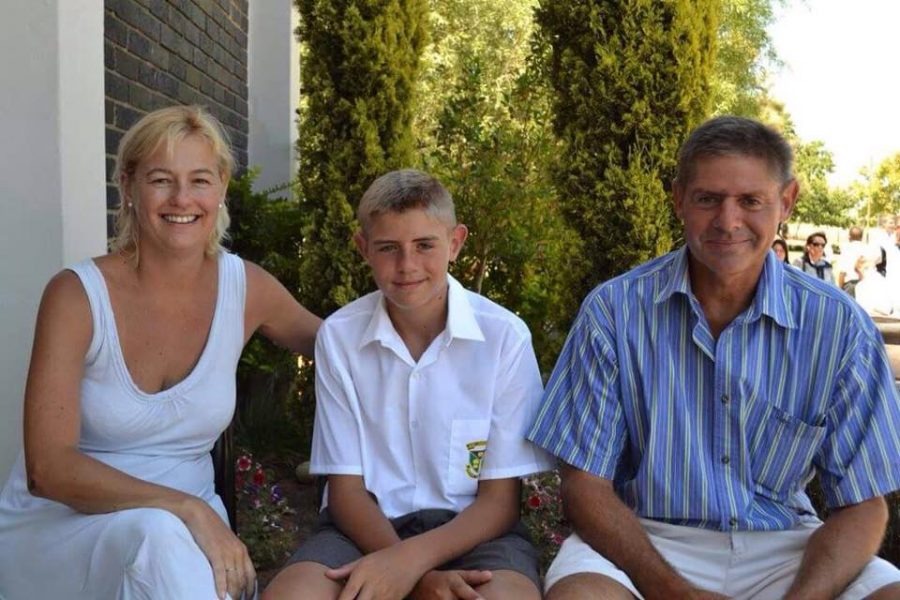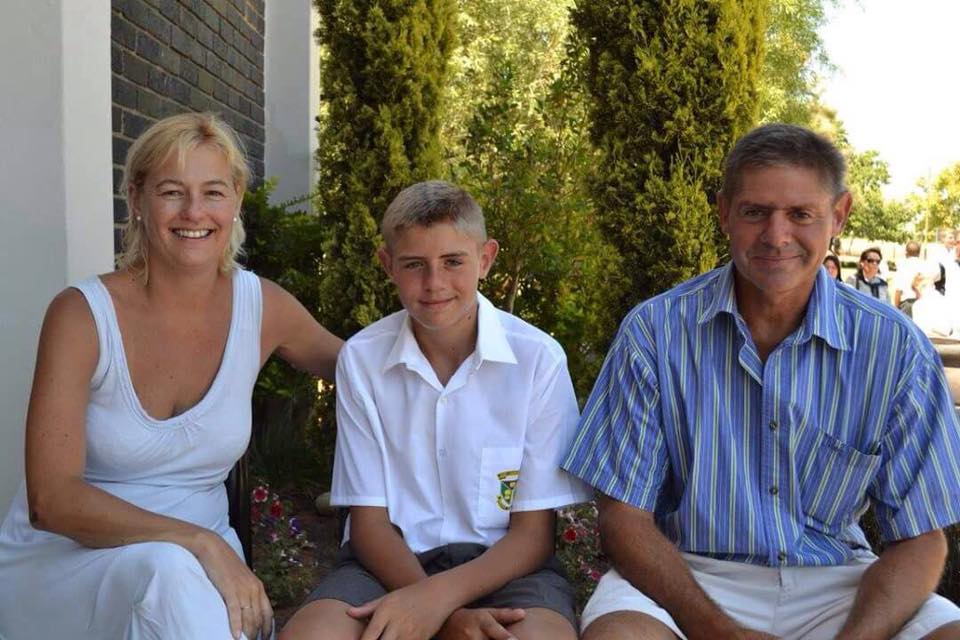 South Africans around the world are asked to wear black on Monday.
The world average murder rate is 6,2 per 100 000 people per year.
The South African murder ratio is 34,1 per 100 000 per year.
The ratio at which commercial farmers and farm workers in South Africa are being killed has been calculated at an extreme 156 per 100 000 per year.
More than 90 people have been killed in and around the Glebelands Hostel in KZN since 2014, and yet no arrests have been made in connection with the deaths
There have been at least 341 farm attacks in SA this year, since 1 January, in which 70 people were killed.
So far more farmers and farm workers have been killed during farm attacks during 2017 than in the whole of 2016.
a total of 19 016 murders took place in South Africa in the last financial year
there were 49 660 sexual offences, 18 205 cases of attempted murder and 170 616 cases of assault with the intent to inflict grievous bodily harm in the same year (and this is only those which were reported).
Information sourced from AfriForum.