Here's this week's Carte Blanche line-up, available for South Africans in SA on Sunday and for expats from Tuesday, if you subscribe to Showmax International.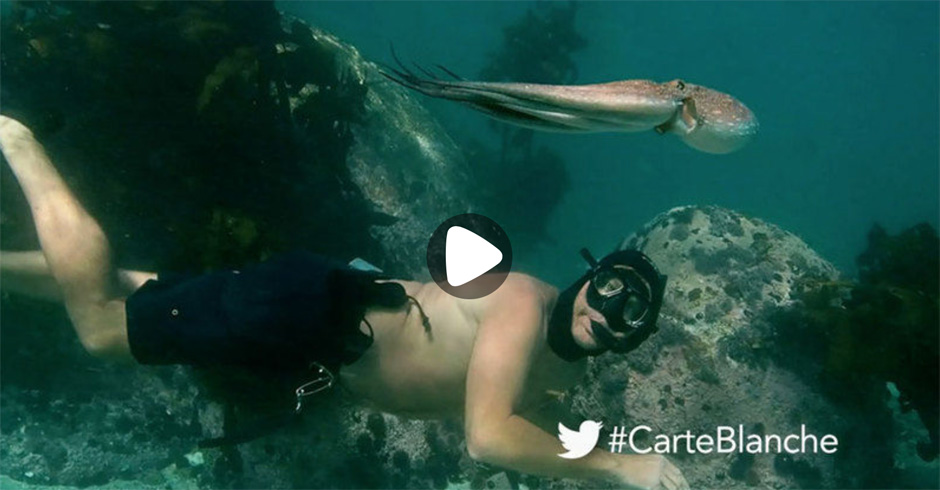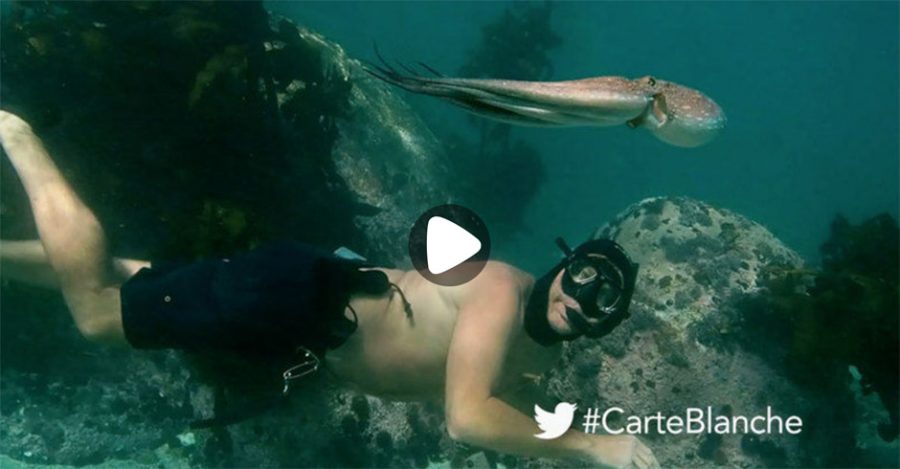 For six years citizen scientist Craig Foster has been diving into the underwater kelp forests of Simonstown until he developed an unlikely relationship with an octopus he named Superstar.  It was this extraordinary bond which led Foster to the halls of South Africa's Parliament to plead for the preservation of animal and plant life in our oceans.    Carte Blanche explores this unlikely friendship. (Producer: Michael Duffet;Presenter: John Webb)
Watch the trailer:
What motivated filmmaker Craig Foster to address parly on his extraordinary relationship with an octopus? @journojohn finds out Sun 7pm pic.twitter.com/iZMpVCyR95

— Carte Blanche (@carteblanchetv) October 26, 2017
Corporal punishment has been outlawed for over 20 years in South African schools, but it seems it is still the most prominent form of discipline. In recent weeks, horrific images of teachers violently caning and abusing pupils have gone viral. The Department of Basic Education has condemned this, but have they done enough to remedy the situation? Carte Blanche asks: what happens when the educator becomes the abuser? (Producer: Sophia Phirippides; Presenter: Macfarlane Moleli)
Watch the trailer:
Do you know your child's teacher? Images of violent abuse at the hands of some teachers have gone viral in recent weeks. But is the department of education doing enough to investigate and protect students? Macfarlane Moleli finds out. That's Carte Blanche this Sunday at 7pm on M-Net, DStv channel 101, and again at 8pm on M-Net Plus 1 channel 901. You can also stream the show live on the DStv Now app from 7pm.

Posted by Carte Blanche on Wednesday, October 25, 2017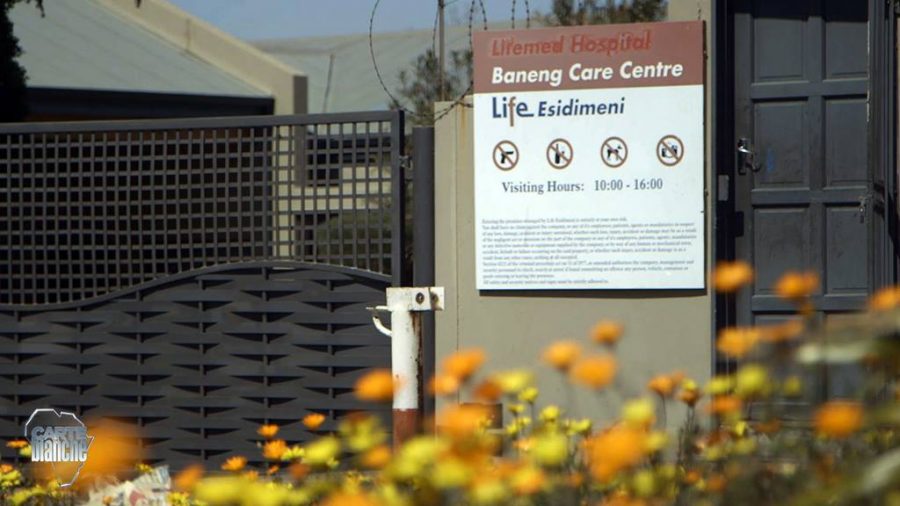 With over 100 psychiatric patients confirmed dead at the hands of the Gauteng Health Department, former Health MEC Qedani Mahlangu still hasn't testified at the Life Esidimeni arbitration hearings.  As devastated families continue to search for answers, will the hearings finally bring closure? (Producer: Anna-Maria van Niekerk and Marzanne van den Berg; Presenter: Devi Sankaree Govender)
There's a rising tide of violent sex crimes in South Africa and often it takes exceptional legal expertise and a special way with people to put serial rapists and murderers behind bars.  With a long list of convictions between them, Carte Blanche meets four extraordinary advocates – all women – who take on some of the country's most dangerous sex offenders in the courtroom.(Producer: Anna-Maria van Niekerk and Marzanne van den Berg; Presenter: Claire Mawisa)
Months after the Green Scorpions clamped down on a landfill, there seems to be little change for Midrand residents who still complain of respiratory problems and headaches. After years of trying to get authorities to take action, a new report now validates residents' claims that the air they breathe could be making them sick. Carte Blanche scores the Department of Environmental Affairs and the minister. (Producer: Anna-Maria van Niekerk and Marzanne van den Berg; Presenter: Claire Mawisa)
To watch #CarteBlanche and thousands of other popular local shows & movies, subscribe to Showmax International now. You can try it FREE for 14 days. 
***
Please note: Carte Blanche is only available to international Showmax subscribers in Andorra, Australia, Austria, Belgium, Canada, Denmark, Finland, France, Germany, Greece, Iceland, Indonesia, Ireland, Italy, Liechtenstein, Luxembourg, Malta, Monaco, Netherlands, New Zealand, Norway, Portugal, San Marino, Spain, Sweden, Switzerland, United Kingdom and United States. Not all titles are available in all territories.