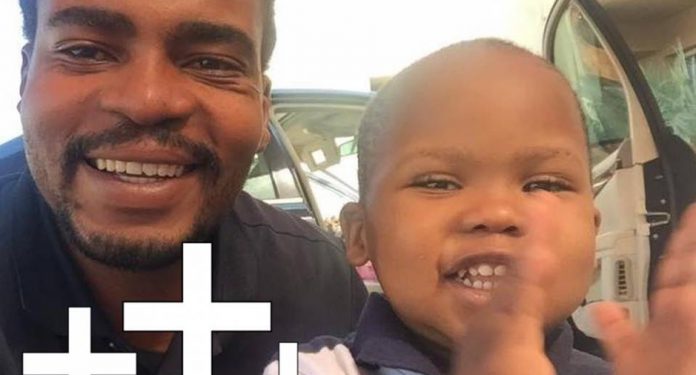 Another concerned South African citizen, Tebogo Van Der Berg, has recorded a video regarding the farm murders in the country. He has a proposal…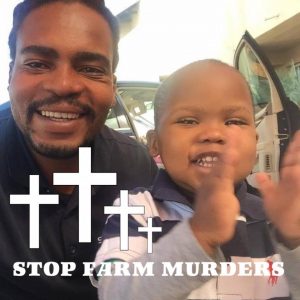 Posting on Facebook from Tembisa (a township north of Kempton Park, in Gauteng), Tebogo says: "Let's help Stop Farm Murders."
Tebogo says he is heartbroken that the men who work to put food on our dinner plates are being so ruthlessly murdered in their homes. He says he is furious with the government for not considering it an important issue and doing nothing to protect the farmers.
Instead of waiting for America to help, he says it is up to South Africans to help themselves. He suggests starting an organisation, or using an existing one, to support the farmers with beefed-up military-style security personnel on their farms. He proposes that each person who cares about the farmers donates R50 or R100 per month.
After watching this video, a South African expat in the USA – Heather Rodd-Young – has set up a fundraising page on Facebook, for those who would like to support Tebogo's idea and contribute to better security to protect SA's farmers – donate here.