ER24 has confirmed that three people were left injured this morning, two seriously, at around 10h40 following a 13-vehicle collision on the N4, approximately 5km outside of Middleburg in Mpumalanga, where a #BlackMonday go-slow was being held.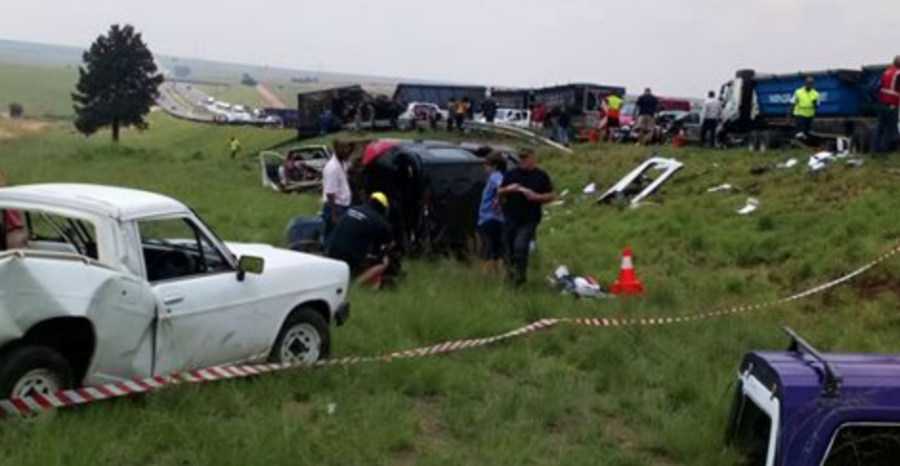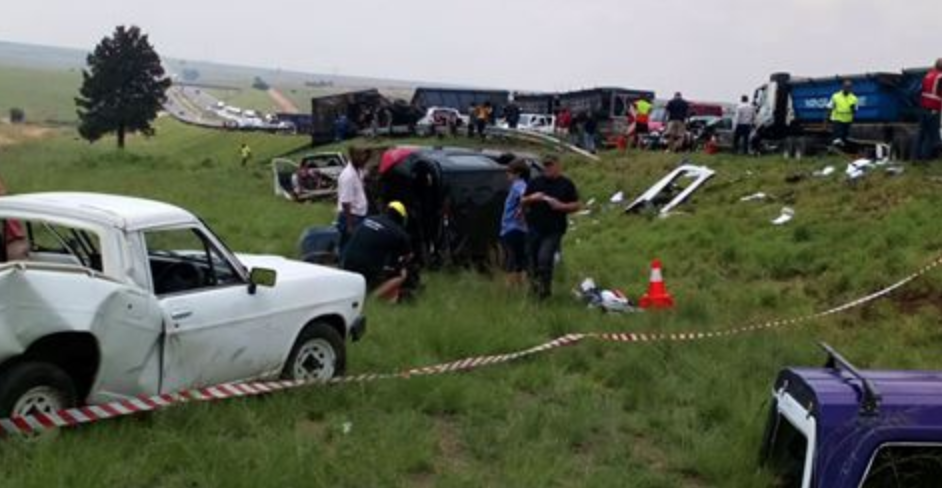 Once treated on the scene, the patients were transported to a nearby hospital in Middelburg for further treatment.
ER24 said it is understood that a driver of a truck apparently lost control, causing the vehicle to crash into several others during the go-slow.