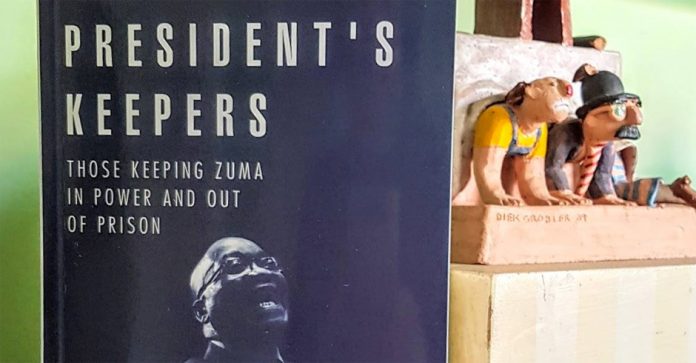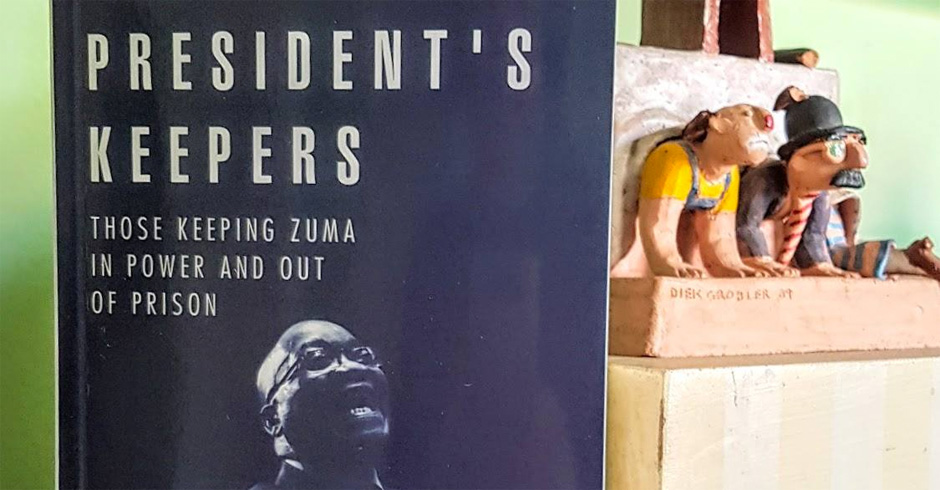 Editor Jacques Pauw and the publishers of his new book 'The President's Keepers', have asked readers to please not download the pirated, hacked copy of the book currently being shared on social media.
NM Publishers said it understands that many South Africans are doing this "innocently", believing it to be a protest against the State Security Agency's attempt to have the important book withdrawn.
The book includes revelations about President Jacob Zuma and those around him.
NM Publishers said: "We assure the public the book is not banned and we are printing more to meet the overwhelming  demand and working to get them to the shops as soon as possible.
"We are also fighting the attempt to have the book withdrawn."
They pointed out that piracy hurts their courageous author who "put everything on the line to ensure South Africa knows the truth".
It also hurts the publishing industry, and is illegal, they reminded readers.
If anyone cannot find the book in their local book shop, they encourage them to buy the ebook on Amazon.
"The author and NB Publishers have taken huge risks to bring this important investigative work out into the open. So please read it, but also do the right thing, and please pay for it," said the publishers in a press release.
P.S. Our favourite award-winning poet, Athol Williams, says "Why read a depressing book about how our President is stealing from us when you can read an inspirational book that will lift your spirit? Get a copy of PUSHING BOULDERS. Plus, all stores have copies ?"
Editor Jacques Pauw:
Don't miss Gus Silber's brilliant appraisal of the situation: