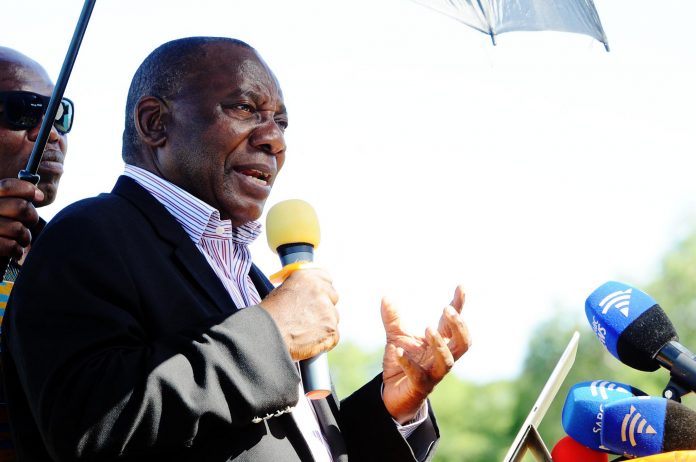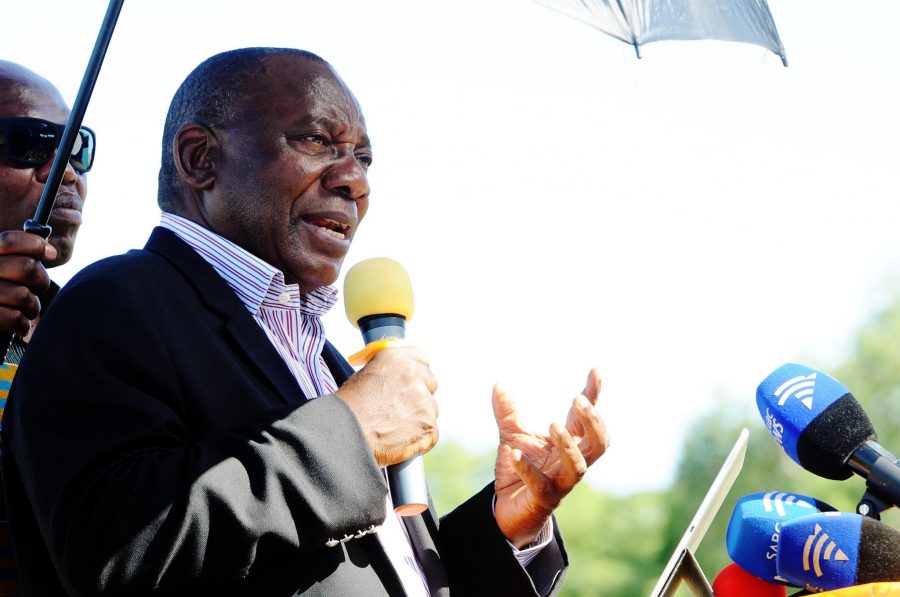 The African National Congress (ANC) is not impressed with Deputy President Cyril Ramaphosa's announcement yesterday of his preferred team, should he be elected as the new ANC leader next month, at the 54th National Conference in South Africa.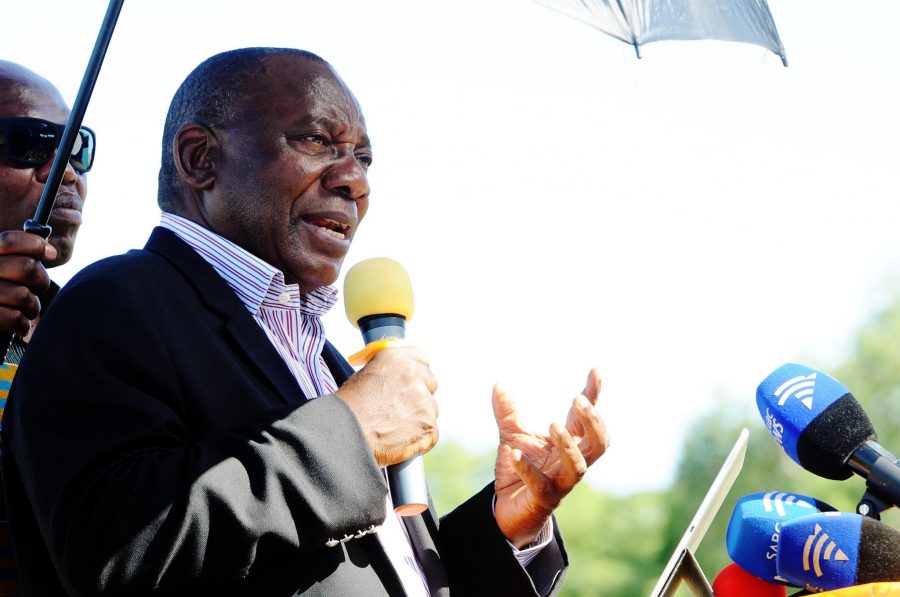 Yesterday, Ramaphosa broke with ANC tradition to reveal his top six, at a campaign rally in Limpopo.
For Deputy President, he named Minister of Science and Technology, Naledi Pandor. (Naming a female as his running partner has been viewed by analysts as a smart political move.)
He named ANC Secretary General Gwede Mantashe as National Chairperson with former KwaZulu-Natal ANC Chairperson Senzo Mchunu to take over Gwede's role; and ANC Gauteng Chairperson Paul Mashatil to be Treasurer General.
In a statement issued by Mantashe on behalf of the ANC today, it said: "Such pronouncements are unacceptable whether comrades have a preference or not and seek to usurp the entrenched right of the branches to nominate candidates of their choosing.
"The 2015 National General Council resolved to outlaw slates and reaffirm the role of the branch as the basic unit of the ANC. Accordingly in implementing this resolution, the NEC directed that we ensure branch nominations are not tempered with and that the will of the branches is reflected and respected.
"The ANC therefore calls on all its leaders and members to desist from the practice of pronouncing on and circulating slates which may be seen to undermine the branches inalienable right to select candidates best placed to implement the National Democratic Revolution."