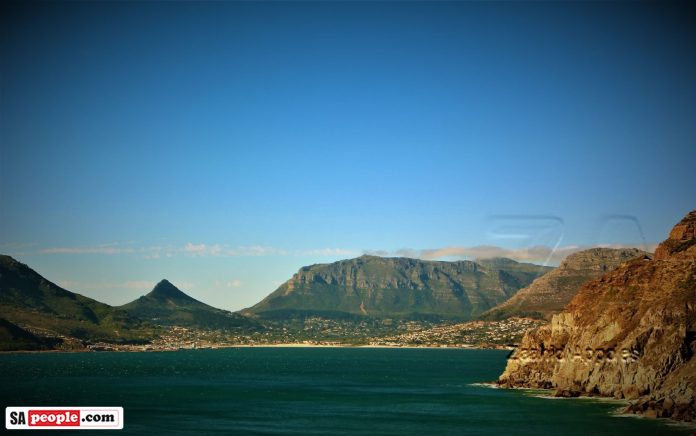 BBC Travel has posted a video of South Africa's legendary Chapman's Peak Drive (aka Chappies), saying: "We were unaware that we were about to embark on the most scenic drive of our lives."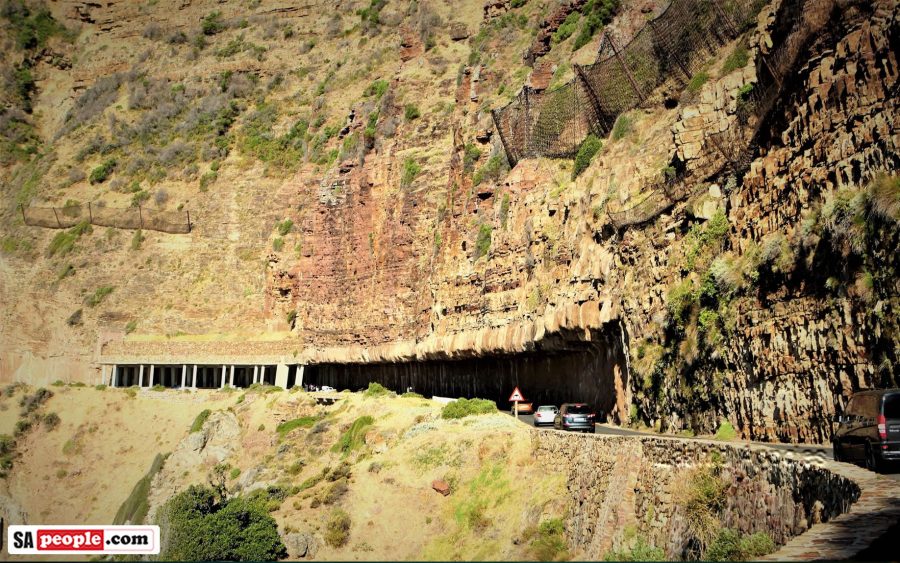 Unfortunately – as pointed out by many South Africans viewing the video – the footage of the 9km route doesn't actually include much of the scenery… so you'll find plenty of photos below, by local Western Cape resident Zaahid Appoles, Wendy Brien and Craig Wilson, of the exquisite view over Hout Bay and Sentinel Peak.
Watch BBC Travel: A Road of 114 Curves
"We were unaware that we were about to embark on the most scenic drive of our lives".

Posted by BBC Travel on Tuesday, November 7, 2017
It's named after John Chapman, the Captain's mate of an English ship called the Consent. Chapman was sent ashore in 1607 to try find provisions.

Construction on the road, which is often voted one of the word's most beautiful drives, was started in 1915 and the first part of the road to the Lookout was opened in 1919, according to ChapmanPeaksDrive.co.za.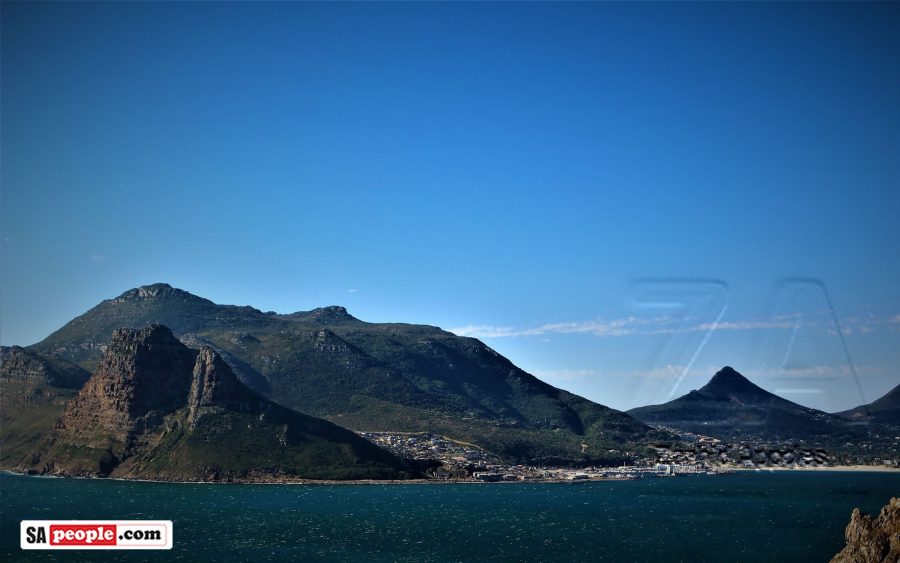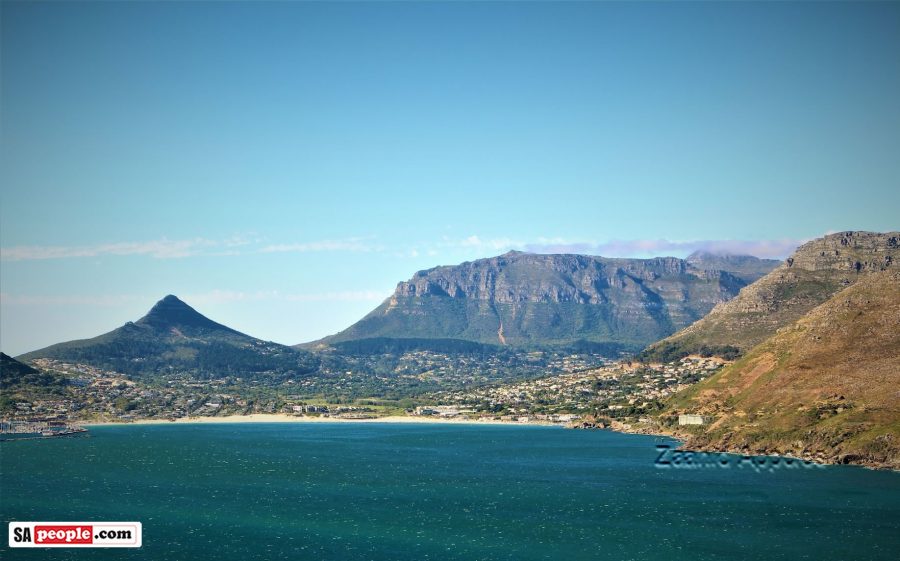 After a few tragic incidents in which people were injured or killed by landslides and rockfalls, and following a terrible mountain fire in January 2000 which caused several rockfalls, the road was closed.

It was reopened three years later, after intense reconstruction to make it safer, including 'rockbarring' which earned the engineers awards for their ingenuity.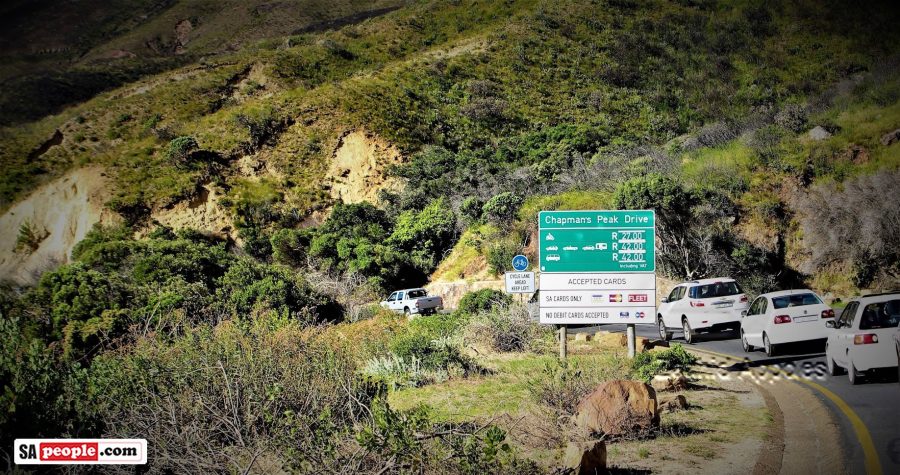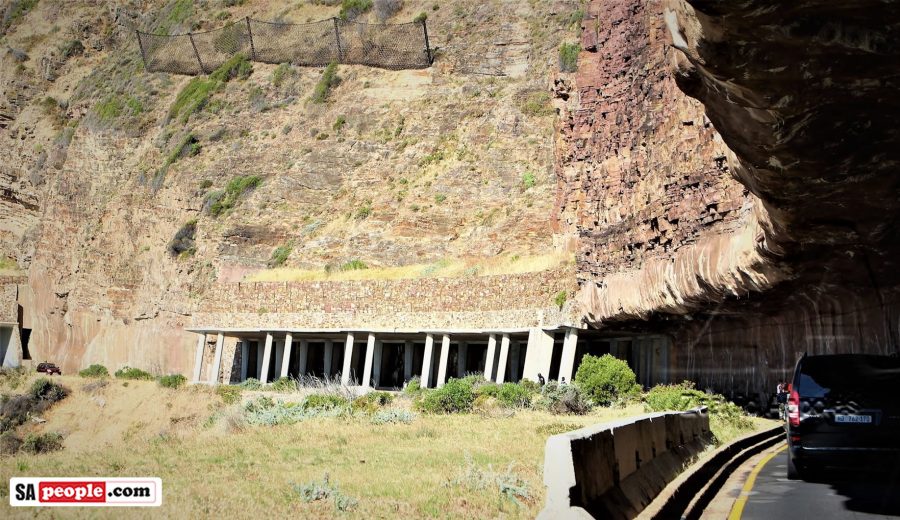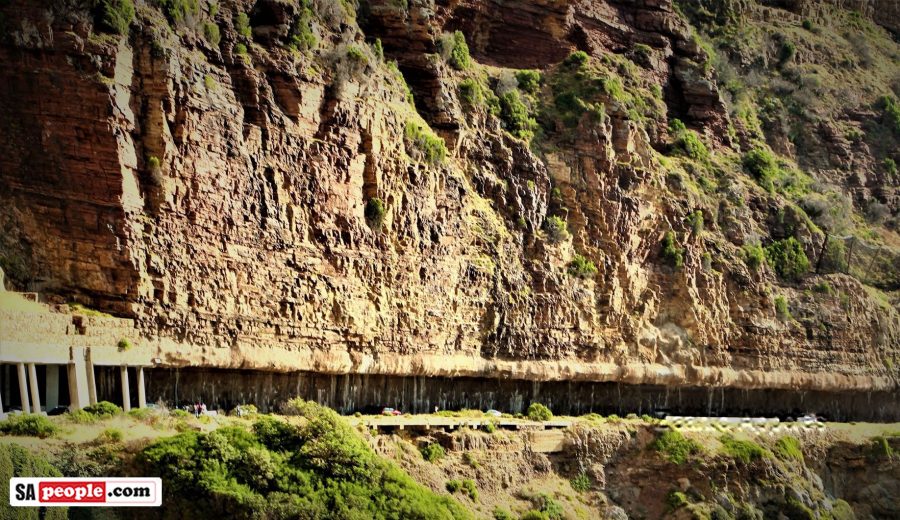 The drive has become an international tourist destination, and if you've never driven it, the Chapman's Peak Drive website says: "The 9km route, with its 114 curves, skirts the rocky coastline of Chapman's Peak (593m), which is the southerly extension of Constantiaberg and is a great hike for the energetically inclined.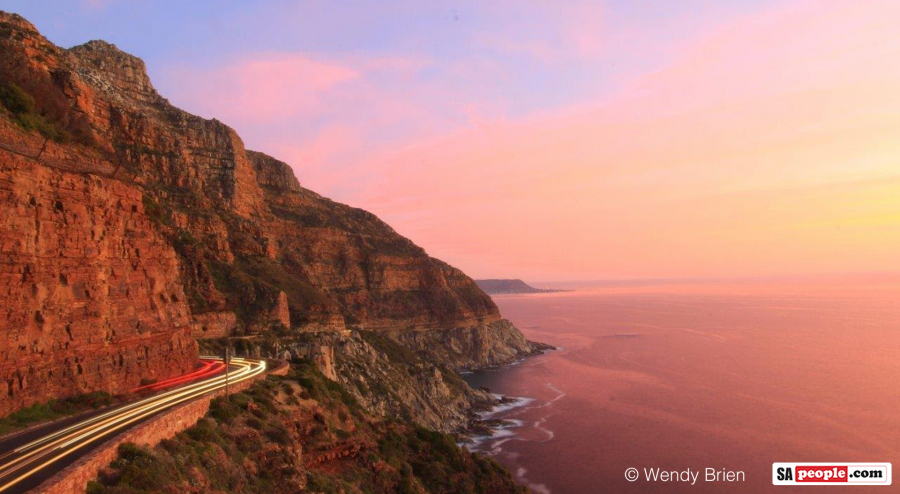 "The drive offers stunning 180° views with many areas along the route where you can stop and take in the exquisite scenery or sit down for a relaxing picnic."
Bonus Video: Chapman's Peak Drive, South Africa – drone flight