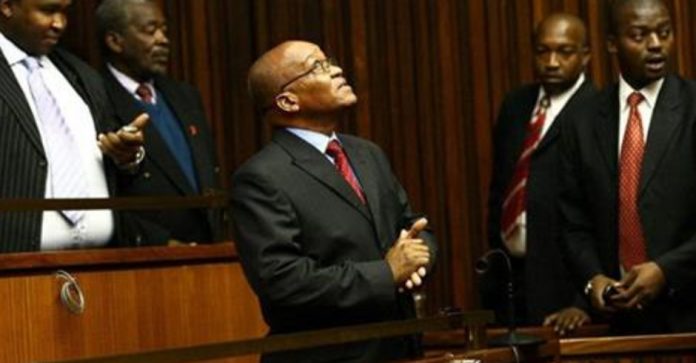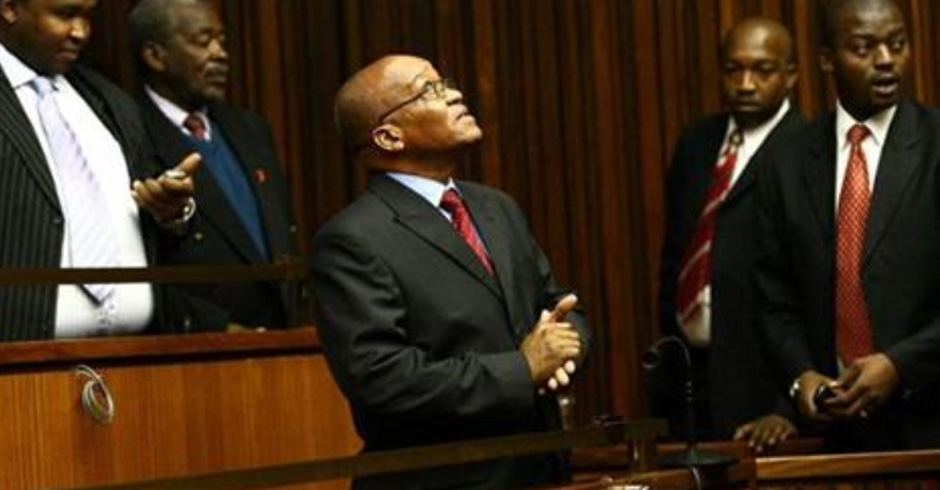 Democratic Alliance (DA) leader, Mmusi Maimane, will visit the Union Buildings in Pretoria on Monday morning to view President Jacob Zuma's declaration of interests since he took office in 2009.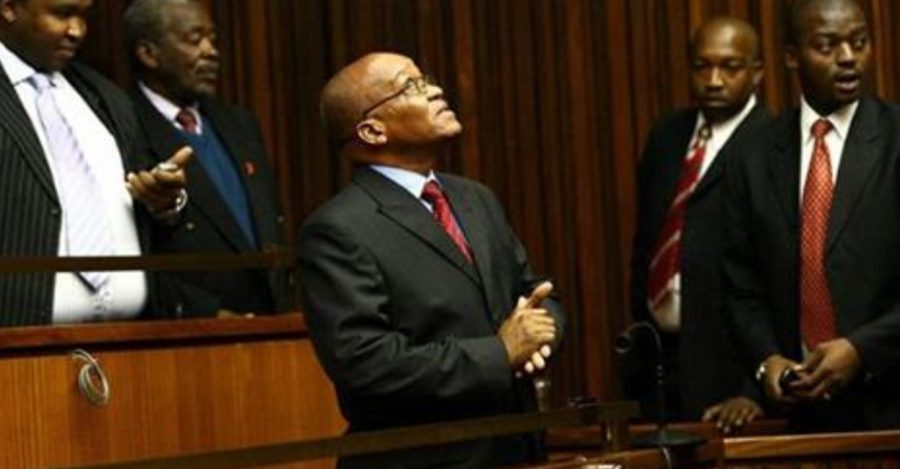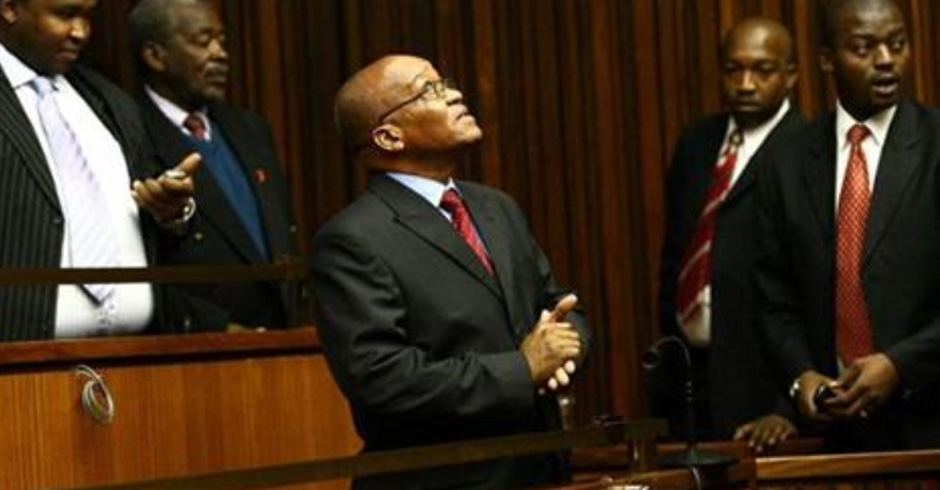 This comes after the DA say President Zuma "failed to answer an urgent question" last week in the National Assembly as to whether he received any payments from his alleged friend and tender mogul, Roy Moodley, or his company, Royal Security, at any time since Zuma became President of the Republic of South Africa in May 2009.
"Instead, he responded by saying that anything he has received since he became President has been declared. We are therefore going to see for ourselves whether the President did in fact declare such a salary, which he is required to do by law," said the DA in a statement on Monday.
Maimane's visit to the Union Buildings in Pretoria will take place at 11h00.