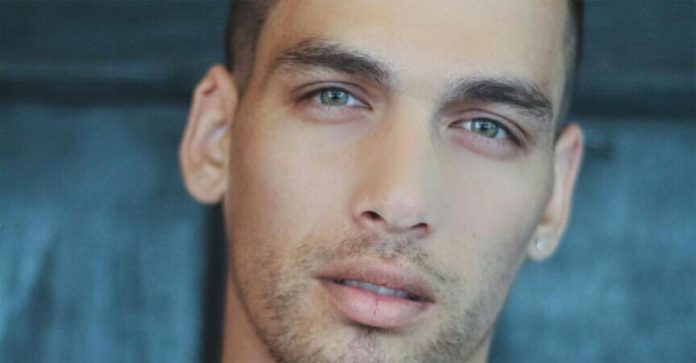 Here's one more brilliant 'morning drive' video from Chad Chitter, from the Cape Flats – also known as DJ Skouers, and renowned for lifting moods. As he says, we should aim for "a higher positivity… and a lower negativity".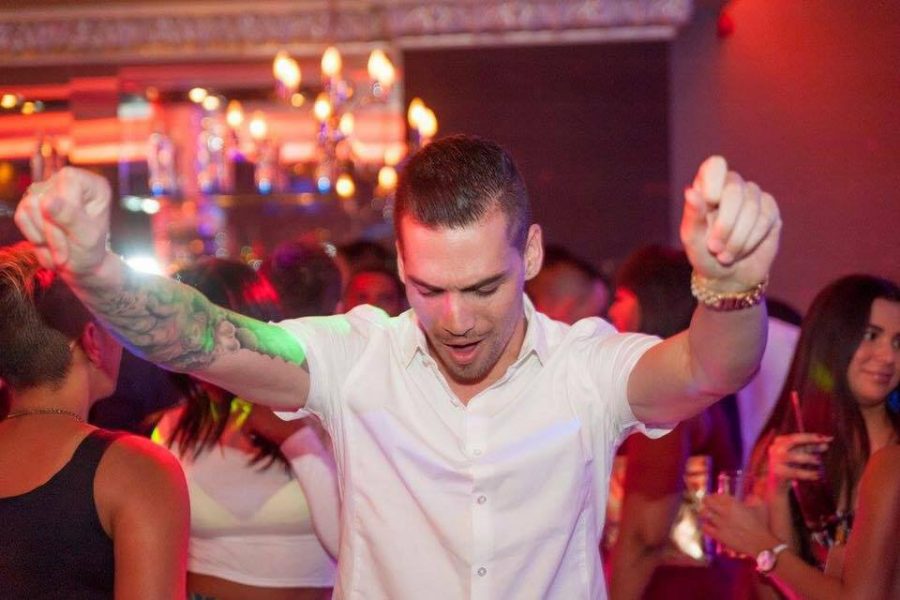 Yesterday a video of Chad singing in the car on 10 November went viral… but unfortunately without any credit to him. Today SAPeople follower Fazlin Stemmet-Theunissen recognised him, and said: "An expat myself and from the Cape Flats, Mr Chitter always knows how to make us feel nostalgic with his awesome tunes."
The video below was filmed yesterday… "don't be moody coz you can always shake your booty… have yourselves a lekka weekend". If you want to catch some of his good vibes in 'real life' – he's the MC at next week's Western Cape Sports School's 10th anniversary.
Watch Chad Chitter aka DJ Skouers on his Morning Drive Jive
Morning Drive with DJ Skouers??

Posted by Chad Chitter on Thursday, November 16, 2017