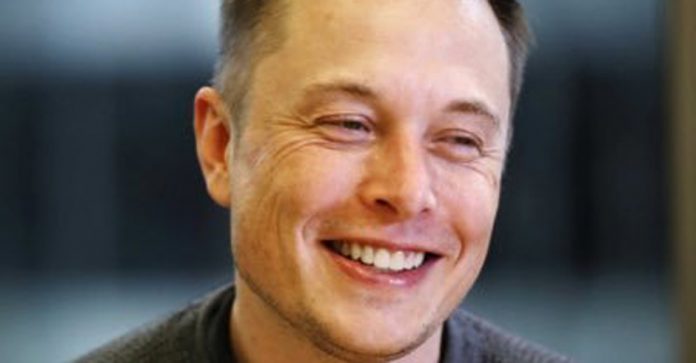 Billionaire business entrepreneur Elon Musk has given an incredibly candid interview to Rolling Stone magazine. (The interview took place just after actress Amber Heard broke his heart by breaking up with him.)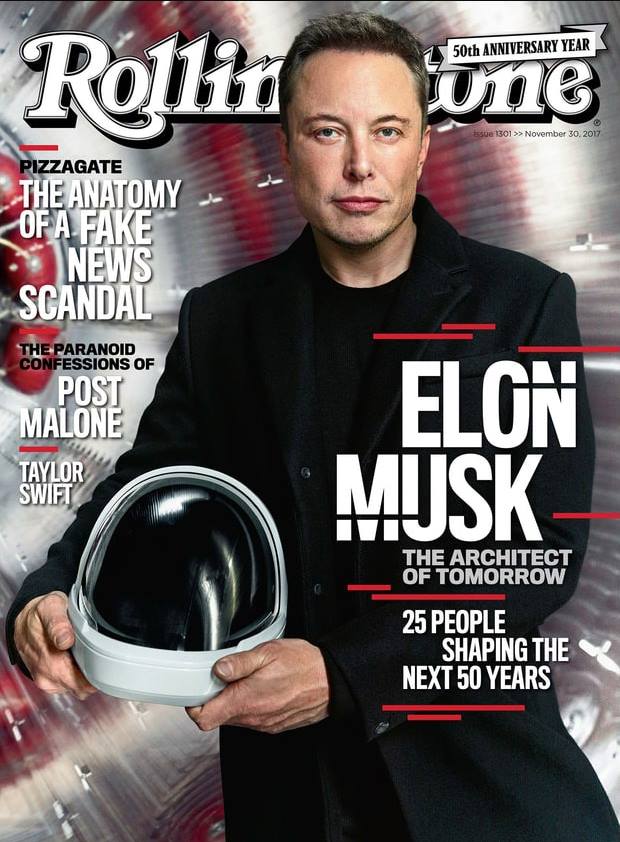 Well known South African writer, Gus Silber, described the Rolling Stone profile as reading "like a therapy session, with Musk confronting his worst fears of loneliness, lovelessness, and abandonment, and crying silently when the conversation turns to his memories of growing up with his father, Errol, a brilliant engineer, in Lonehill, Johannesburg.
"The story is full of insights into the way Musk thinks and works, including his approach to the scientific method and First Principles innovation, according to which, whether you want to build an electric truck or send a mission to Mars, you wipe the slate clean, forget everything that has come and gone before, and invent the world afresh.
"But the heart of this story is the personal, and the heart of the personal is the looming shadow of his father."
Musk tells the interviewer Neil Strauss "he was such a terrible human being" and talks about his dad's "carefully thought-out plan of evil".
At one point "tears run silently down his face" says Strauss. Musk says he can't remember the last time he cried, and turns to his Chief of Staff who confirms "I've never seen you cry."
But then, Strauss says, the tears stop and "once more, Musk has the cold, impassive, but gentle stone face that is more familiar to the outside world."
Musk discusses his childhood in South Africa – brought up more by books than by his parents – and reveals how he made a mistake as a child going to live with his father Errol after his parents separated. He says he made the move to Lone Hill, Joburg, because he felt sorry for his dad being "sad and lonely" while he and his siblings were with his mom Maye (a dietitian and model who at 69 was recently named new face of Cover Girl).
He tells Rolling Stone "it was not a good idea" and says: "Almost every crime you can possibly think of, he has done. Almost every evil thing you could possibly think of, he has done…" (It's not clear exactly what he's referring to… although his father does disclose in an email, sent to the magazine, that he once shot dead three intruders.)
Musk does credit his "brilliant" engineer father for his innate understanding of complicated engineering things… which has helped him achieve such enormous global success.
His days in Johannesburg until the age of 15 were also marred by major bullying at school (Bryanston High) where his birthday (28 June) meant he was one of the youngest and smallest in the class. He was then moved to Pretoria Boys' High.
He says he learnt a lesson from being bullied: "If you're fighting a bully, you cannot appease a bully." He says you have to face them head on… something he clearly applies in his business life too.
He also learnt a lesson from his dad… after optimistically moving him and his family to Malibu and buying them a home, boat and cars. He learnt that his dad will never change and that "nothing, nothing" he an do will ever "change my father for the better".
And so instead Musk tries to change the world for the better…
Read the full fascinating interview here:
www.rollingstone.com/culture/features/elon-musk-inventors-plans-for-outer-space-cars-finding-love-w511747