Here's this week's Carte Blanche line-up, available for South Africans in SA on Sunday and for expats from Tuesday through Showmax International…
Abalone poaching is rampant and it's driving shellfish to extinction in South Africa. We catch poachers red-handed, brazenly diving in broad daylight with bags of abalone. Carte Blanche asks: why are authorities still struggling to get this illegal trade under control? (Producer: Annalise Lubbe,Presenter: John Webb)
Watch the trailer below | Watch the full Carte Blanche show
We catch abalone poachers, brazenly diving in broad daylight for abalone. Why is this illegal trade growing? #CarteBlanche @journojohn pic.twitter.com/gNXYz9OBvp

— Carte Blanche (@carteblanchetv) November 22, 2017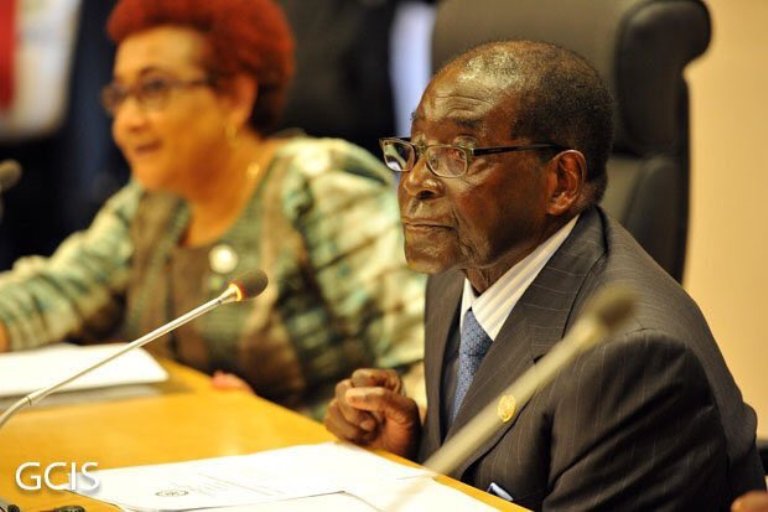 As millions of Zimbabweans celebrated the resignation of Robert Mugabe as President of Zimbabwe, Emmerson Mnangagwa, Mugabe's former right–hand fist, prepares to take over the reins as interim president of the country. But will he return the country to democracy, or will his past as leader of the Central Intelligence Organization and architect of the Matabeleland massacres be the blueprint for the future? (Producer: Kate Barry, Presenter: Macfarlane Moleli, Researcher: Sinethemba Nogude.)
Watch Carte Blanche on Showmax
Maternity UIF payments are often the only source of income new mothers receive in their first few months with a new baby. But it seems the Department of Labour has been falling behind in these pay-outs and hundreds of desperate women aren't receiving payments due to them. Carte Blanche investigates. (Producer: Stenette Grosskopf,Presenter: Claire Mawisa, Researcher: Laura Byrne)
Watch the trailer below | Watch the full Carte Blanche show
Why is the Department of Labour falling behind in maternity UIF payments to new mothers? @clairemawisa finds out Sun 7pm #CarteBlanche pic.twitter.com/NGKL85phV2

— Carte Blanche (@carteblanchetv) November 22, 2017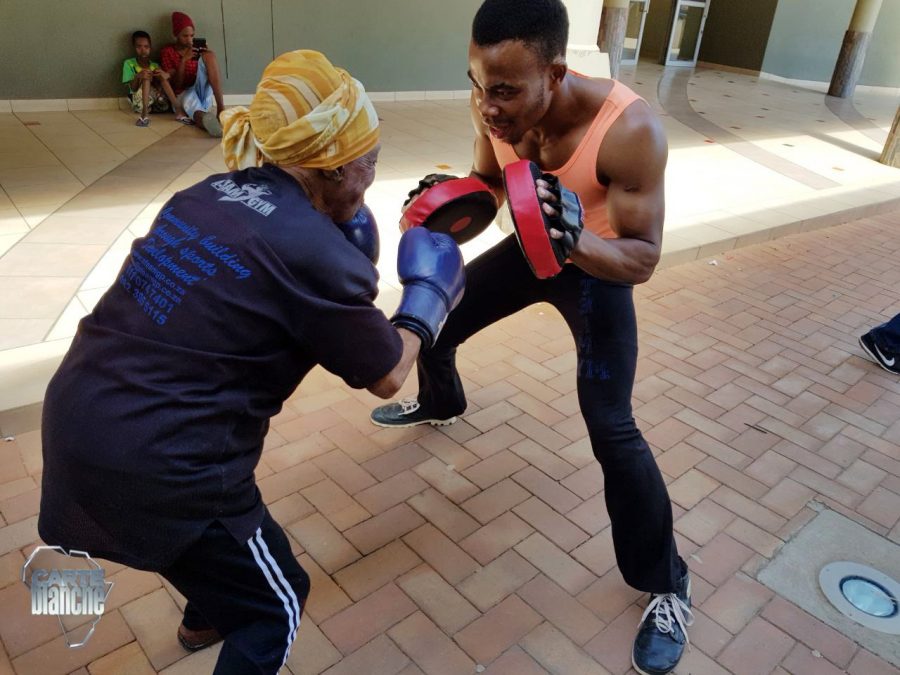 Gogos are packing a punch in a bid to win the battle against old age. Twice a week, women between the ages of 60 and 75, are learning to "float like a butterfly and sting like a bee", as they train with a former body builder in Cosmo City. The training is tough and the fitness regimes are exhausting, but it's giving these women a new lease on life. Carte Blanche enters the ring with these extraordinary women. (Producer: Nicky Troll,Presenter: Nhlanhla Sehume)
Watch this week's Carte Blanche trailer:
To watch #CarteBlanche and thousands of other popular local shows & movies, subscribe to Showmax International now. You can try it FREE for 14 days. 
***
Please note: Carte Blanche is only available to international Showmax subscribers in Andorra, Australia, Austria, Belgium, Canada, Denmark, Finland, France, Germany, Greece, Iceland, Indonesia, Ireland, Italy, Liechtenstein, Luxembourg, Malta, Monaco, Netherlands, New Zealand, Norway, Portugal, San Marino, Spain, Sweden, Switzerland, United Kingdom and United States. Not all titles are available in all territories.