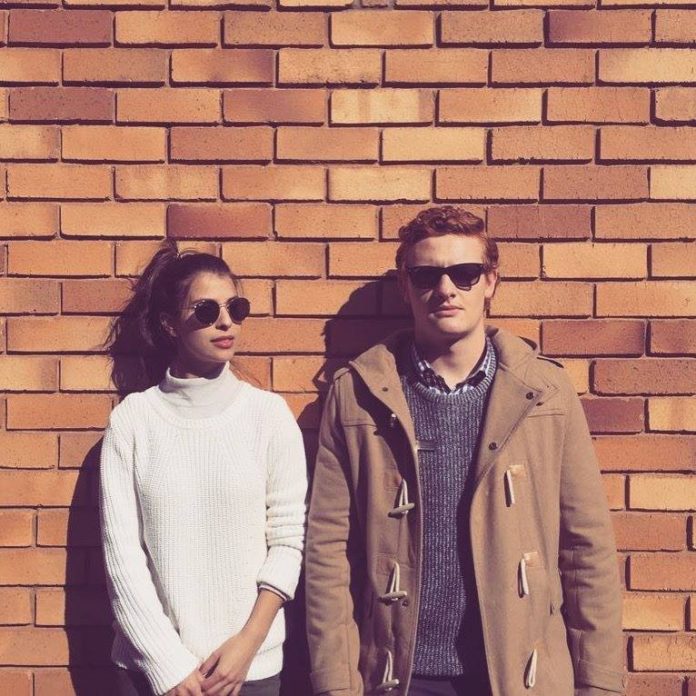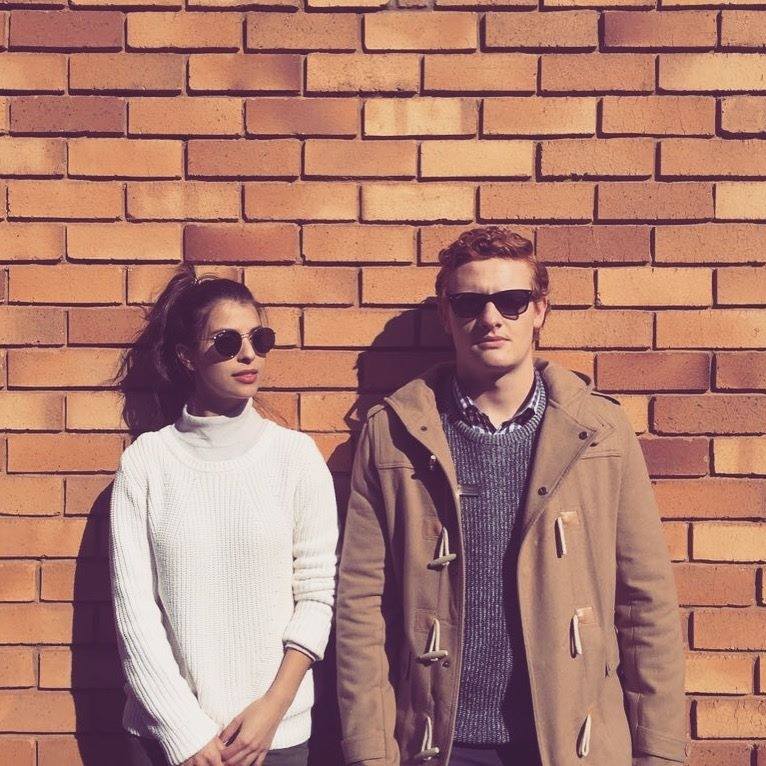 I'm tired. Emotionally, physically and mentally tired. The worst part is, I haven't even started working yet… writes medical student Michael Cloete.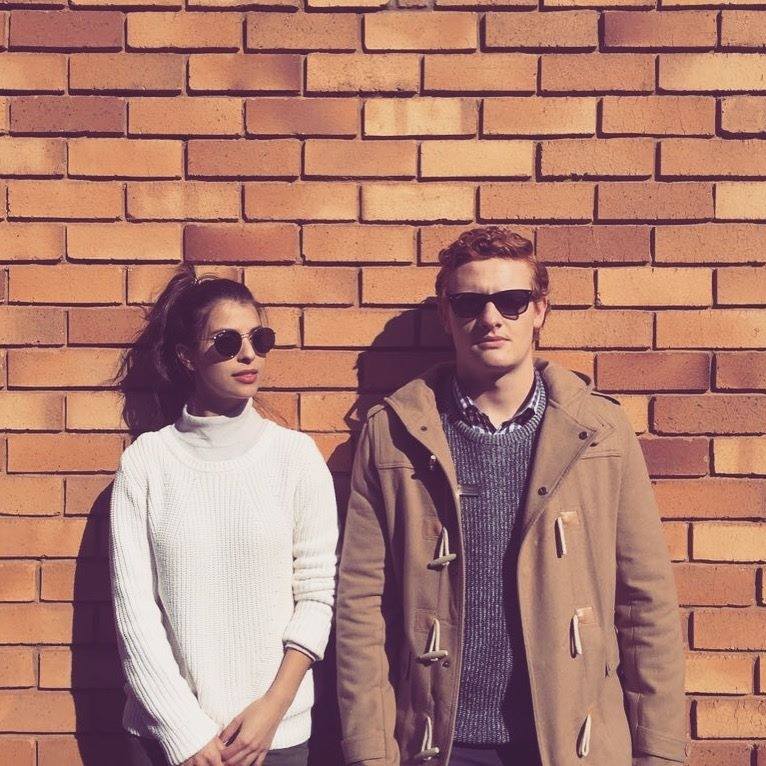 As many of you are aware, I complete my medical undergraduate degree in December 2017. For some time I have remained quiet on this issue, as I have been dealing with something more worrisome and concerning…
I am now breaking the silence, in the hope of people taking note of the serious problems regarding the nature of the administration of health in this country, currently.
For those of you who aren't in the medical community, Internship is a compulsory legal requirement after graduating medical school, that consists of two years of supervised work in a public hospital within South Africa.
During this time one rotates through numerous medical disciplines. The question posed many times is: "Well, can't you just go and work in private or go out on your own?".
The simple answer is no.
Medical graduates cannot do this. We are bound to complete our Internship training within the public sector. Without a completed Internship, your medical degree is pretty much a decorative piece of paper on the wall. You cannot go anywhere.
The National Department of Health (NDOH) is responsible for overseeing this task. In short, their responsibility entails communication with provincial health departments. This should ensure all medical graduates are able to be placed in the public healthcare system by 1 January of the following year.
Hospitals are required to have accreditation from the Health Professions Council to house interns for training. Not every public hospital in this country has this accreditation.
300 potential medical doctors are without jobs going into 2018
Furthermore, money is allocated to provincial departments of health to fund Internship salaries. The ICSP guideline book clearly states that provinces "should take the necessary actions to ensure all required medical internship posts are funded" (pg 21 ICSP guideline 2017/2018). This, based on the projected number of internship posts anticipated for the forthcoming year.
The system relies on students being subjected to a 3-round process, in which they apply for accredited hospitals and are either placed in the first, second or third round. The second and third round require those not yet placed to reapply to the hospitals on the second and third list. This obviously requires much time to co-ordinate.
In 2017, roughly 1900 final year medical students registered for Internship applications. While applications were supposed to open in June 2017, they in fact opened in August/September 2017.
Your country's brightest and best are leaving because of situations like this.
Placements were delayed and finally the first round results were released two weeks ago. Approximately 1400 students were placed at Internship posts around the country. The remaining students, awaiting placement, were given the hope from NDOH that second round applications would open, today – 20 November 2017.
This was a false promise.
Apparently, provincial health departments and hospitals have not sorted out which posts are actually available for second round. We keep getting promises of "applications will open next week" or "applications will open on this date" but the NDOH cannot seem to deliver on their promises.
Please bear in mind we haven't even APPLIED for second rounding. What this means, is that we have even less time to hear whether we will even have jobs in January 2018.
I wouldn't be complaining if it was September. However, we are a month and a week short of completing the year and we still have no offers of employment from the only department that can employ us.
Furthermore, many of us are concerned about the conditions of the facilities to which we are being sent.
Dr. Motsoaledi, WE DO NOT want to go to a hospital that has no adequate senior supervision, resources or infrastructure. No doctor does. And no patient would like that either, I can assure you.
Why has no more funding been allocated to accommodate the increase in doctors?
Your department has been aiming to increase the number of medical graduates in South Africa without ensuring adequate numbers of posts to meet this. How can we help anybody if you can't even employ us?
We constantly hear: "South Africa needs more doctors" and "The doctors always leave". THIS is why.
Alas, I am left defeated and exhausted. There is no absolution from the NDOH.
Judasa WC – Junior Doctors Association of South Africa has stood by us in representing our concerns with NDOH. [See comment below.] They are to be thanked for their ongoing advocacy of our issues.
What do I have to do to get the Department of Health to ensure that I and 288 of my colleagues will have jobs, as doctors, in 2018?
Let this sink in folks. There are still nearly THREE HUNDRED medical school graduates who are desperate to have answers from government about being placed. We constantly hear: "South Africa needs more doctors" and "The doctors always leave". THIS is why.
If you take nothing else away from what I've written, let these be the facts you remember:
– 300 potential medical doctors are without jobs going into 2018
– NDOH has given no absolution if posts are even available to meet these numbers
– Communication and surety from NDOH is an ongoing struggle
Your country's brightest and best are leaving because of situations like this.
If you've made it this far in the post, I implore you to raise awareness about this. Please help us. We're desperate.
Thank you.
Michael Cloete
Final Year Medical Student 2017
University of the Witwatersrand
***
Farah Jawitz from JUDASA's Western Cape Branch told SAPeople: "JUDASA is concerned about the lack of funded posts for medical interns for 2018, and the resulting delay in placement of medical interns and community service doctors who are required to take up these post on the 1 January 2018.
"The aim of the #unemployeddoctors campaign is to raise awareness on the possibility of unemployed doctors, if the post deficit is not covered and/or applicants are not allocated in time to take up posts, as well as to place pressure on provincial health departments and treasury to assign adequate and sustainable funding to train junior doctors."
Other students echo Michael's sentiments. Gemma van Huyssteen writes: "Sixth year medical students across the country are cracking under the weight of final exams and the stress of our uncertain futures as doctors in this country. Our patience has now fatigued. Our capacity to be understanding and forgiving has run out. We are desperate for solutions, crumbling under the stress and we are alone, fending for ourselves whilst people in power sit back and speak untruths about the situation at hand…"
Mignon du Toit said on Facebook: "This year, for the second time, the National Department of Health made use of their new and improved online system. Once again, it was fraught with technical errors: applications that disappeared, supporting documents that failed to upload, an overloaded system that crashed at crucial times. It was almost as bad as paper applications disappearing in the post…"
As Michael says: "If you've made it this far in the post, I implore you to raise awareness about this. Please help us. We're desperate."
View Michael's original post here: Michael Cloete