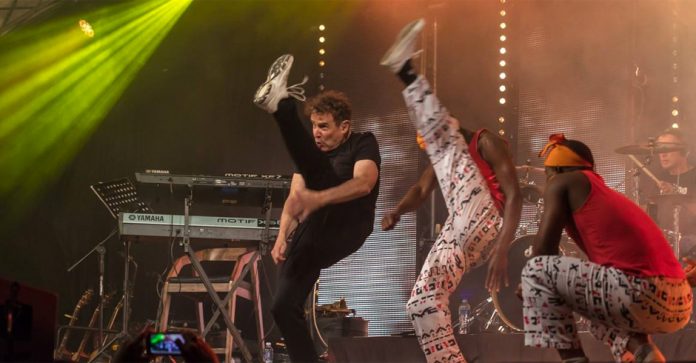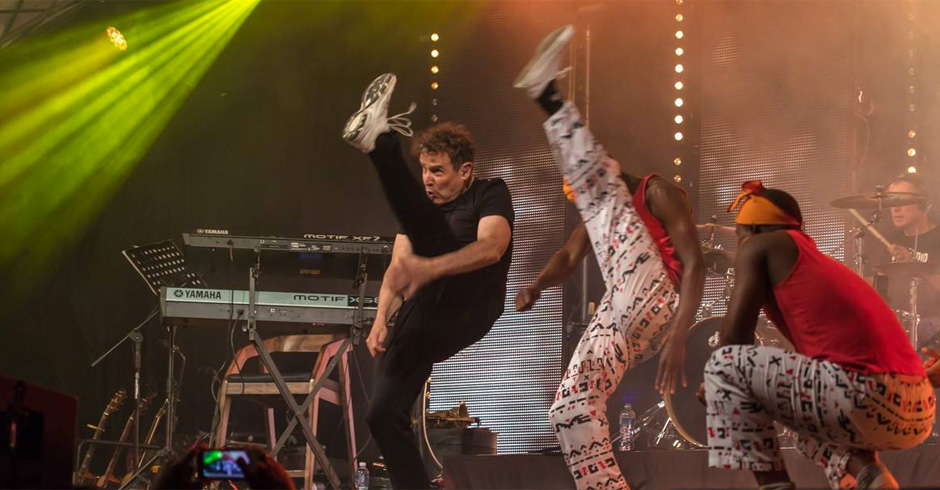 On Saturday Kirstenbosch Botanical Garden hosted a farewell to Johnny Clegg. Johnny, who has played at the Garden for the past 10 years, agreed to bring his Final Journey Tour to the Garden. Robyn Gwilt was there to capture these awesome photos.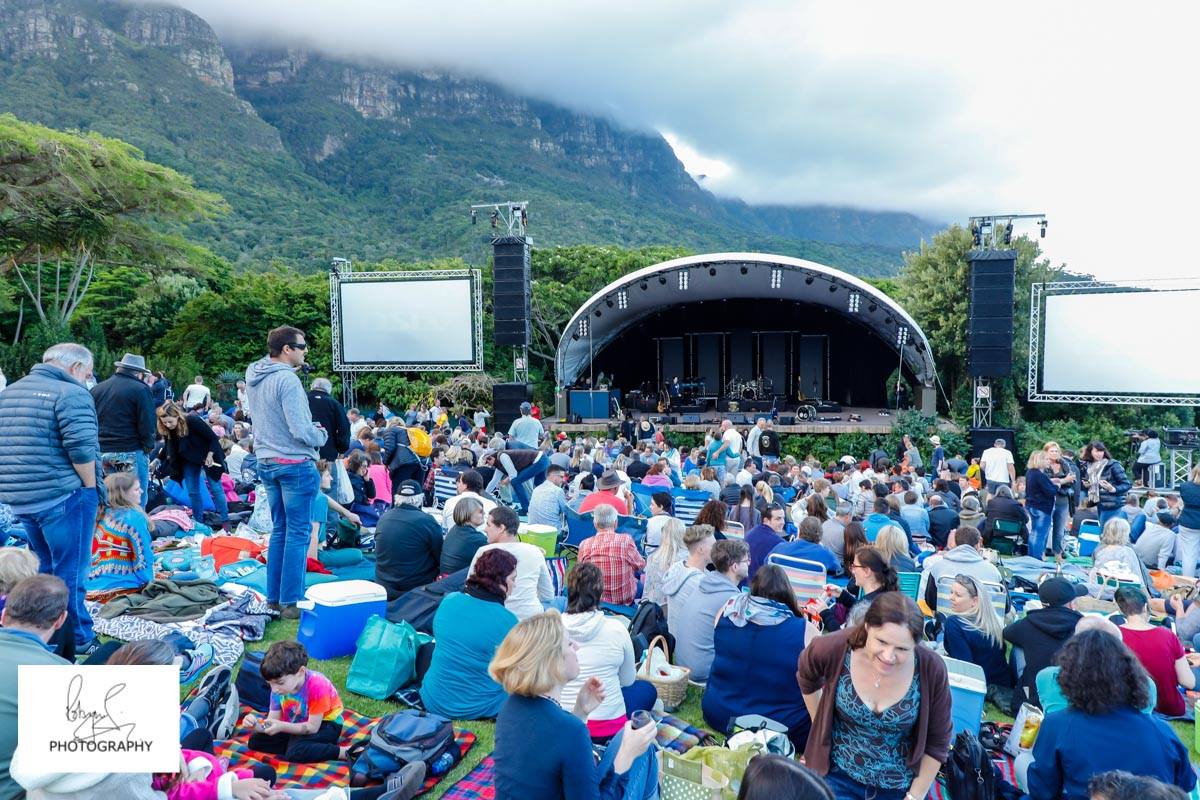 Clegg was diagnosed with pancreatic cancer two years ago and is currently in remission. It didn't stop the 64-year-old from kicking his heels up high at the concert on Sunday.
"I feel like I could keep on going forever, but I know that is an illusion," he told a Canadian radio station recently, "I have a very, very serious condition … which, at some point, it's going to raise its head again."
Robyn says the Kirstenbosch concert "was amazing. What a legend – a truly South African icon and gem.
"Irrespective of how we feel about out current politics and turmoil, when you hear the drums, and feel the rhythm, you know you are an African!"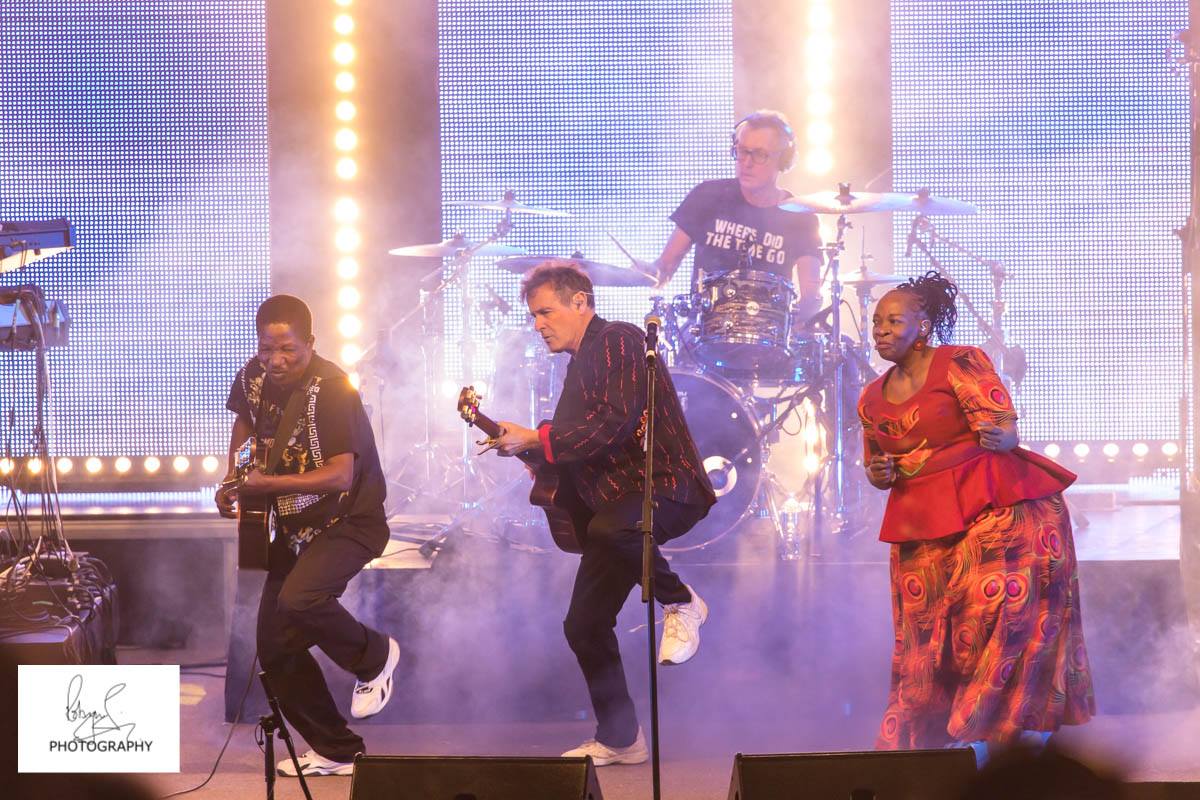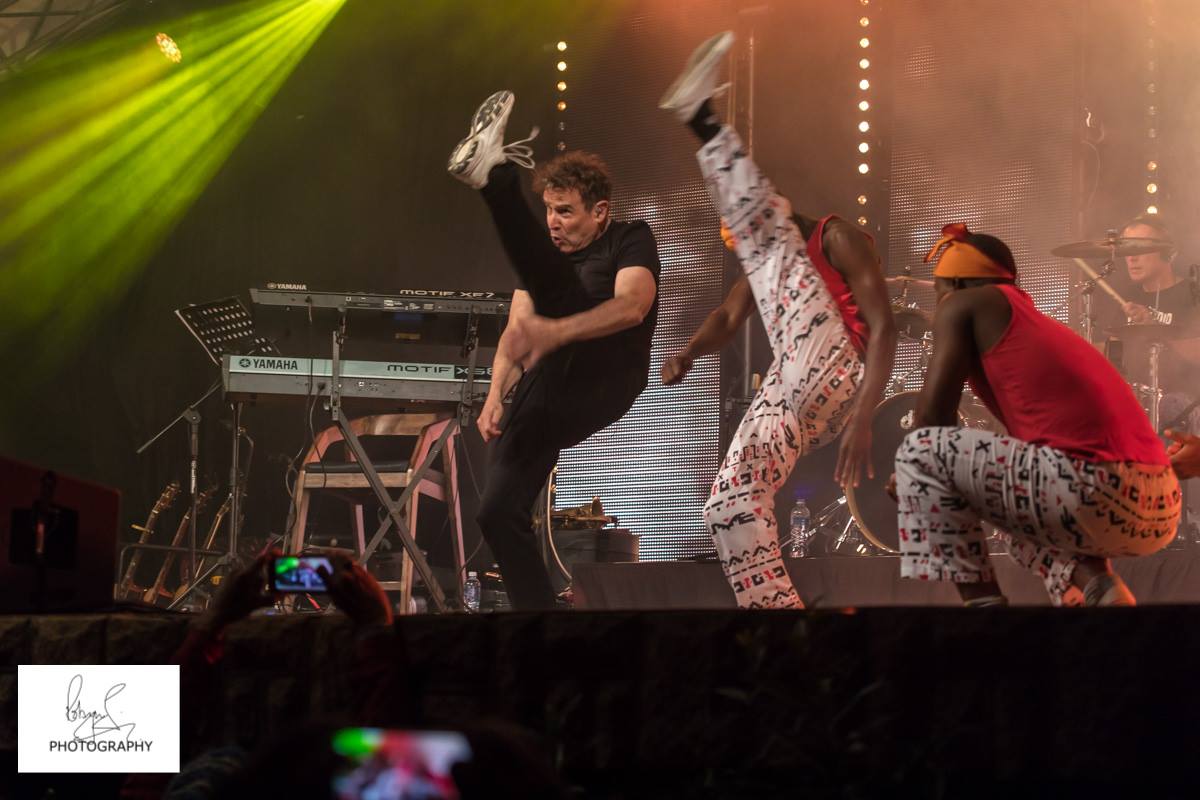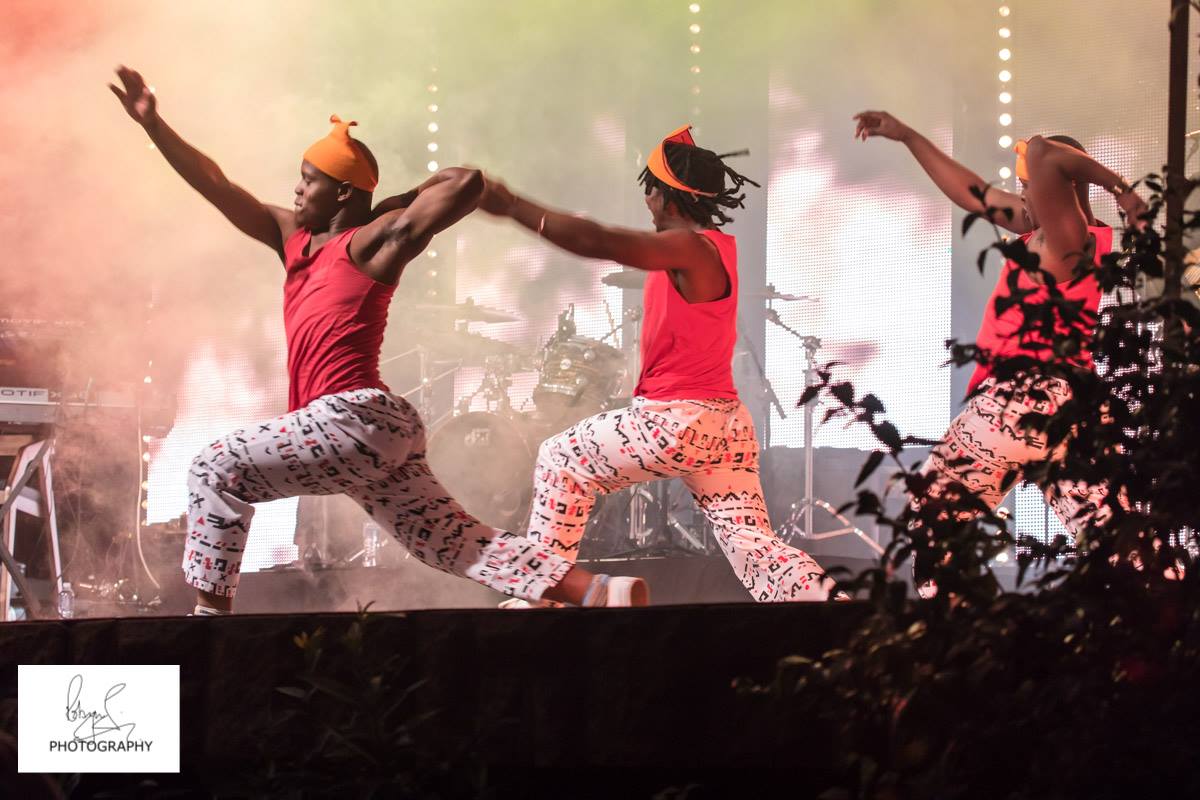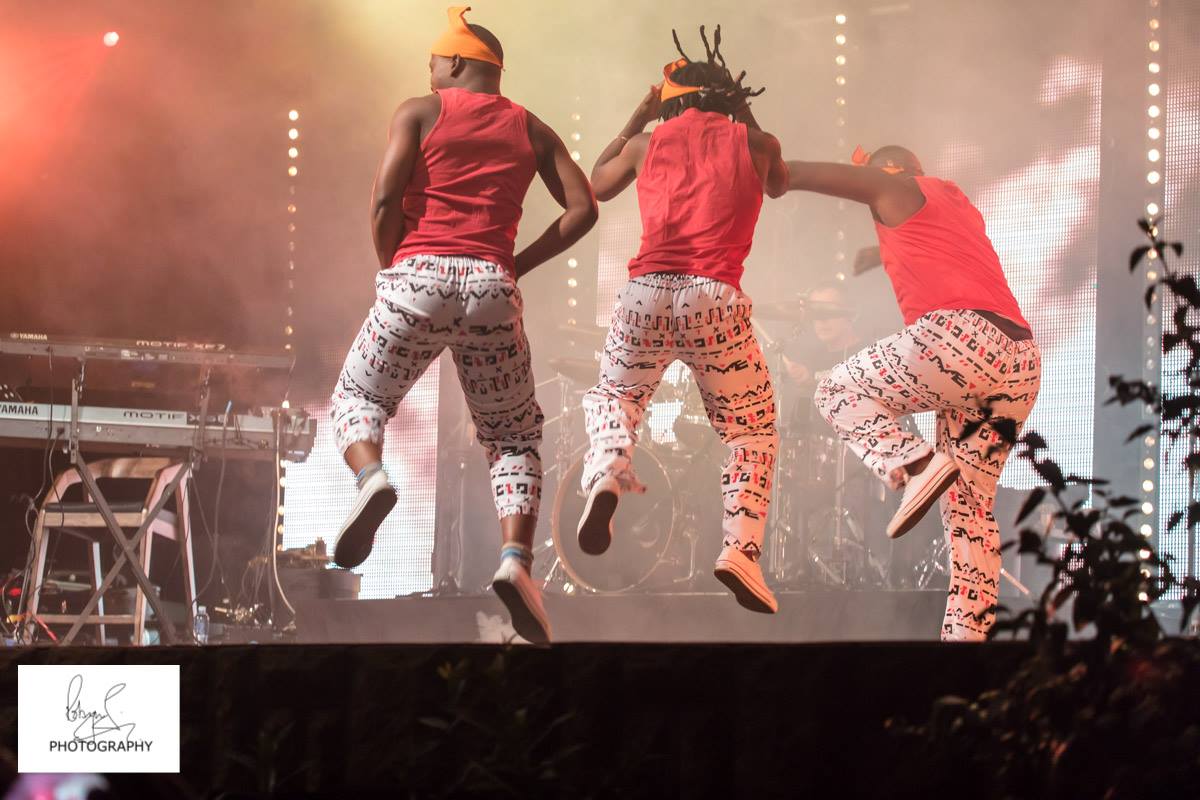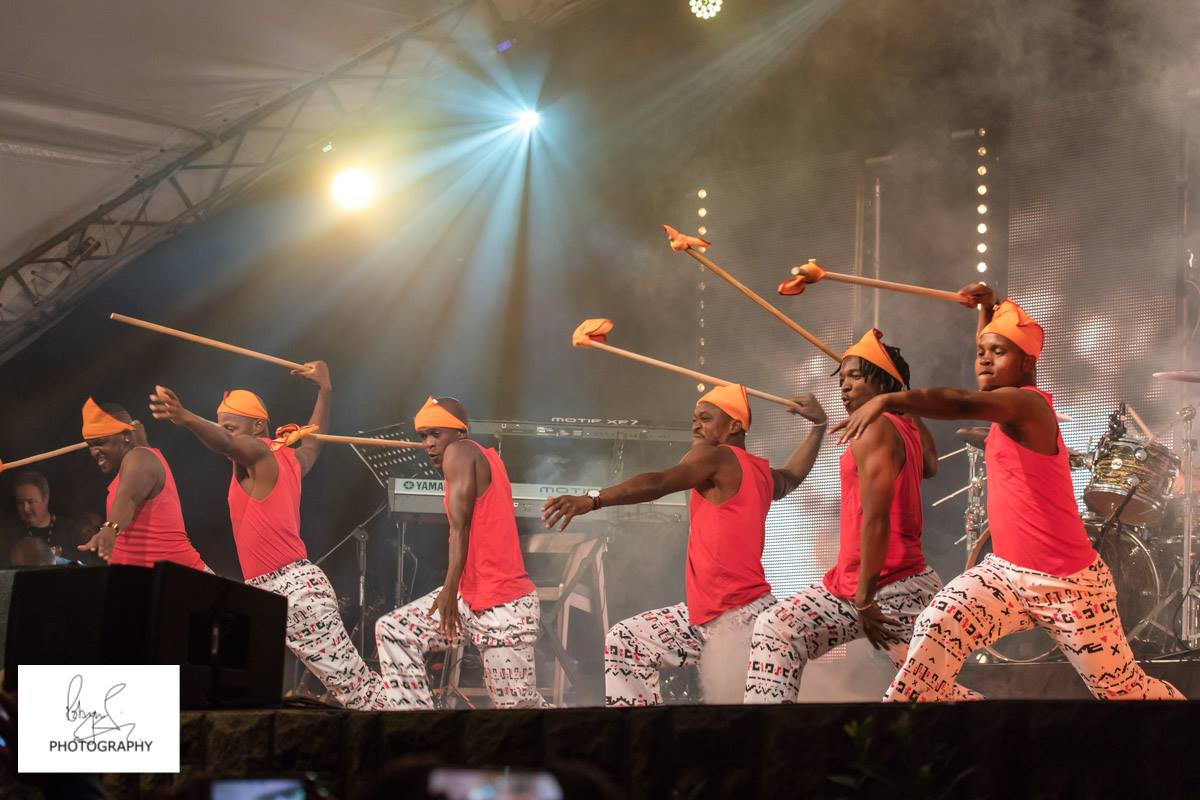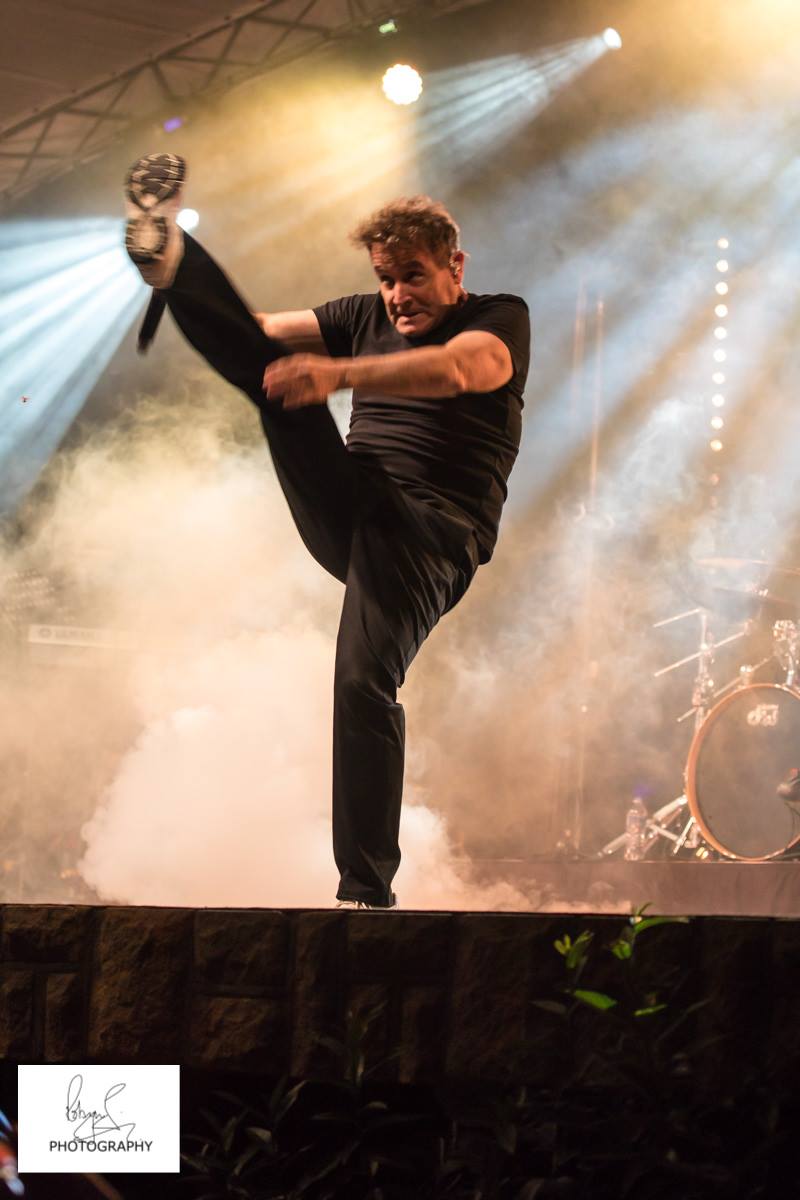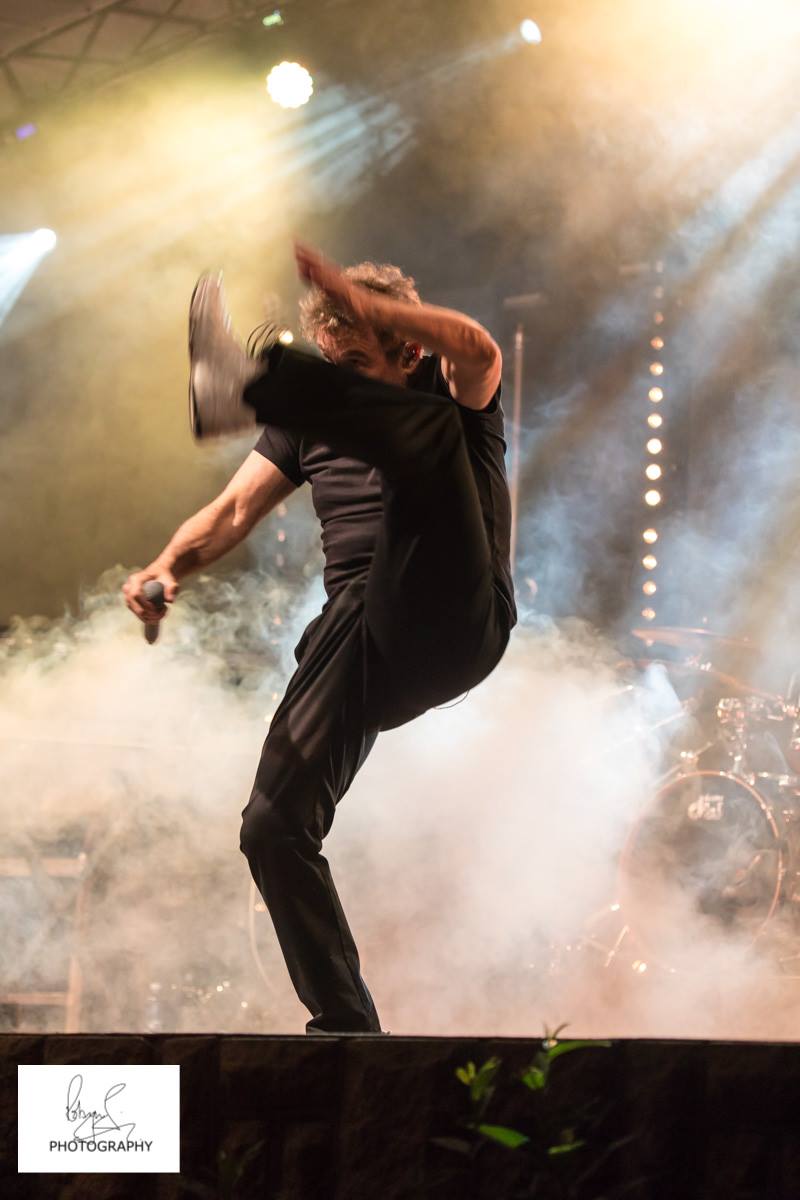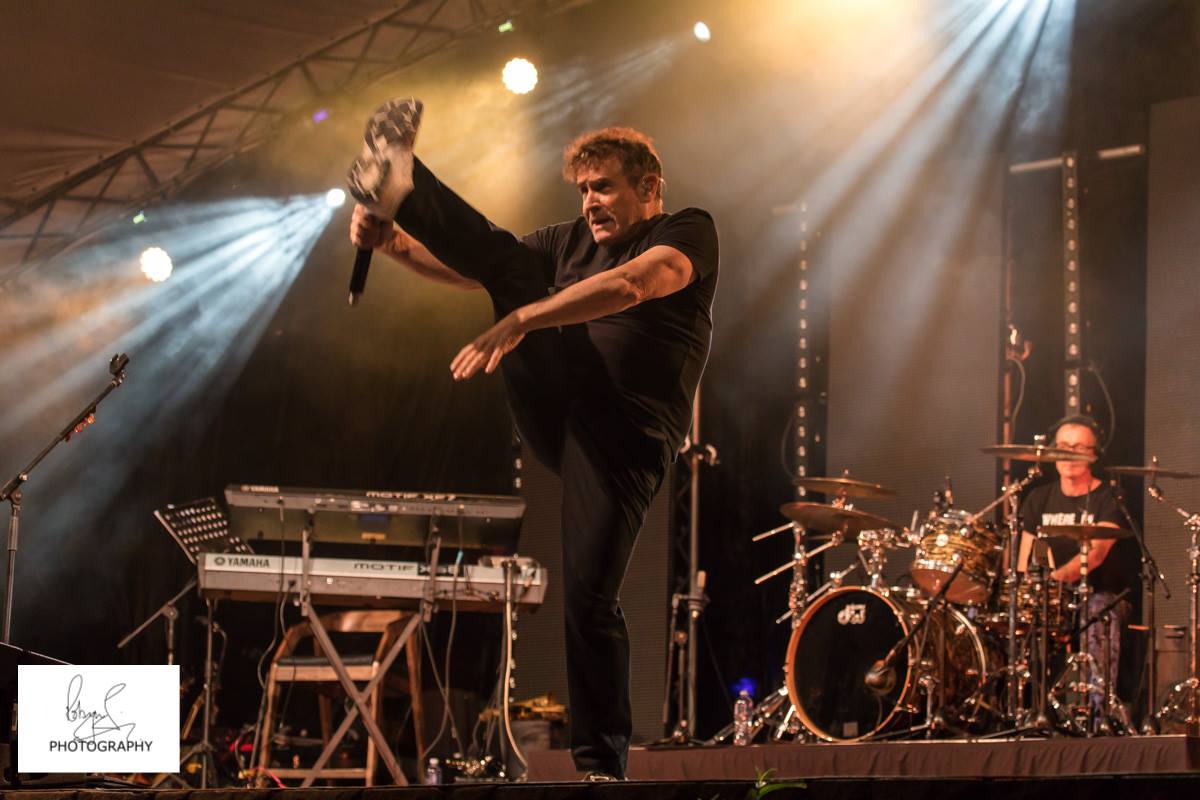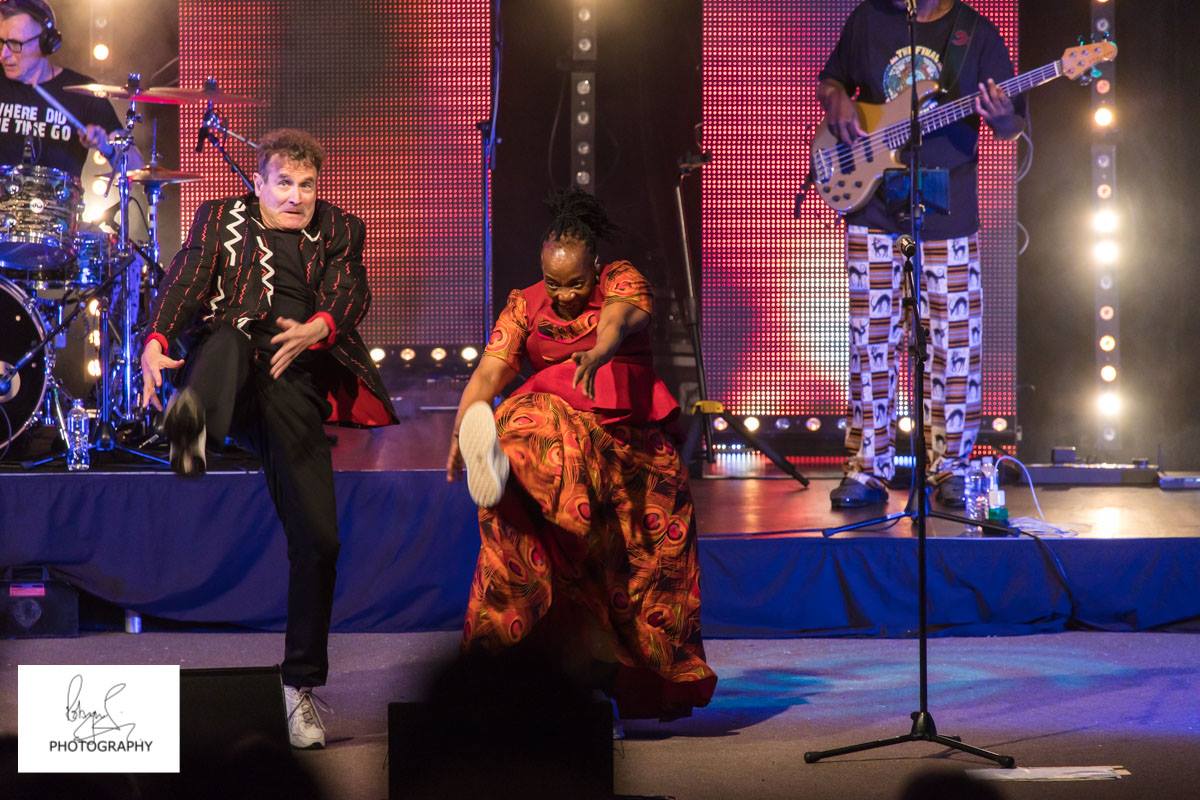 This was an amazing autobiographical show – and it's not just about the music, it's all about the DANCE!!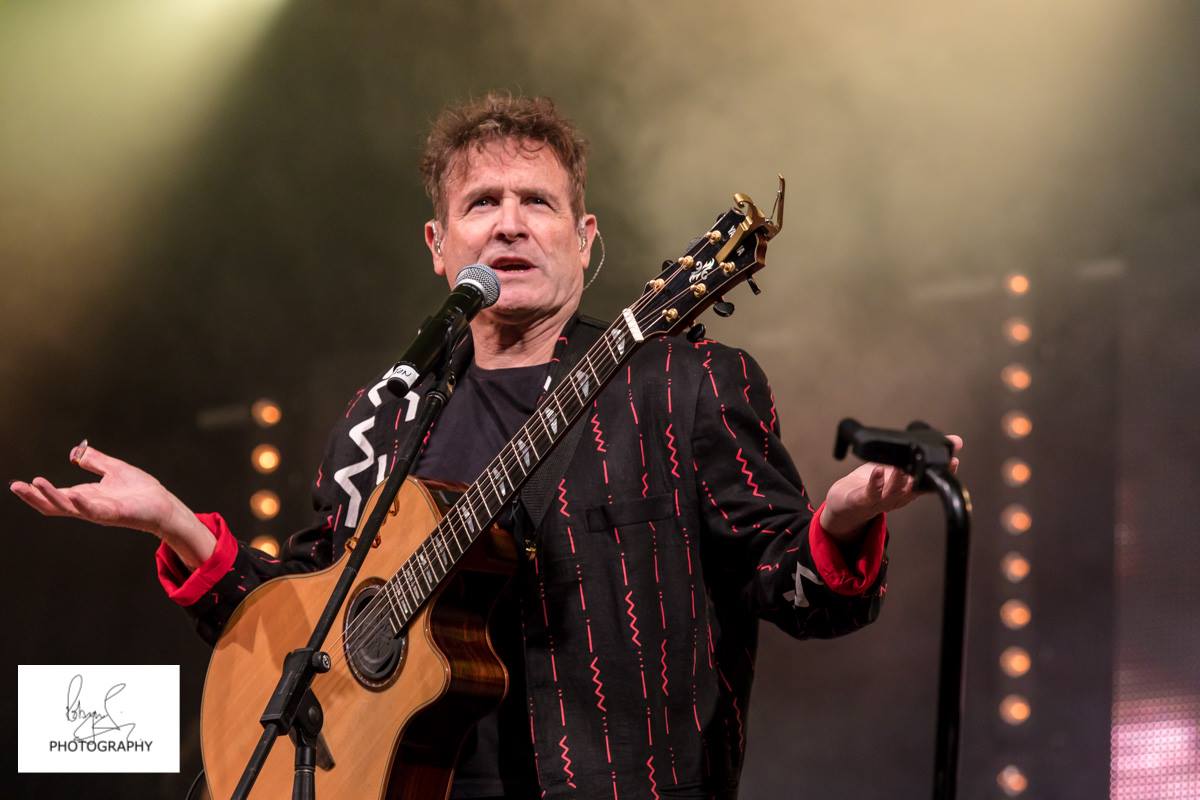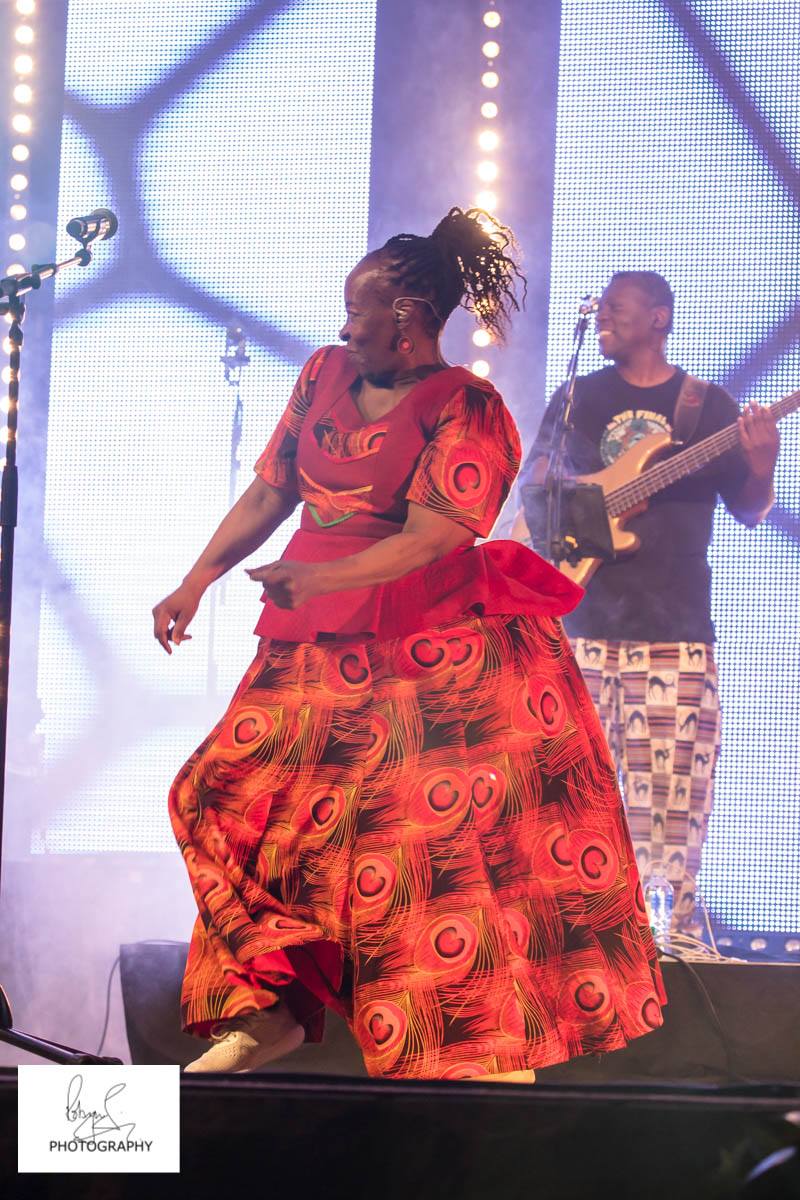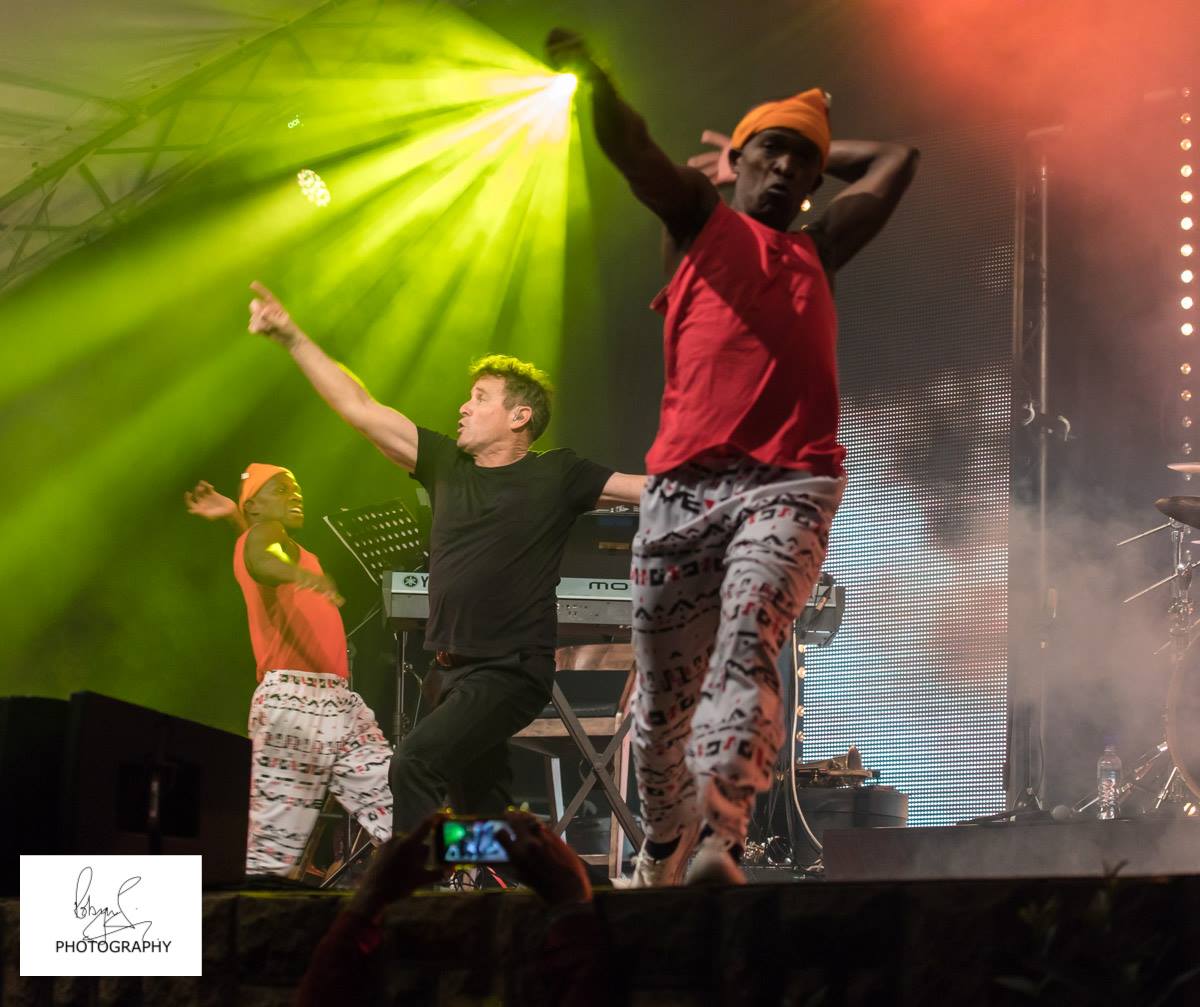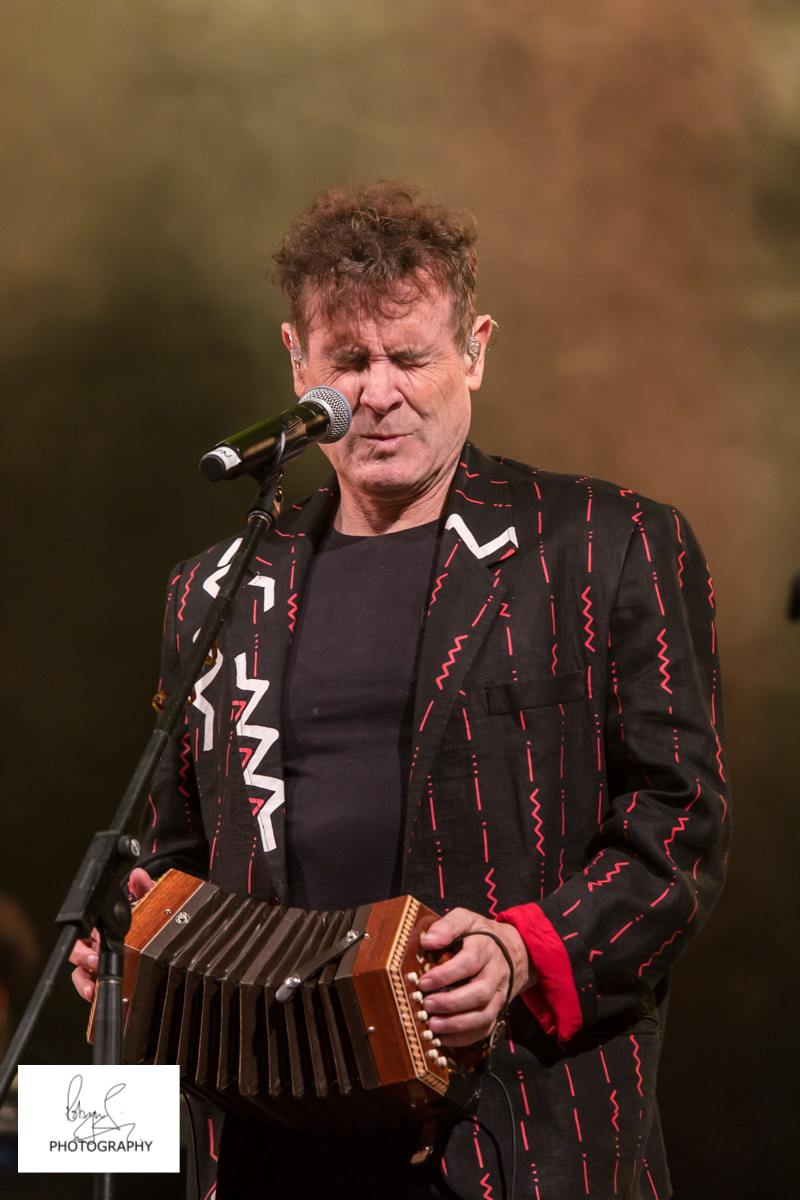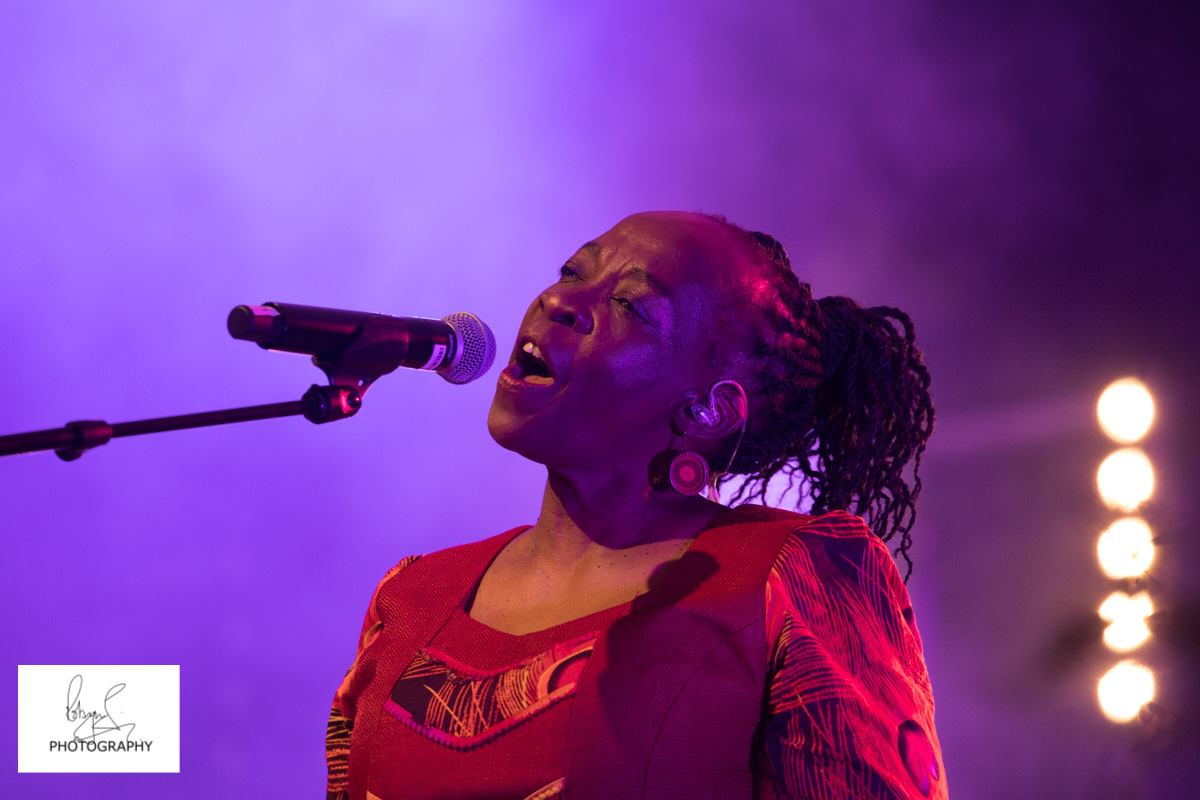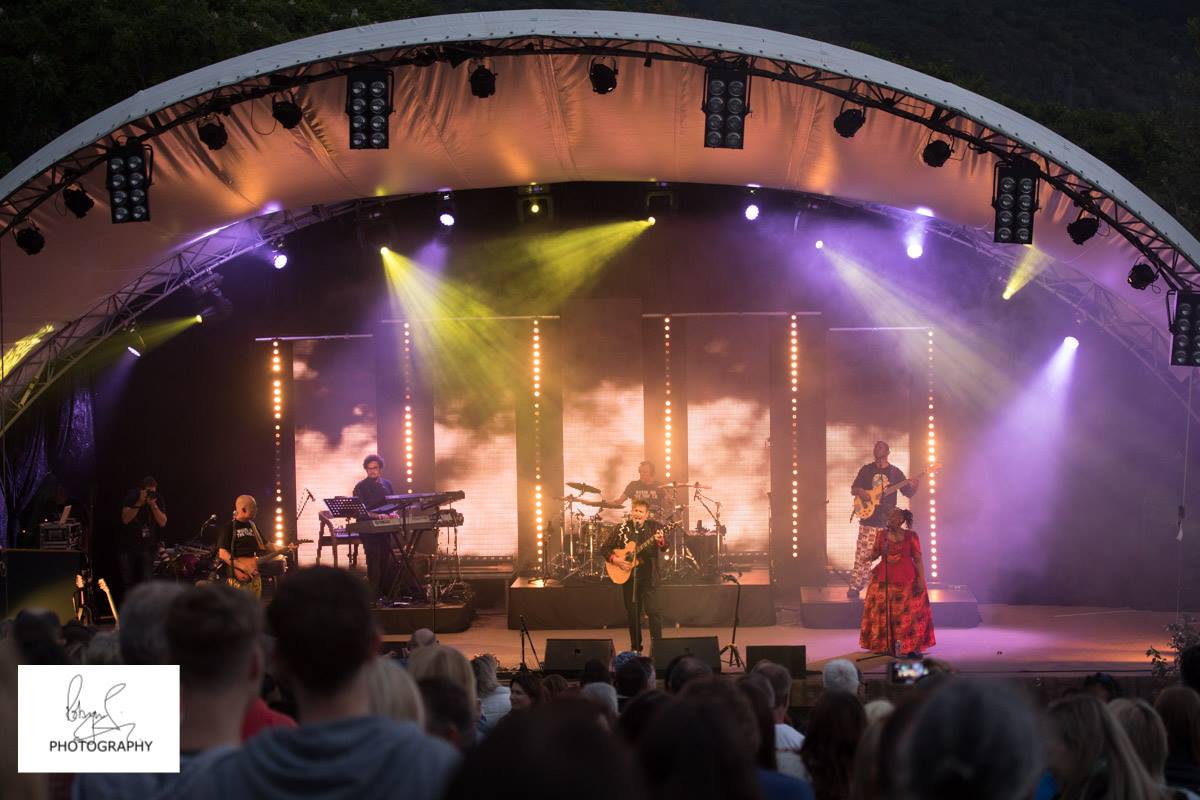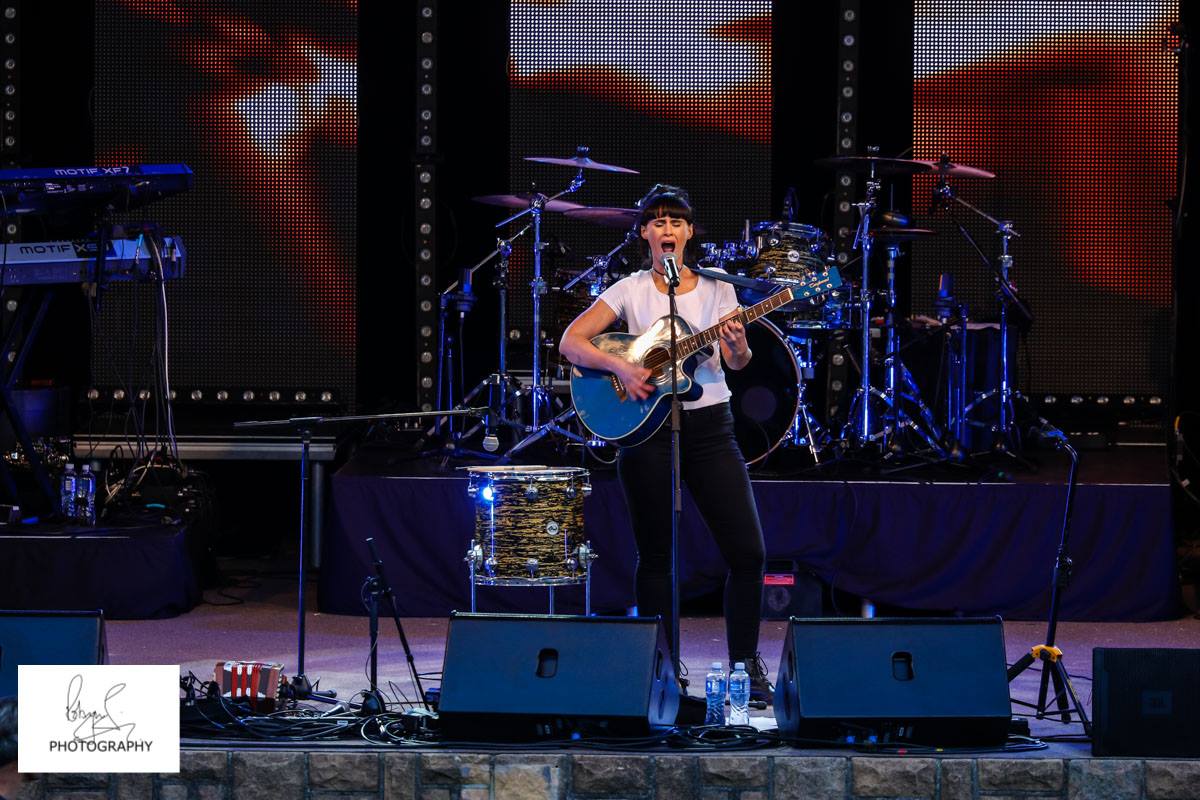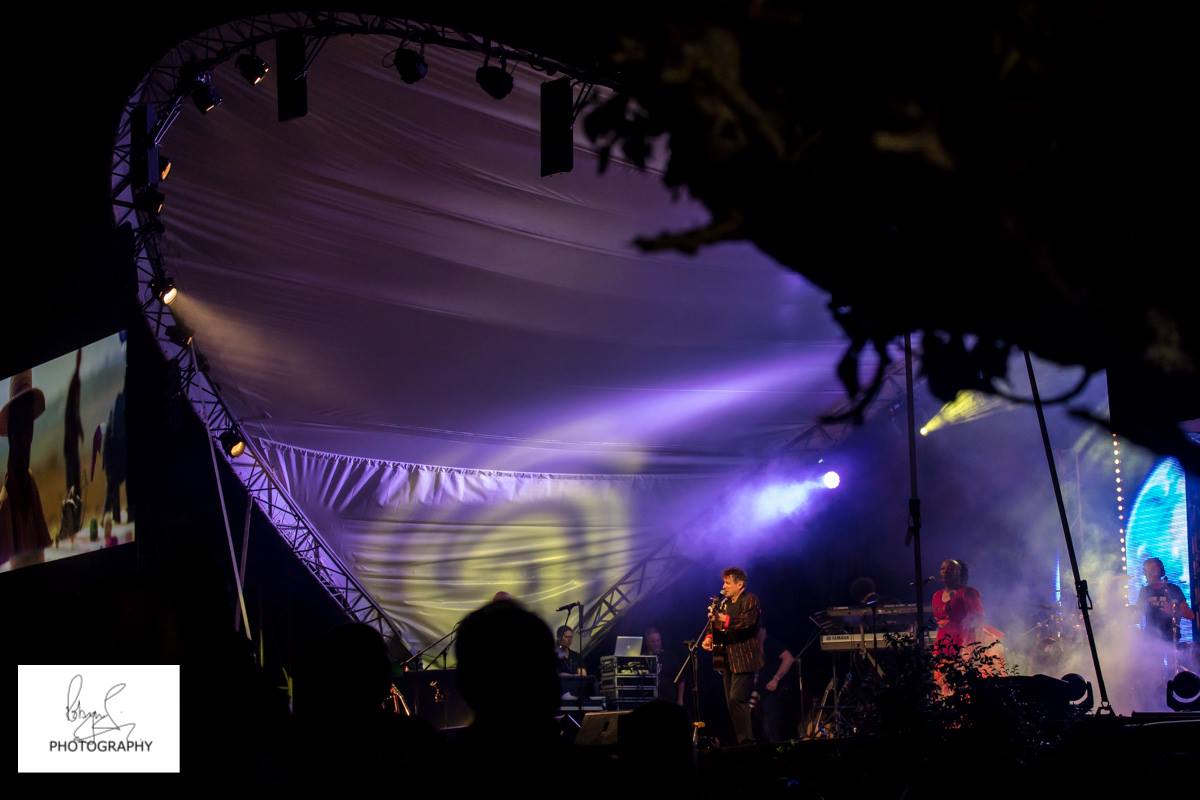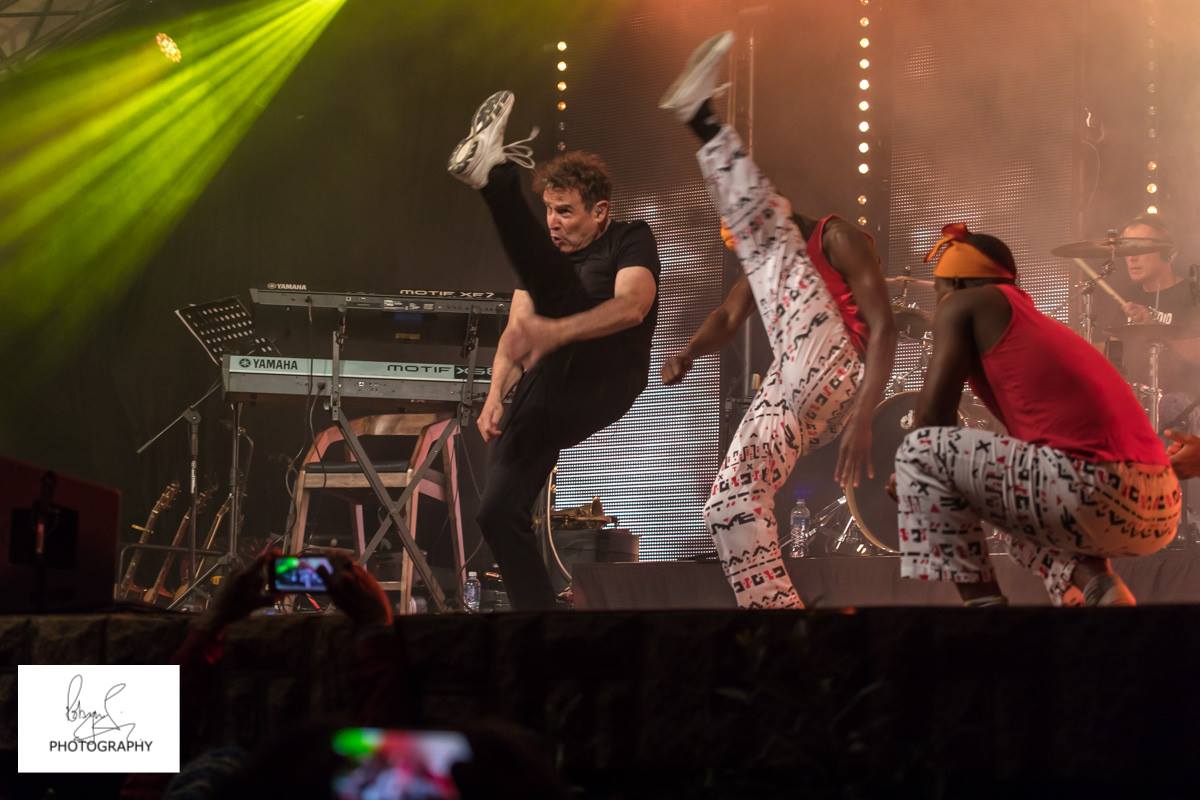 And for all the Scatterlings of Africa, Robyn says: "I hope the ex-pats pull out their Juluka and Savuka CDs and play them today – really really loud!"
To help you oblige… here's…
Scatterlings of Africa – Johnny Clegg
Watch Melanie Walker in conversation with Johnny Clegg…