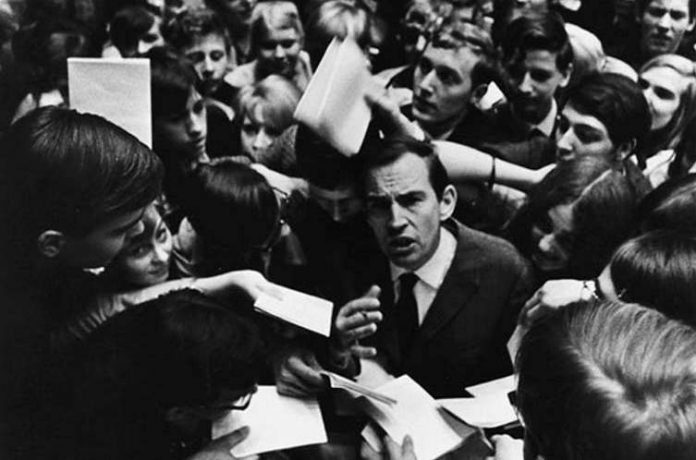 South Africa's Chris Barnard stands out in medical history as the heart surgeon who became a global household name after transplanting the first human heart on 3 December 1967.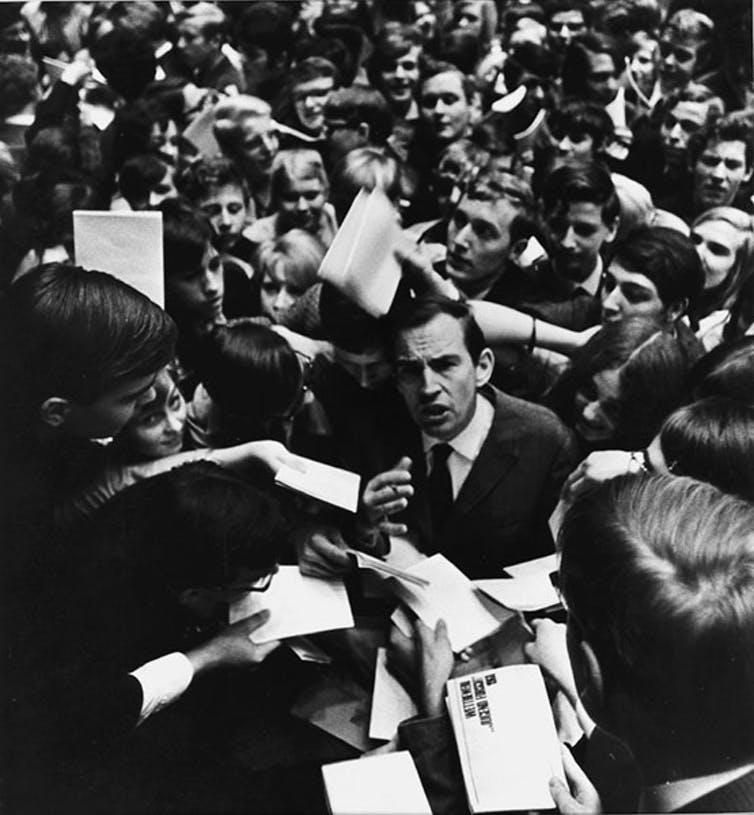 The historic surgery captured the world's imagination and was hailed by 20th-century historians as socially and scientifically of equal significance compared to the moon-landing in 1969.
I examined aspects of this landmark surgery in two papers. The one looks at how Barnard fits into the mould of celebrity scientists across the world. The other zooms in on Barnard himself and how the media shaped perceptions of his landmark surgery.
The dramatic events that unfolded 50 years ago in Cape Town on December 2 and 3, 1967 had all the makings of media gold. It was a daring world-first in medicine, performed by a largely unknown surgeon in a hospital far away from leading medical centres around the world where other surgeons were working towards the same goal. Embedded in the drama were real people set to become instantly famous and whose lives would change forever.
Underlying it all, were moral apprehensions about whether doctors were playing God which resulted in fierce criticism of Barnard. The criticism was tempered by public fascination with the idea that one person's heart could beat in someone else's chest, as well as by Barnard's explanations that the heart was nothing more than a pump.

On top of all this, Barnard's charisma and the increasing competition between news companies fuelled the unprecedented media interest. No other medical milestone has had such a defining effect on the relationship between medicine, media and society.
The historic human heart transplant demonstrates the power of mass media to transform a scientist into a global icon. It highlights how public visibility offers some scientists a path to influence and power, but also illustrates that scientific celebrity comes with considerable reputational and personal risk.
It reminds us that science, morals and politics have always been, and will always be, inextricably interlinked.
Political undercurrents
The apartheid politics in 1960s South Africa shaped the first human heart transplant in a number of ways.
Once Barnard managed to convince his superiors at Groote Schuur hospital that he was ready to transplant a human heart, Louis Washkansky, already in the final stages of heart failure, was identified as a potential recipient. It was a race against time to find a heart donor. A suitable donor was identified, but the medical team made up of white doctors at Groote Schuur decided against using the heart of a man who under apartheid law fell into one of the categories of black people called "coloured". They were afraid of being accused of experimenting on black people.
Despite the risk that Washkansky could die before the heart transplant could proceed or that another surgeon could win this race, they decided to wait for a "white heart". Ten days later, Chris Barnard transplanted the heart of 25-year old Denise Darvall, who was left brain-dead after being hit by a speeding car.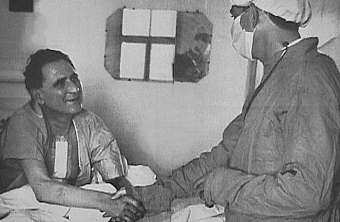 Following this medical triumph, the South African government called on Barnard to help promote South Africa's image around the world. A patriot at heart, he mostly obliged. But, back in South Africa, he was fiercely opposed to apartheid and later refused to allow ongoing segregation of black and white patients in his intensive care wards at Groote Schuur hospital.
His anti-apartheid views led to ongoing clashes with hospital authorities and politicians.
A media frenzy like never before
There were no journalists or photographers around when Chris Barnard walked out of Groote Schuur hospital on Sunday morning 3 December 1967, hours after making history. Before driving home, he called the medical superintendent of the hospital to inform him that they had performed a human-to-human heart transplant the night before. He told Dr Jacobus Burger:
No, it wasn't dogs. It was human beings… two human beings.
Within an hour, South African Prime Minister John Vorster knew about the historic operation. The news spread like wildfire and hordes of journalists and photographers descended on Cape Town over the next few days. Chris Barnard himself famously said:
On Saturday, I was a surgeon in South Africa, very little known. On Monday, I was world-renowned.
Barnard admitted that he found it flattering to be at the centre of so much attention and he went out of his way to accommodate the media. Given his limited exposure to the media before, he had a remarkable ability to control the media agenda and steer live television interviews in his own favour. In later years, he reflected more critically on the intense media attention and its effects on medicine and society.
New rules
The unprecedented media interest in the first human heart transplant, transformed many of the rules that governed the relationships between medicine and the media at the time.
With the names and faces of recipient Washkansky and donor Darvall on front pages around the world, it shattered rules about the anonymity of organ donors and recipients, how medical procedures were reported in the media and the extent of patients' details that were disclosed. It also fundamentally changed the way leading surgeons would be identified in and pursued by the mass media in future.
Celebrity surgeon
One of the ways in which Barnard changed the way medicine was communicated was to appoint his own PR man and official photographer – something that was unheard of at the time. He allowed Don MacKenzie to take exclusive photographs of him which he could sell, after giving Barnard a fee.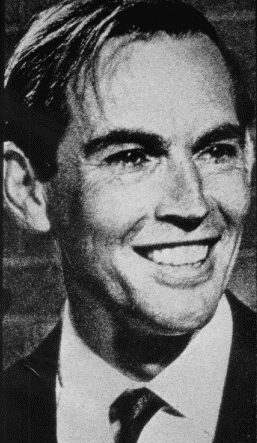 To this day, Dr Chris Barnard remains the only South African scientist who ever achieved global celebrity status.
His celebrity status was boosted by his unique blend of charisma, media flair and boyish good looks. Barnard sustained it in years to come by his high-profile private life, public engagements with royalty and world leaders, as well as a series of flirtations with models and movie stars.
He remained an iconic public figure for the rest of his life, but also continued to do pioneering work as a cardiac surgeon, including many successful surgeries on children with congenital heart disease around the world.
Marina Joubert, Science Communication Researcher, Stellenbosch University. This article was originally published on The Conversation. Read the original article.
Dr Chris Barnard's Personal Life:
His first marriage to Aletta Gertruida Louw, with whom he had two children, ended in 1969, and a year later he married Barbara Zoellner, an heiress who was the same age as his son was at the time – 19. They had two children and divorced 12 years later. He married a third time – to model Karin Setzkorn. The marriage also only lasted 12 years, and they too had two children. He passed away on 2 September 2001 after suffering a severe asthma attack while on holiday in Paphos, Cyprus.
Special Tribute on Carte Blanche: On Sunday 3 December, Carte Blanche will be celebrating the 50th anniversary since Professor Chris Barnard performed the seemingly impossible. Watch Carte Blanche on Showmax, available to expats from Tuesday. Free 14-day trial.