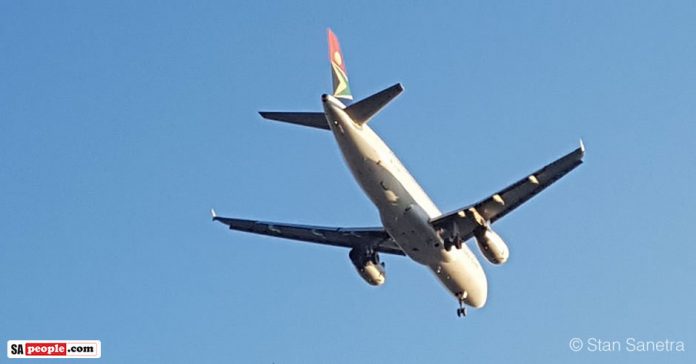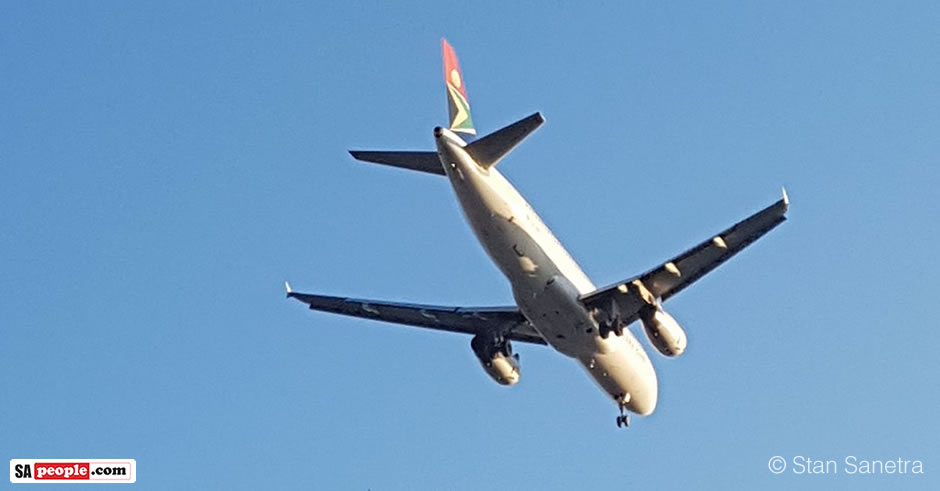 The DA says it finds it "incomprehensible" that the hard-won steps towards saving SAA could be so recklessly undermined by an alleged proposal to move the embattled airline from the Finance Ministry to the Transport Ministry – "a ministry that has so fouled up the e-toll saga".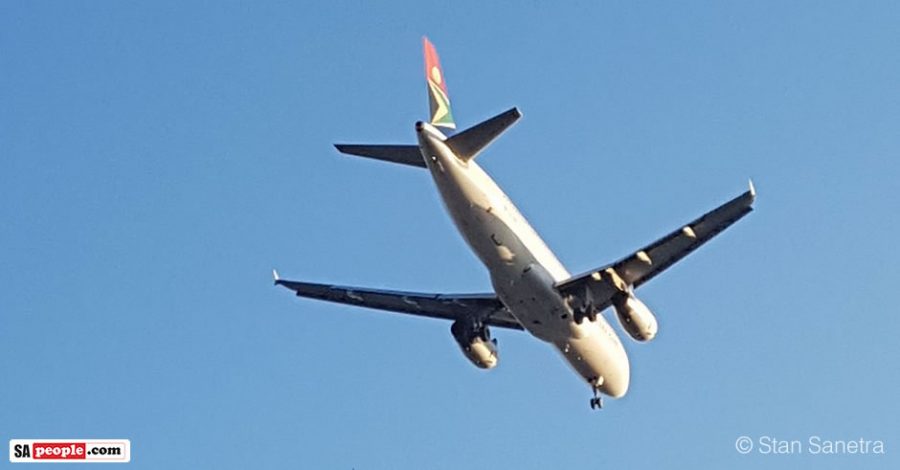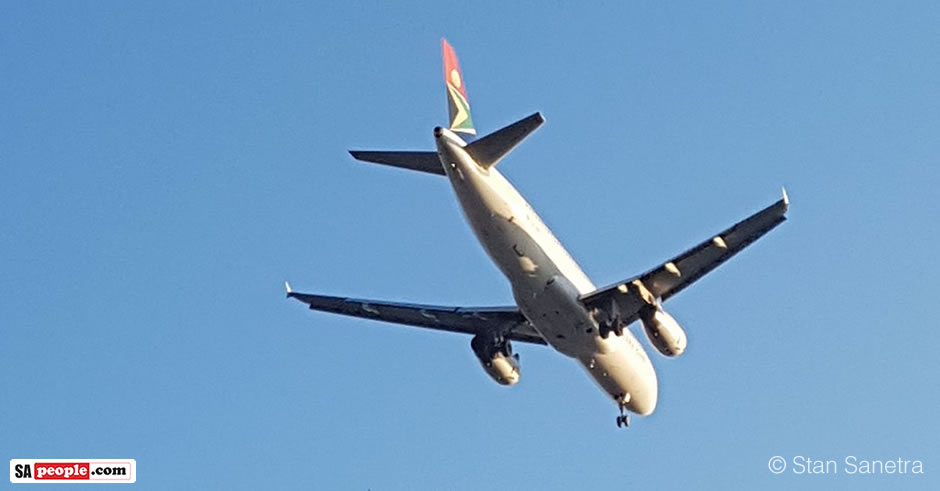 The allegations were made in local South African Sunday media… but were followed by denials from the Government.
Meanwhile in a press statement on Sunday, DA Shadow Deputy Minister of Finance Alf Lees said what makes such a proposal even worse is the news that disgraced Dudu Myeni has been appointed as a "special" advisor to Transport Minister, Joe Maswanganyi, who Lees says is a close ally of President Jacob Zuma.
"Despite any rules that may preclude her from interfering in SAA affairs, Ms Myeni will likely ignore these and meddle in the affairs of the airline," he said.
The DA will now write to all South African banks that are owed the R13.8 billion guaranteed by the "poor people of South Africa", it said.
The DA will request that they immediately inform Finance Minister, Malusi Gigaba, that they will recall their loans to SAA with immediate effect should the proposal to move SAA away from National Treasury be effected and if there is any pressure put on the SAA board and CEO to run the airline as anything but a commercial enterprise.
Given the "mess" that SAA has become under Myeni, she surely must be ranked as the "most unsuitable person" to appoint as an aviation advisor, said Lees.
The removal of Myeni from the SAA board, the appointment of a new board (including an aviation expert) and, most importantly, the appointment of experienced executives like Vuyani Jarana and Peter Davies signalled the start of a process to attempt to save SAA and most of the more than 10 000 jobs.
"This would be in vain if the airline is once again treated as a cadre enrichment vehicle and moved back under the influence of corporate warlord Dudu Myeni," Lees said.
South African banks, he said, must ensure that SAA is run on purely commercial lines.
The Presidency issued its own statement on Sunday saying: "Government has not taken a decision to move South African Airways (SAA) out of the National Treasury to the Department of Transport," it said.
"The reports are incorrect. No such decision had been taken by government," said the Presidency.
It said while there are many views about where certain entities may be better located as government continues to look for ways of improving the performance of state-owned enterprises that does not translate into a decision.
"SAA remains located at the National Treasury where it will continue to receive support and guidance as it rebuilds itself following the appointment of a new Board and CEO," it said.
Only months after Dudu Myeni was removed as South African Airways (SAA) board chairwoman following a string of scandals, she has landed a top job as adviser to Transport Minister Joe Maswanganyi, the Sunday Times reported. pic.twitter.com/YRSv5jBG6G

— SABC News Online (@SABCNewsOnline) December 3, 2017