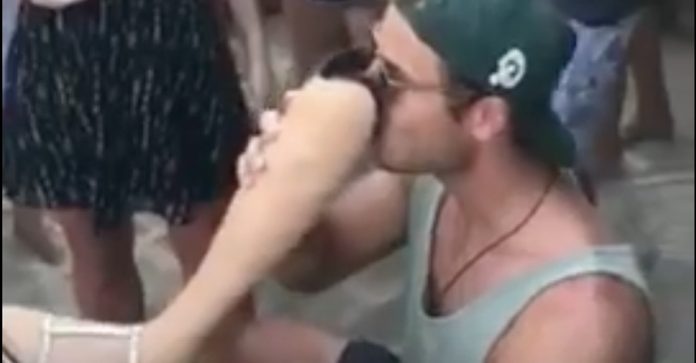 South Africans will do anything for fun… and this may be a world first –  watch a South African yachtie, working in the South of France, having a down down from a prosthetic leg!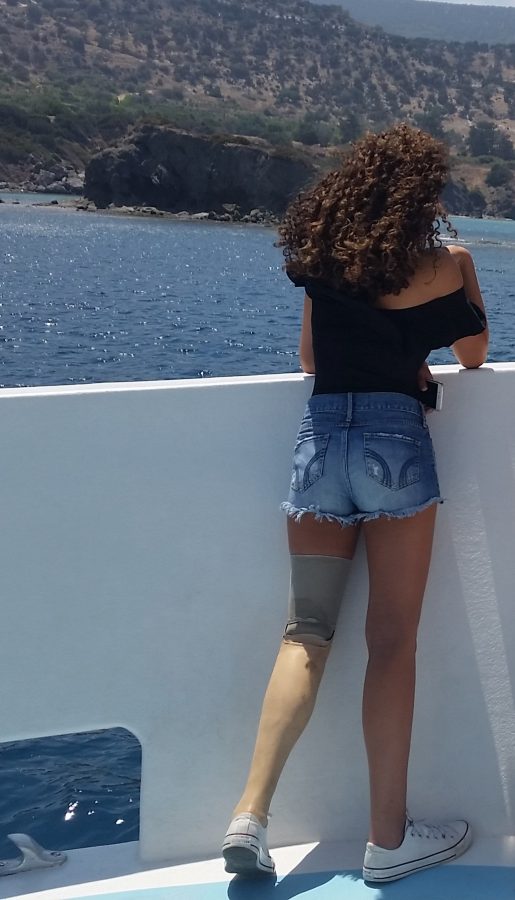 The leg belongs to 17-year-old Tara, and while some may find the behaviour 'inappropriate'… she was VERY happy to oblige, and wishes more people could be as open with her as South African Matt was.
"He asked me if anybody had ever had a drink from my leg," says Tara, who was on a beach in Juan les Pins, which is popular with South African expats, during summer. "I said 'no'. So he asked if he could please be the first. I said 'of course'!"
Watch South African on French Riviera Drinks from Prosthetic Leg
Tara was born with a rare condition that required an amputation of her left leg when she was seven… just after Easter (see note for Easter Bunny below).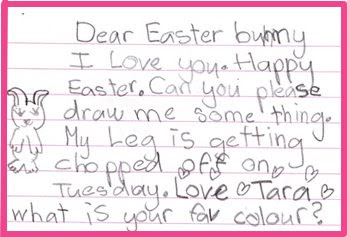 At the time – pre-Olympics and pre-murder – Oscar Pistorius sent her a message wishing her a quick recovery.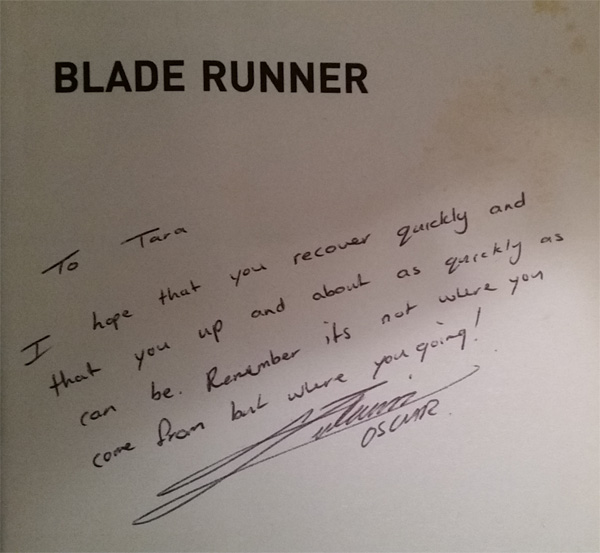 The first time Tara heard the word 'disabled' was when she was in London, at the age of 10, and there was a message on the tube for "disabled" people, with a picture of a wheelchair. She laughed and said: "I could pretend to be disabled."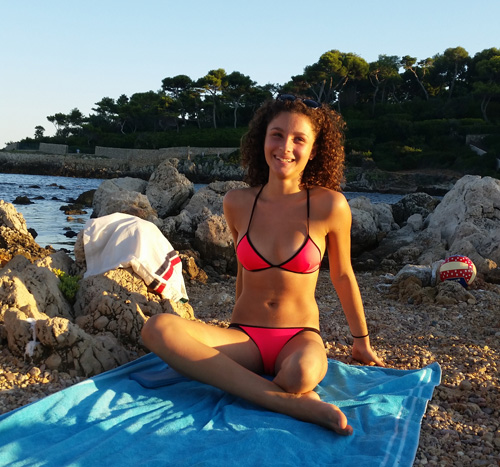 On today's International Day of Disabled Persons, Tara's message is that it's "just nice to be treated as an equal" and not be treated differently, and to have people like Matt around who show their natural curiosity and who want to have some fun…