We are so sorry to report that missing 28-year-old, Nicholas Baxter, passed away in a car accident on his way home from Bryanston Country Club, on Friday evening.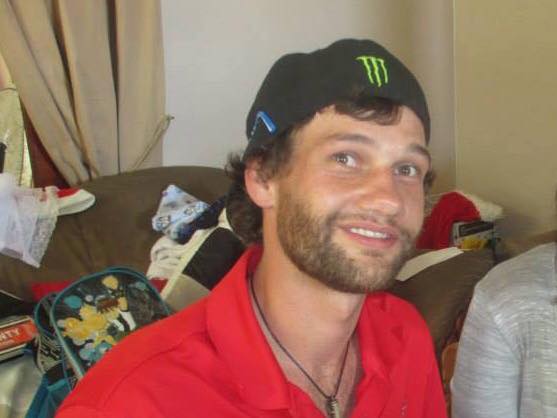 Posts searching for Nicholas had gone viral on Facebook after he hadn't been seen since leaving the club, in his white polo, at around 19h30 on Friday.
His family went from police to police station in Gauteng searching for information about him, and called all the hospitals they knew. No one had seen him.
His sister Casc, who was also his best friend, then did her own "digging of his maps history as Google records pings on your Google account". She managed to track his phone's last ping to Johannesburg Metropolitan Police Department.
In the meantime his mom, Linda, found out he had a car tracker and confirmed his car was at the impound.
This was discovered at 23h45 Sunday evening. By 01h45 they had still not found Nicholas.
Tragically this morning, his mom told SAPeople that they have just found out he died in a car accident on Friday night.
Linda also posted a message on facebook saying: "It is with a heavy and broken heart that we have found my son. He was killed in a car accident on Friday night, thank you to everyone who shared and said prayers, it is really appreciated. God bless each and everyone of you."
Our huge condolences to Nicholas' family and friends.