The silence from the South African government on the rhino poaching catastrophe – which is wiping out a species in front of our eyes – needs to be urgently broken.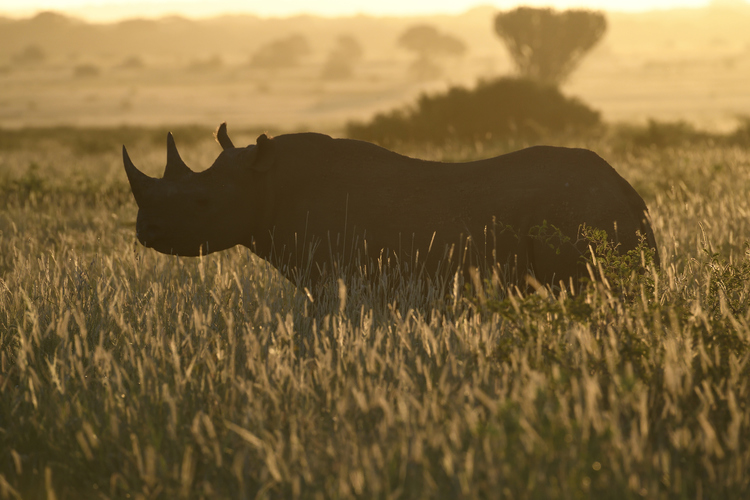 According to Ezemvelo KwaZulu-Natal Wildlife, 218 rhino have been slaughtered in KZN this year so far… which is 37 more than in 2016.
As rhino poaching in KZN has escalated over the last couple of years – the province's Premier, Willies Mchunu, responded in September 2016 by appointing an Anti-Rhino Poaching Task Team.
But the Team has been silent. A report which was due in September 2017 has still not been delivered.
DA KZN Spokesperson on Economic Development, Tourism and Environmental Affairs, Ann McDonnell, said the DA is today calling on Mchunu to "release the long-awaited Task Team report on rhino poaching in the province in a bid to curb the mass killings of these magnificent animals".
She said: "Our rhino are being wiped out and this is where the rubber has to hit the road, starting with the Premier. While the DA welcomes the recent arrests of some 150 poaching suspects, the problem is that they are seldom tried or convicted.
"Poaching is a serious crime, not only against rhino, but also against KZN's economy.
"The ongoing case against alleged poaching kingpin, Dumisani Gwala, in the Ngwelezane magistrate's court is a case in point after having been remanded countless times during the past five years on what appear to be spurious grounds.
"This is not justice and the hard work of making arrests must be extremely demoralising to rangers in particular."
McDonnell said it is critical that the Premier release the results from the task team so that proactive steps can be taken to protect our rhino.
"The group comprises various experts, including members of the Justice cluster, who were brought in to look at the entire chain of the crime and there can be no doubt that they have valuable information to share.
"It is therefore difficult to understand why this report, due for release in September, remains under wraps. The DA expects the Premier to act. Every day that passes is another day too late," she said.