President Jacob Zuma has announced that government will introduce fully subsidised free higher education and training for poor and working class South African undergraduate students, starting in 2018 with students in their first year of study at public universities.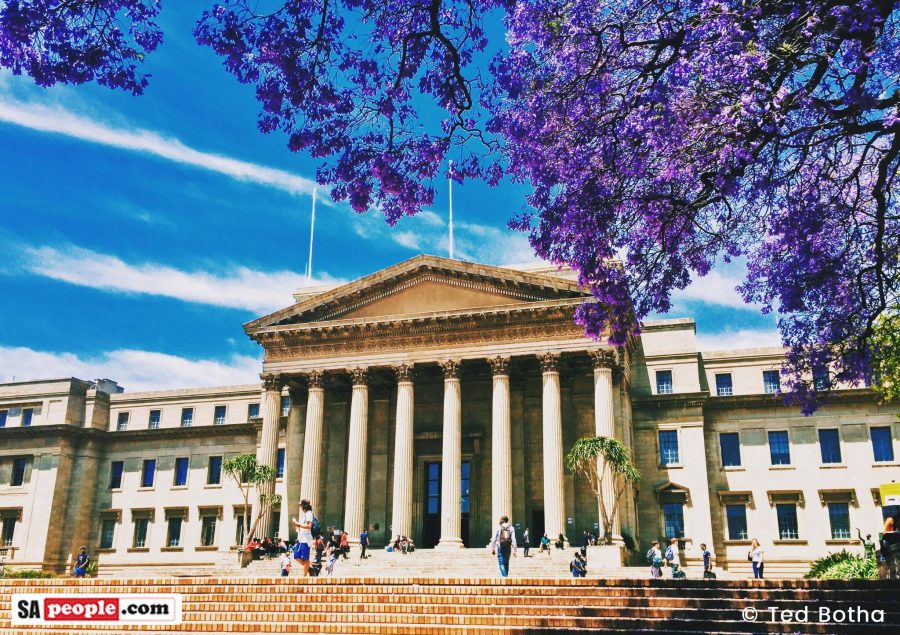 This will be done in a phased-in approach over a period of five years, he said on Saturday.
However opposition party, the Democratic Alliance (DA), is not buying it and says Zuma's statement is a "combination of populist politicking, deceptive language, uncosted proposals"… and was timed deliberately to make a "splash" at the ANC conference.
The DA's Shadow Minister of Education, Belinda Bozzoli, said the announcement is playing politics with the hopes and futures of millions of young people and lacks implementation details.
Zuma announced today: "From 2018 onwards, eligible South African children of the unemployed, social grant recipients, South Africans earning below the minimum wage, domestic workers, farm workers, mine workers and entry level civil servants such as teachers, nurses, policemen, municipal workers, security guards, refuse collectors and informal traders, amongst others, will now access public universities and TVET colleges for free through grants provided by government."
The President also announced that there will be no tuition fee increment for students from households earning up to R600 000 a year during the 2018 academic year.
National Student Financial Aid Scheme (NSFAS) packages already allocated to existing NSFAS students in their further years of study will be converted from loans to 100% grants, effective immediately.
The definition of poor and working class students will now refer to "currently enrolled Technical Vocational Education and Training (TVET) college or university students from South African households with a combined annual income of up to R350 000" by the 2018 academic year.
The DA said: "This is nothing new – it is simply a continuation of what the ANC has always said. Students from the "fees must fall" movement will be disappointed."
Zuma claimed the subsidised full cost of study will include tuition fees, prescribed study material, meals, accommodation and/or transport.
President Zuma made today's announcement after releasing the report of the Commission of Inquiry into the feasibility of making higher education and training fee-free in South Africa in November.
Bozzoli said the offer of "free education for the poor" is not financially feasible and will "inevitably entail an increase in the NSFAS budget by at least 100% – from the current R11bn to about R22bn", and could be even higher since the number of students is unknown.
"We fear that this statement will cause more harm than good… We remain concerned that the start of the academic year of 2018 will entail turmoil and protest, and frustration on the part of students and the institutions that they attend," said Bozzoli.
Sources: DA and SAnews.gov.za