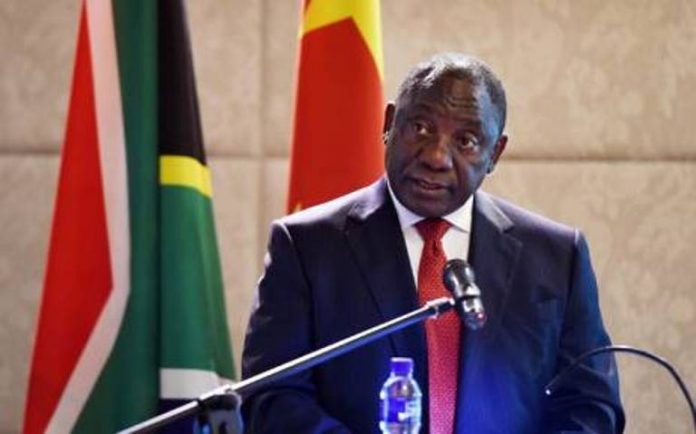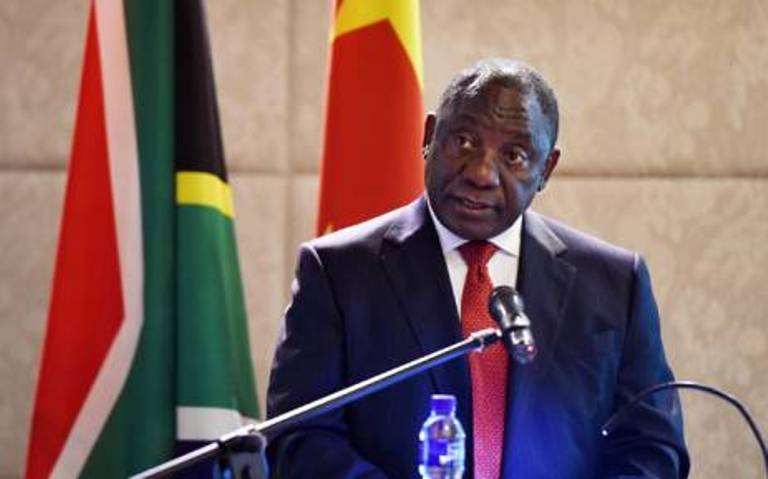 South Africa's Deputy President Cyril Ramaphosa has been elected the new ANC President. This means that should the ANC win the next national elections, Ramaphosa will be the country's president.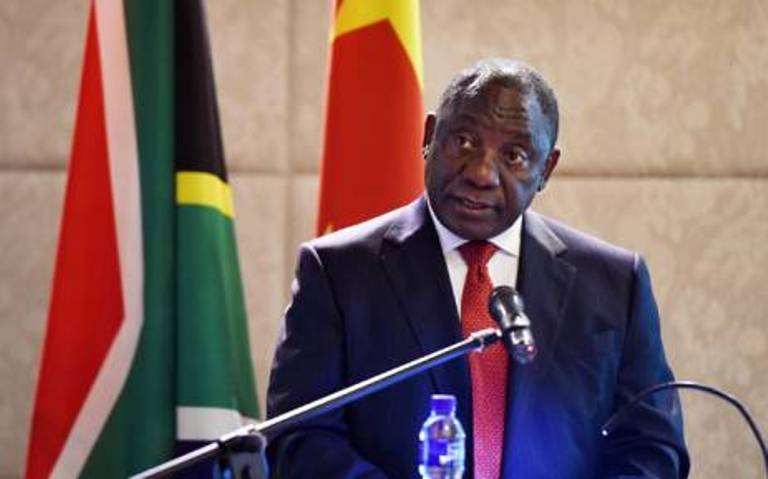 The value of the Rand already began rising this morning as Ramaphosa was slightly in the lead…
In the final tally, Ramaphosa received 2440 votes, in a closely contested campaign against Dr Nkosazana Dlamini-Zuma's 2261 votes.
There is elation at the 54th ANC National Elective Conference, with a packed audience of 4,776 ANC delegates.
Here is the rest of the Top 6. Winners in bold…
Deputy President
David Mabuza – 2,538
Lindiwe Sisulu – 2,159
National Chairperson
Gwede Mantashe – 2,418
Nathi Mthethwa – 2269
Secretary-General:
Ace Magashule – 2,360
Senzo Mchunu – 2,336
Deputy Secretary-General:
Jessie Duarte – 2,474
Zingiswa Losi – 2,213
Treasurer General:
Paul Mashatile
Maite Nkoana-Mashabane
WATCH the moment President Jacob Zuma hears Cyril Ramaphosa is the new ANC Leader!
Watch celebrations and interviews live here:
Ramaphosa's – jubilant! – friends in his home village recalled a young boy growing up who studied hard and was always "so kind". He showed leadership skills even then – "he would always like to help the other children" and support them. They asked him to bring South Africa back to where it was, back to its roots.