Addo Elephant National Park in the Eastern Cape has sadly lost its well known big elephant bull, Valli, who was found dead on Thursday morning, by Conservation Manager, John Adendorff.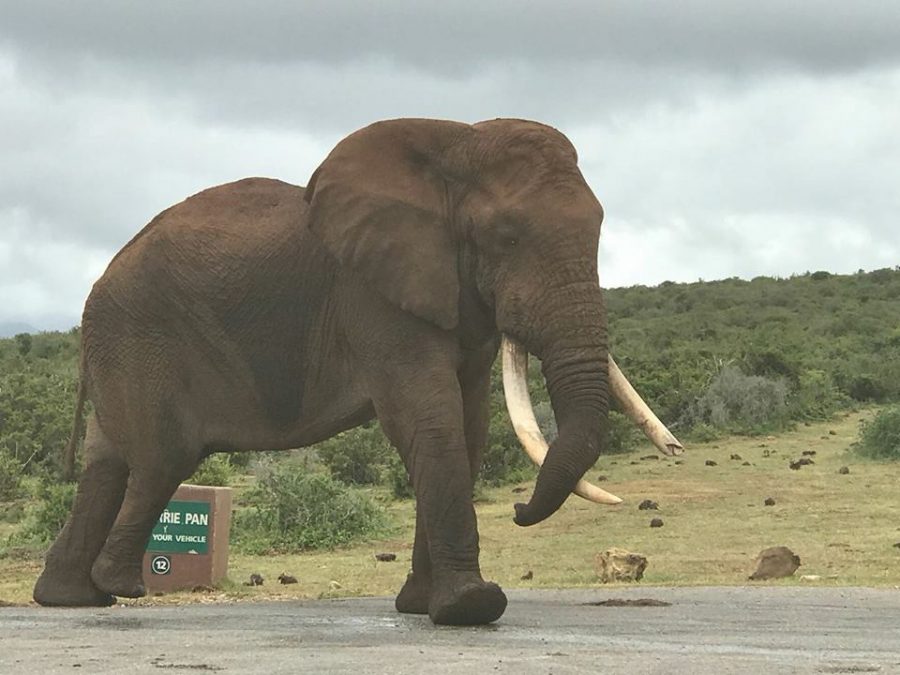 Adendorff spotted Valli while he was flying over the park, about five kilometres from Hapoor.
According to South African National Parks (SANParks) Regional Communications Manager, Fayroush Ludick, it appears that Valli had fought with a younger bull a week before and had succumbed to his injuries. One visitor to Addo, Lindie Schutte, posted a video from 22 December which shows a lone bull at Hapoor. She said: "Looking at the broken tusk, I think it might have been Valli…"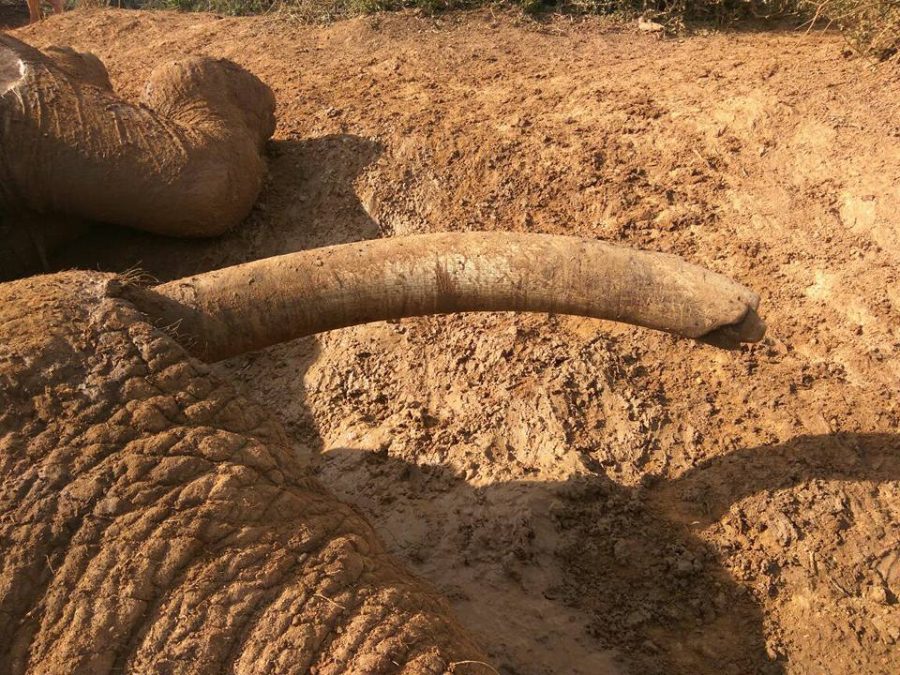 Many visitors posted photos and memories of Valli, the large bull who was known as a loner and a 'Gentle Giant'.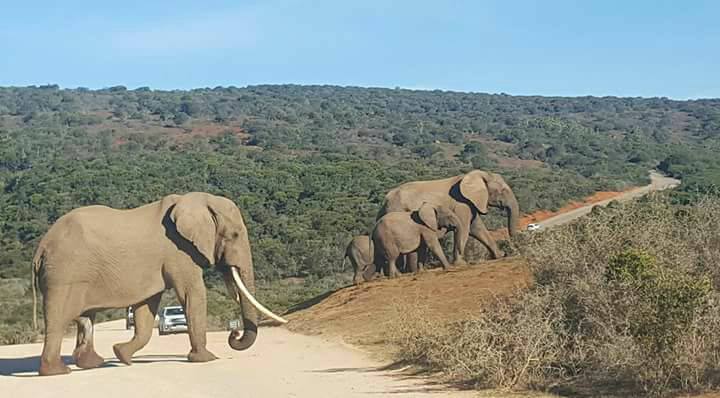 One facebook user, Dave Law, said: "That is so sad. He really was a gentle giant. He would walk casually past your car and you could hear him rumble hello as he passed your window. He will be sadly missed. 😪😪😪"
Ludick said: "He was one of four Kruger bulls introduced into Addo in the early 2000s. Two of the bulls were really large – Skukuza and Valli. Skukuza met the same fate in 2010.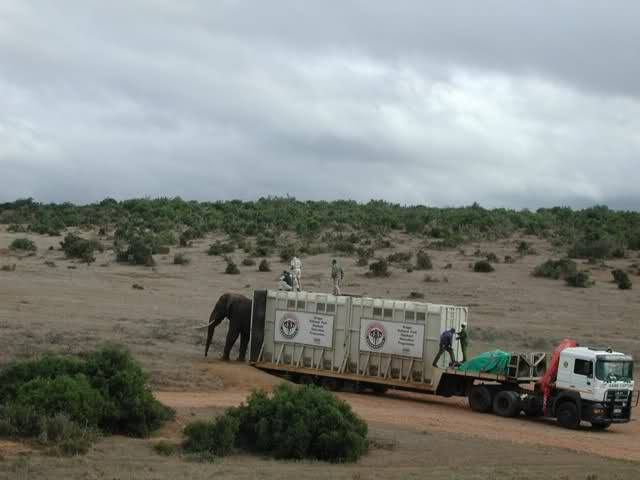 "Valli stood out head and shoulders amongst the Addo animals. He is the father of many young elephants in Addo and his genes will help ensure the success of the elephant population in Addo for many years to come."
The original Elephant section of the Addo Elephant National Park was proclaimed in 1931, when only eleven elephants remained in the area. Today it is home to over 600 elephants (as well as Cape buffalo, black rhino, antelope and the unique flightless dung beetle).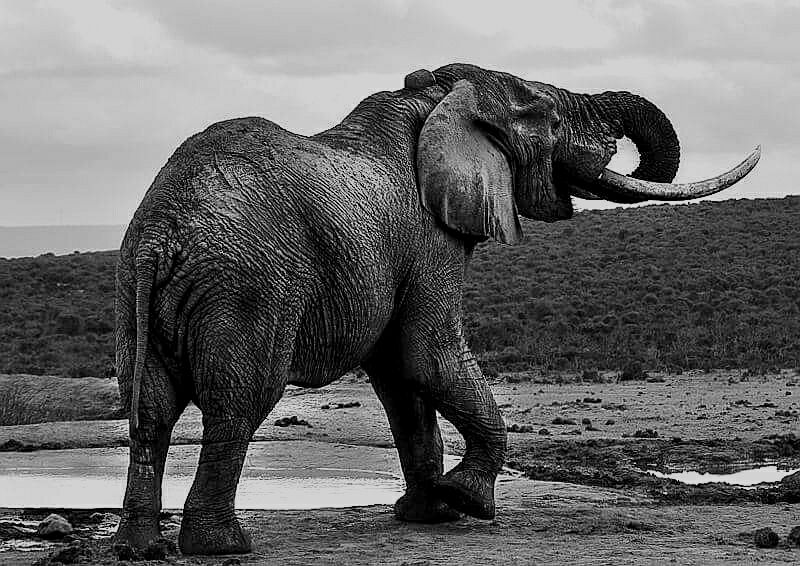 Ludick said that inevitably it was Valli's big tusks that were "most likely his downfall. He would not have been as agile as a bull with smaller, more lethal tusks."
She said that Valli – who is estimated to have been around 57-years-old – was just coming into musth three weeks ago, a time when bulls are filled with testosterone and more prone to fights.
"This is really a tragic loss for Addo. Valli, who was extremely passive in nature, was an icon in the Park," saiid Ludick. "It is very tragic for all who knew this gentle giant, but his offspring live on."
In his memory, she asked visitors to the Park to please share their best pics or stories of Valli.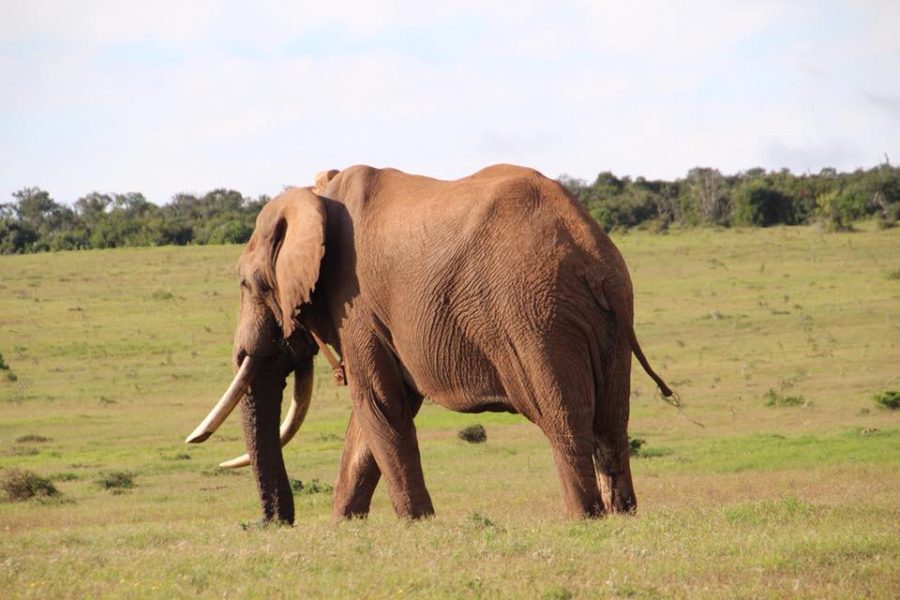 MORE
View more on the Addo Elephant National Park public group FB page here:
www.facebook.com/groups/7565014335/permalink/10155879019464336/