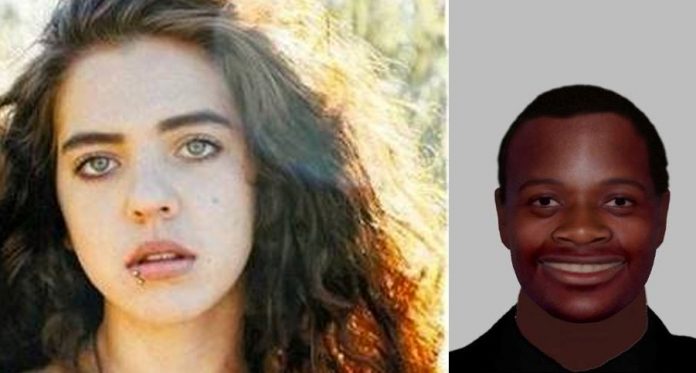 KWAZULU-NATAL: Durban North police are appealing to members of the community to please assist in locating the man in the following identikit pictures.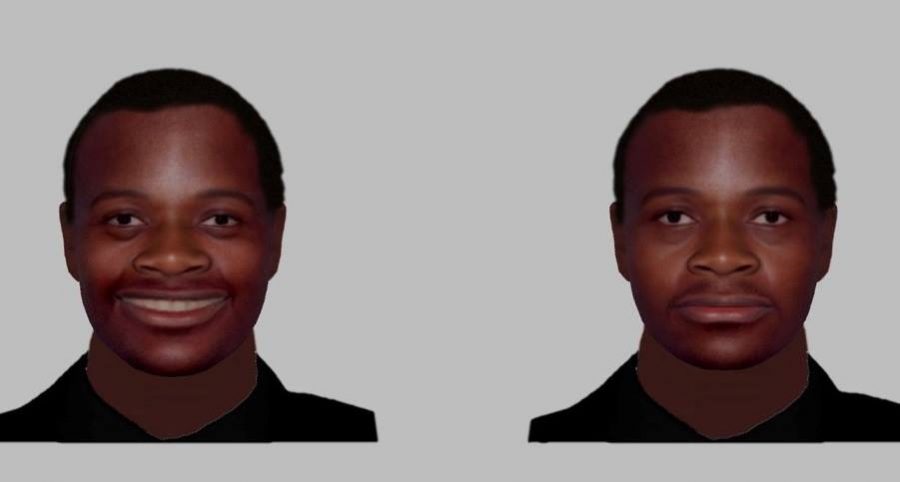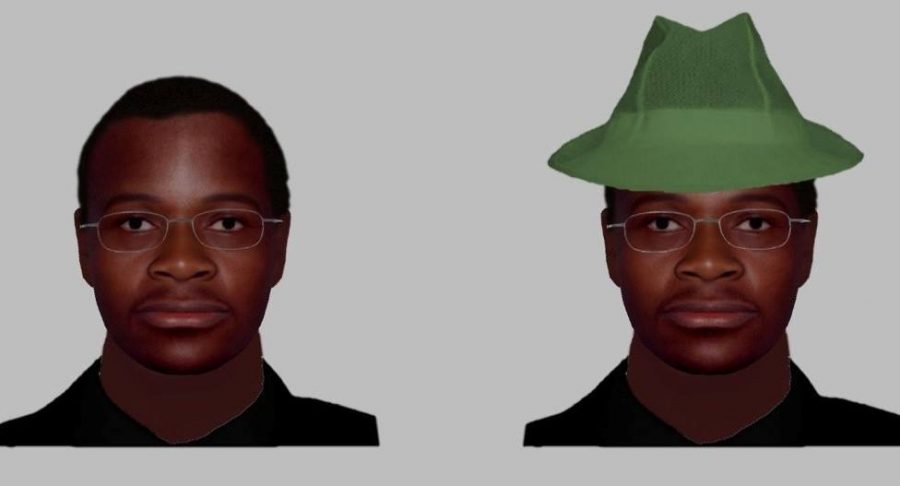 Police believe that he can assist in locating missing person, Siam Lee (20).
Lee was last seen leaving her workplace in Margaret Mayton Road, Durban North on 4 January 2018 at about 15:00.
The man in the attached identikit allegedly left with Siam in a black Mercedes Benz Vito/ V-class with unknown GP registration numbers.
UPDATE: Tragically, Times Live reports that her burnt body has been discovered in a sugarcane field near New Hanover in KwaZulu-Natal. It was found on Saturday by a farmer, and positively identified on Thursday. DNA testing is being done to verify that it is her body, according to Times Live.
Mobi-Claw issued the following statement: "It is with a heavy heart that we can confirm that family have identified the body as Siam. This young girl was a victim of terrible circumstance may she Rest In Peace. This has been a very complex investigation that lead in so many directions taking us into a dark underworld. A massive team effort was launched from the get go to try and find her. Thank you to the rest of the team who all put in an immense amount of hours, dedication and passion. Special thanks to Durban North SAPS, Durban North SAPS Reservists, Durban Flying Squad, SAPS Durban South K9, Durban North CPF, Allan Carey and Marshall Security."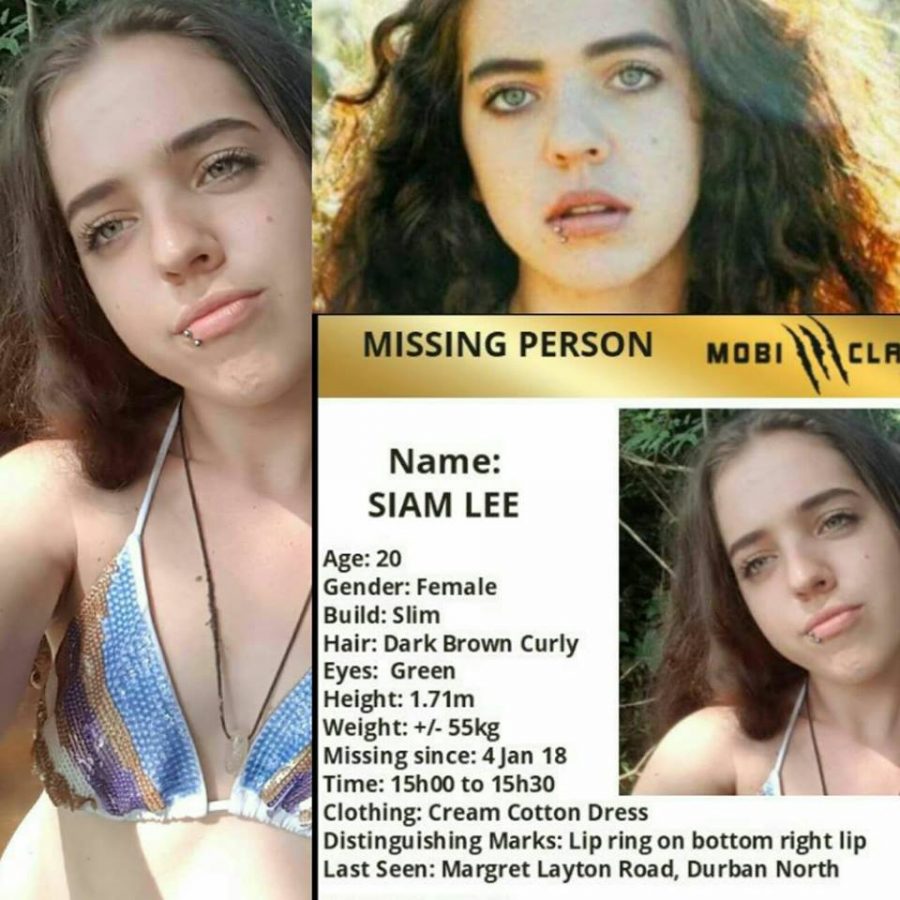 Anyone with information on his whereabouts is urged to contact Durban North police, Captain Raymond Deokaran on 083 632 2849 or 031 560 8004 or Crime Stop on 08600 10 111.
Source: SAPS
MORE
Search continues for missing Durban woman, Siam Lee (20)
Watch Siam Lee's mother's heartbreaking plea for any information to help bring home her missing daughter