Port Elizabeth resident, Julie Morgan, has been left fuming with the way in which a South African bank has dealt with fraudulent activity on her father's bank accounts… and judging by the comments left on a post she wrote on social media, his is not a unique case.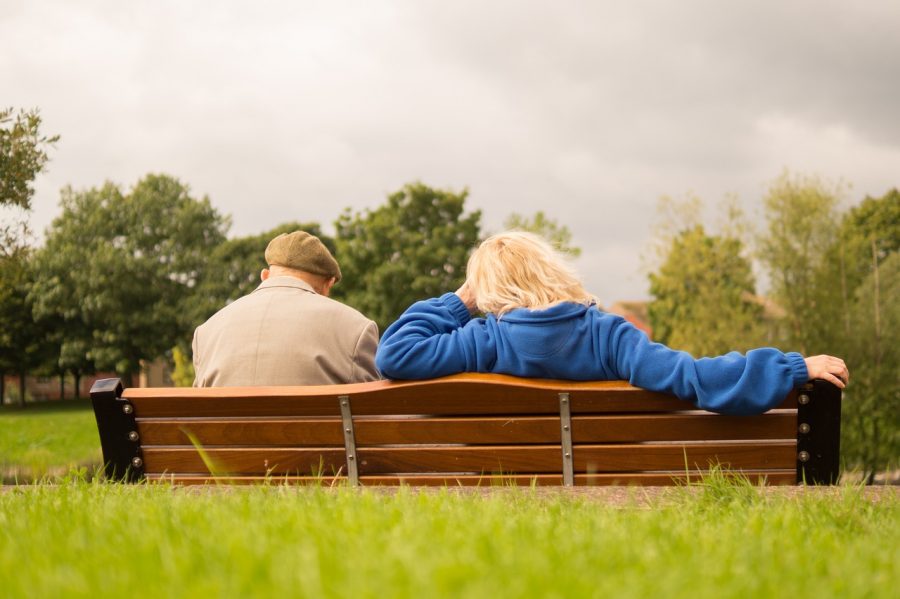 Julie's post has been shared on Facebook over 3,700 times since she published it on 4 January…
Julie wrote: "Well done [Bank Name*] for essentially stealing half of my father's life savings, and over the Christmas period no less.
"A man who has been a loyal [Bank Name] Customer for more than 40 years has been treated in the most shocking way.
"After my father's accounts were hacked, through no fault of his own, and every cent in all 3 accounts was stolen, [Bank Name] has decided to only repay him half of his hard-earned money.
"[Bank Name] did not notify my father of the fact that all three accounts were emptied… – no sms notification, no phone call to query this strange activity on his accounts, nothing."
Julie told SAPeople she has been informed that her father's money was transferred to two of the same bank's accounts and one Capitec account, with new beneficiaries added just before the transfers took place.
Instead of receiving any notification of any of those transfers, Julie wrote "when my father realised something was wrong in that he was unable to access his online banking account and reported it to the Bank, [Bank Name] not only initially treated him like a liar; but eventually manipulated and coerced him into signing something he was led to believe was standard procedure and his only option.
"Does [Bank Name] not have insurance for situations like these, when accounts are hacked? I am pretty sure the answer is yes.
"Luckily, I did not sign any agreement of silence, and therefore can express my outrage and disgust at the absolutely abhorrent and inexcusable way that [Bank Name] has behaved in this regard. Completely revolting!"
*In Julie's post she mentions the bank's name.
Several South Africans responded to Julie's message, sharing similar stories of being let down by the same bank. One said they "declared me deceased and froze my accounts so I'm just as angry with them"!
Another suggested that it was time to set up a Facebook page for all victims of fraudulent activity from that bank, so that they can "hear us, and let them feel what losing money feels like".
SAPeople contacted the bank on Monday for a comment, but they have not yet responded.
Julie told SAPeople that she heard back from the bank on Monday (after her Thursday post). She sent an email and the bank said it would investigate her complaint.
On Friday evening, Julie said: "They have given me a reference number. No other news to report yet. Still waiting for further communication."
This story will be updated after the bank's investigation.
Read Julie's original post here.