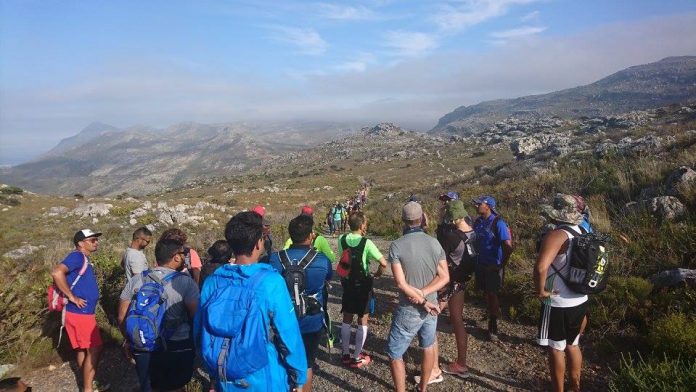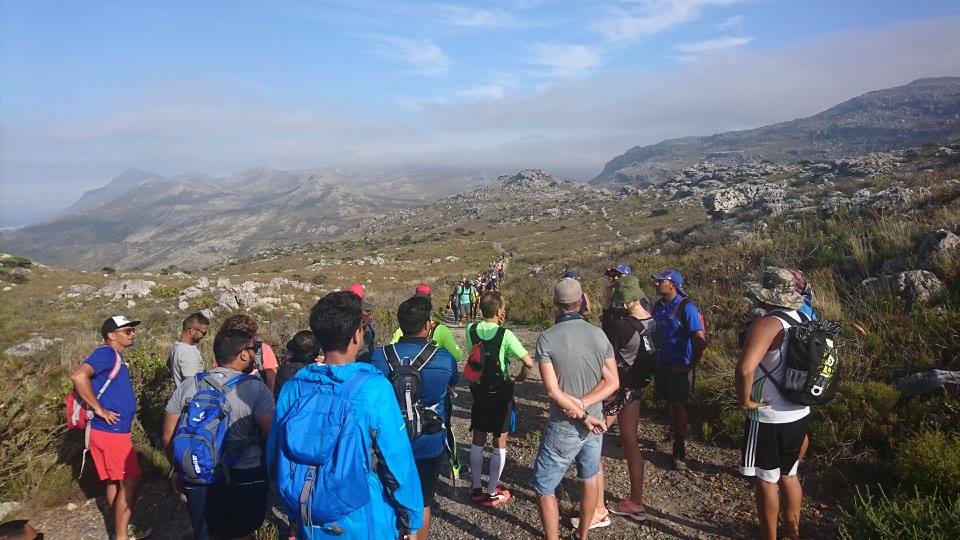 A 56-year-old man has been stabbed to death in the Table Mountain National Park in South Africa, in the latest in a spate of attacks on the mountain. The incident occurred on Sunday at the Echo Valley, above Kalk Bay.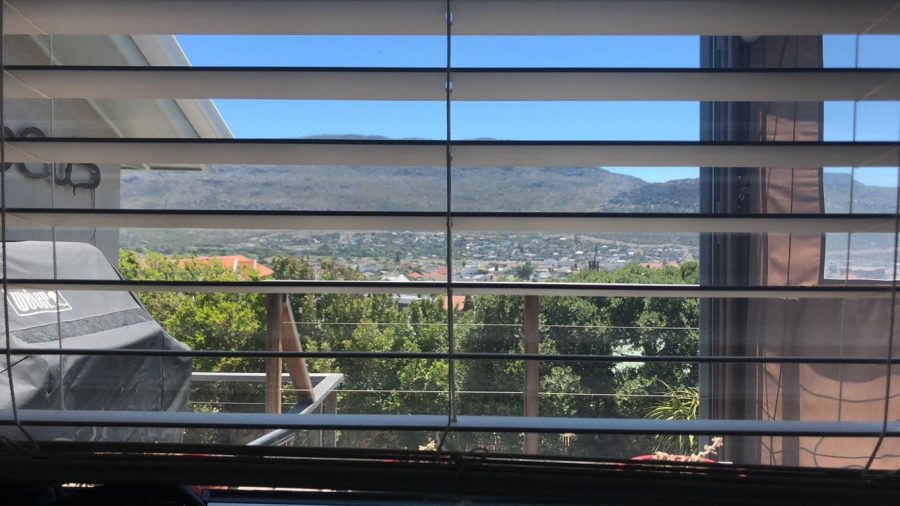 The man was walking with his wife near Boyes Drive, in St James, Muizenberg, Western Cape.
According to Wilderness Search and Rescue (WSAR), the couple was accosted by a man with a knife. The attacker was allegedly wearing a security guard uniform.
A local resident told SAPeople that according to local reports the man was "very big" and because of his uniform, the couple initially felt safe, thinking he was a ranger. Once the husband realised the danger, he apparently told his wife to run. She escaped unharmed.
WSAR spokesperson Johan Marais said the assailant threw rocks at the couple first before attacking the husband with a knife.
Marais said a helicopter flew the victim off the mountain, but sadly he later succumbed to his injuries.
Despite police launching an aerial and ground search, no arrests have yet been made, said Western Cape Police spokesperson, Noloyiso Rwexana.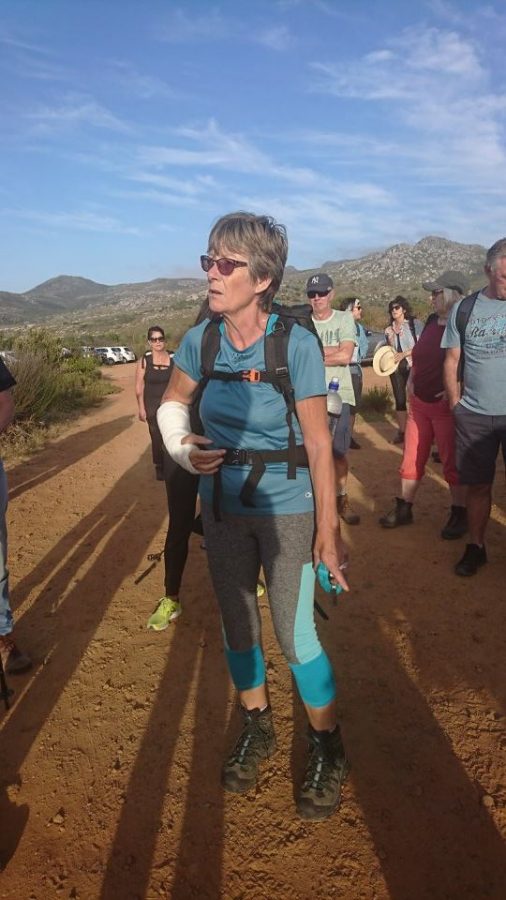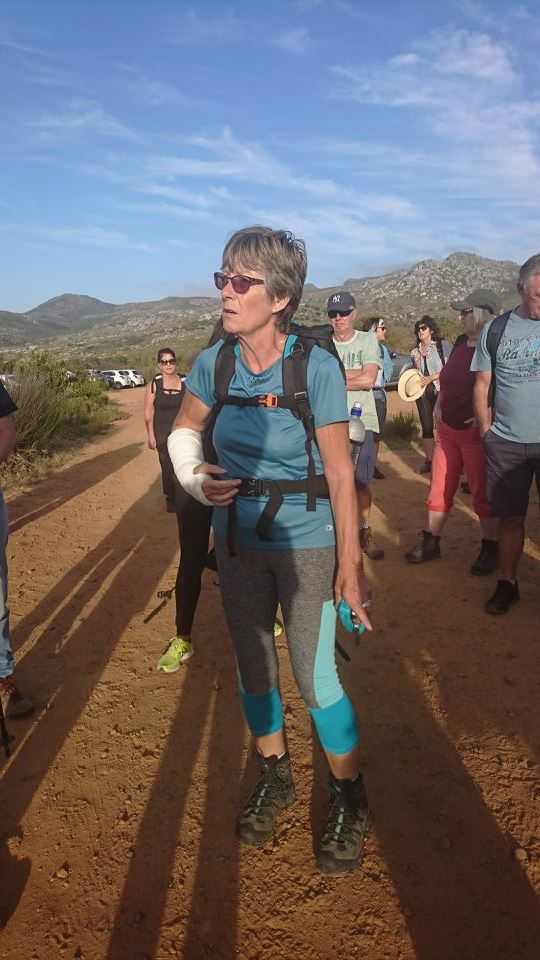 Just a couple of weeks ago, nine hikers were viciously attacked by two men whilst walking from Silvermine to Kalk Bay. Five members of the group were injured by the men, who also used rocks and knives to brutally assault them.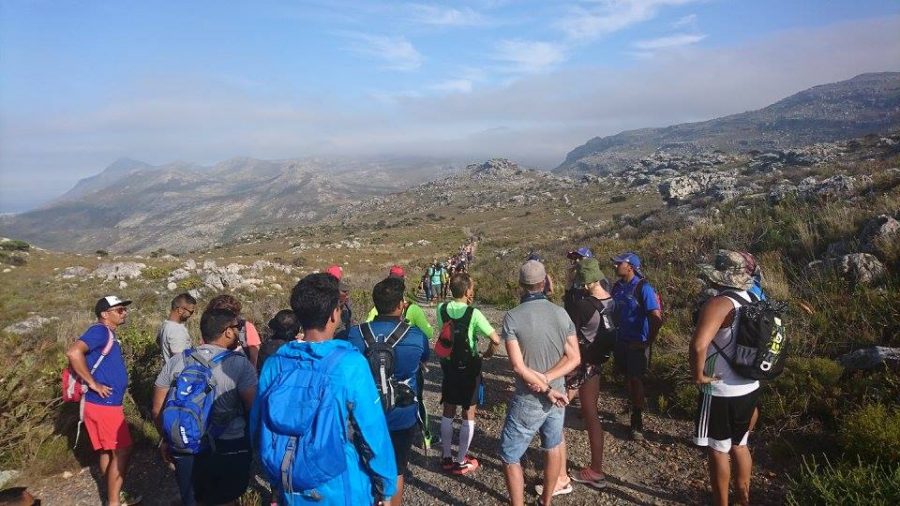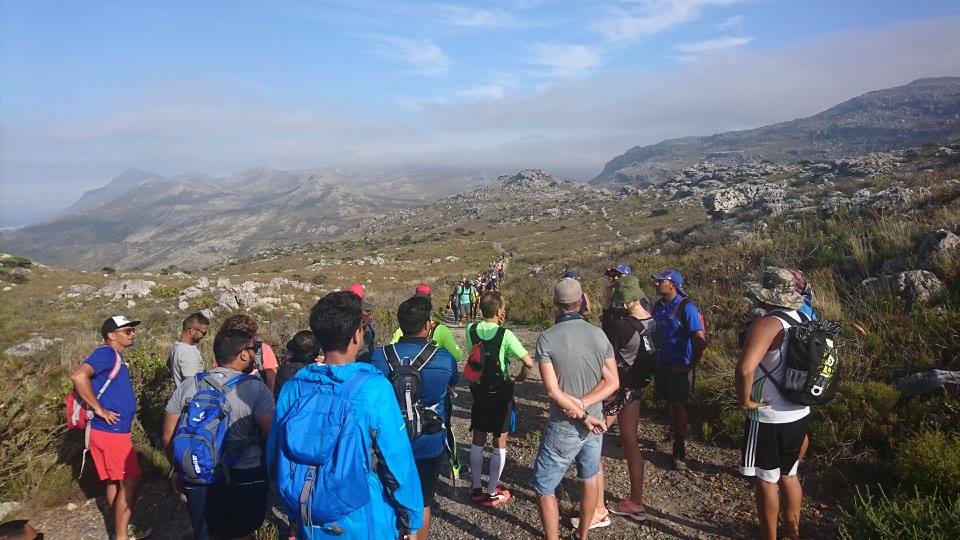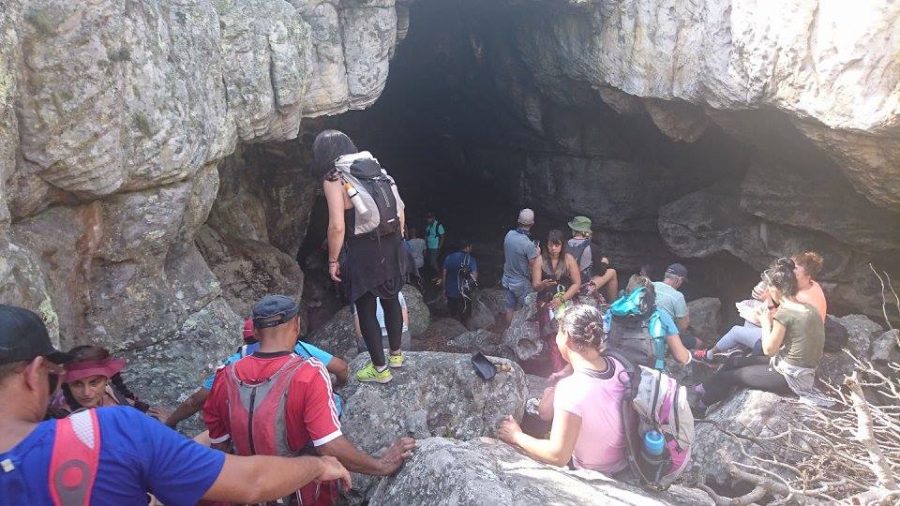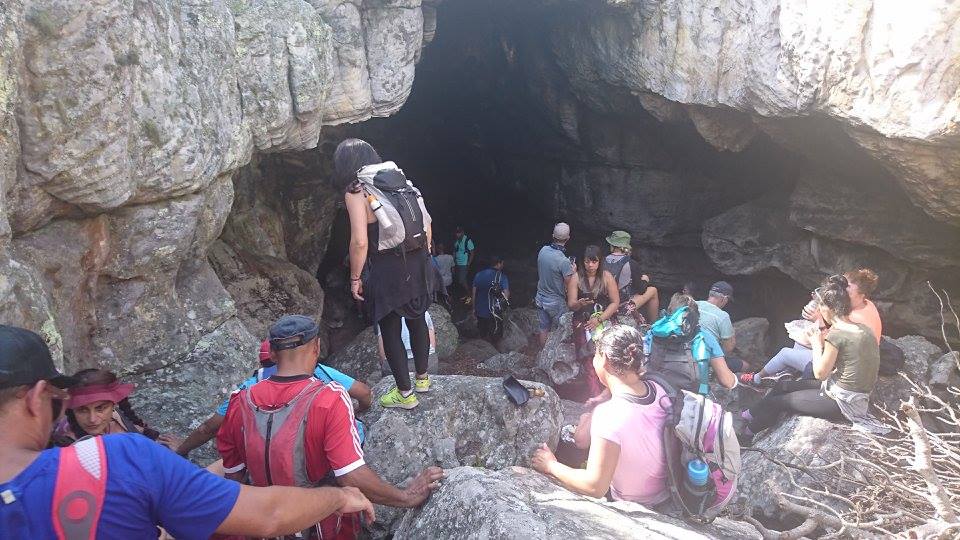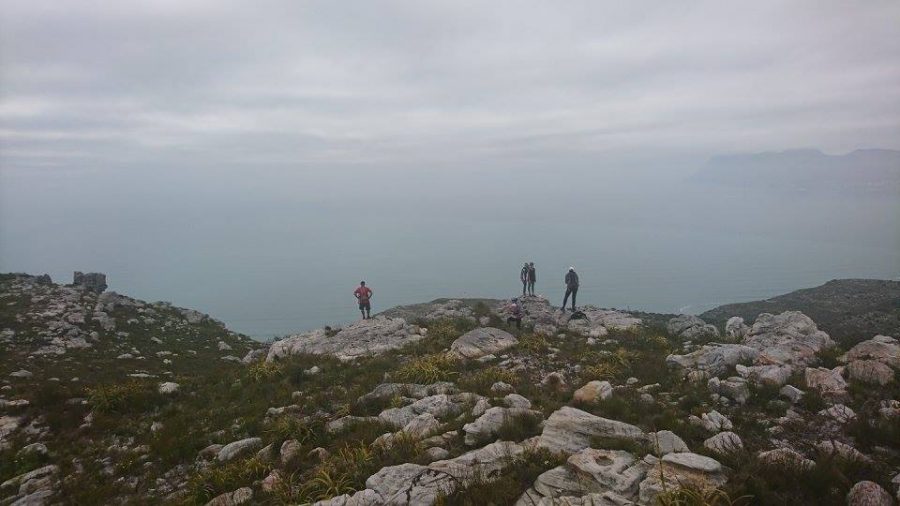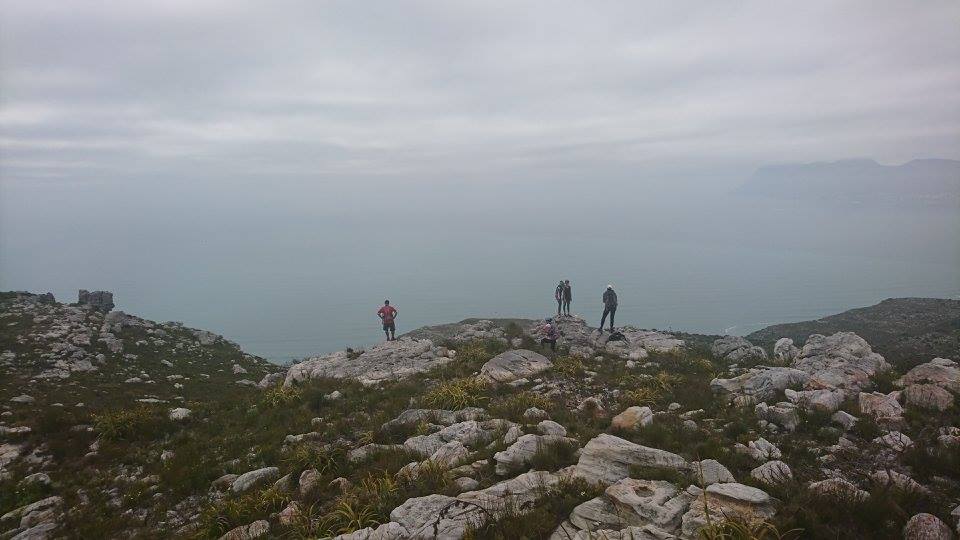 Although some victims were hospitalised, fortunately everyone survived that attack… and just last week the group gathered on the mountain again.
Anwar Adams, the hiking group leader who was severely injured by a rock to his head, spoke to the group. Watch below.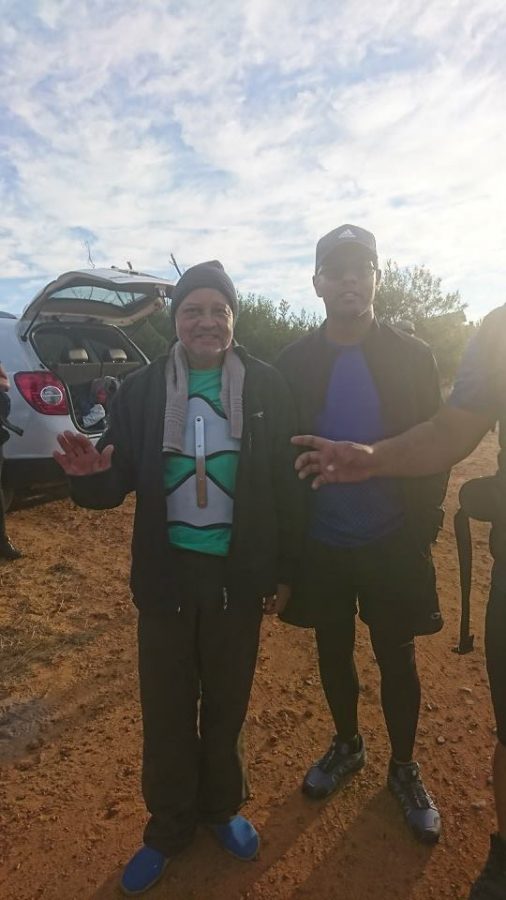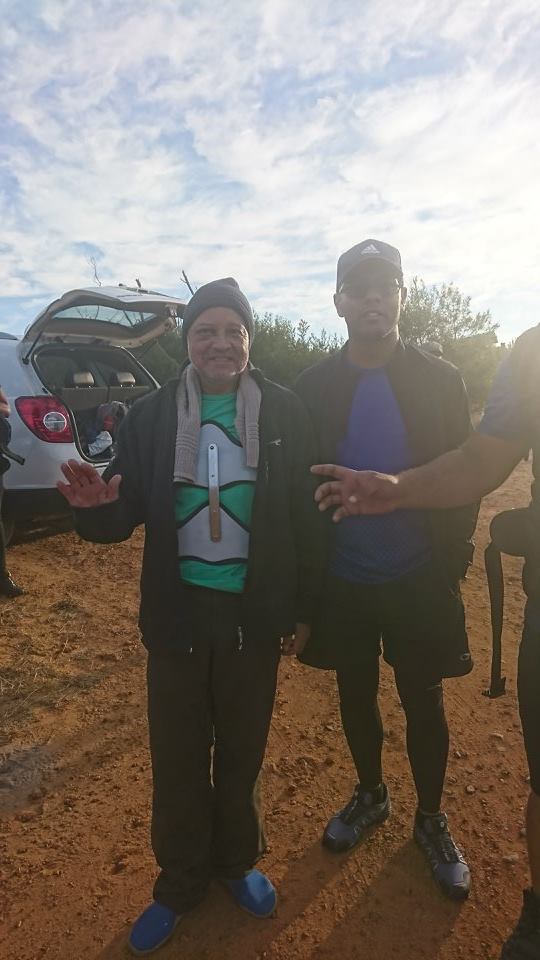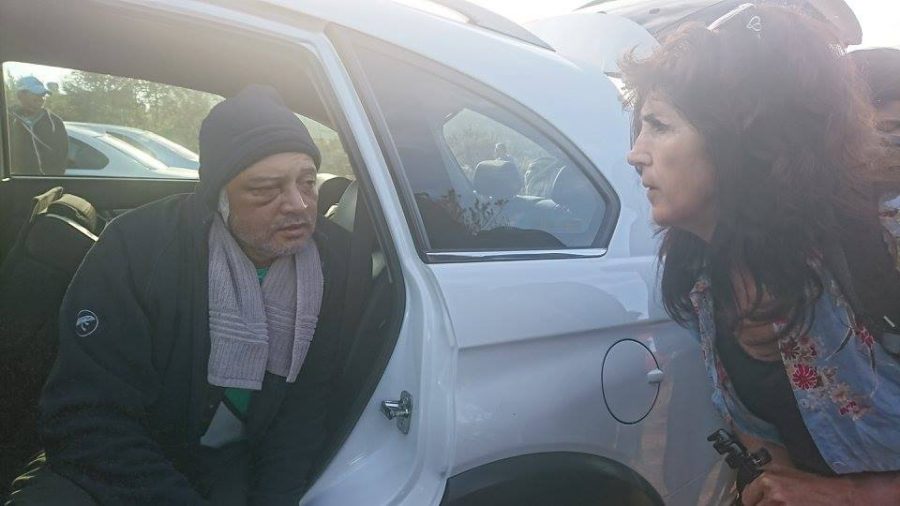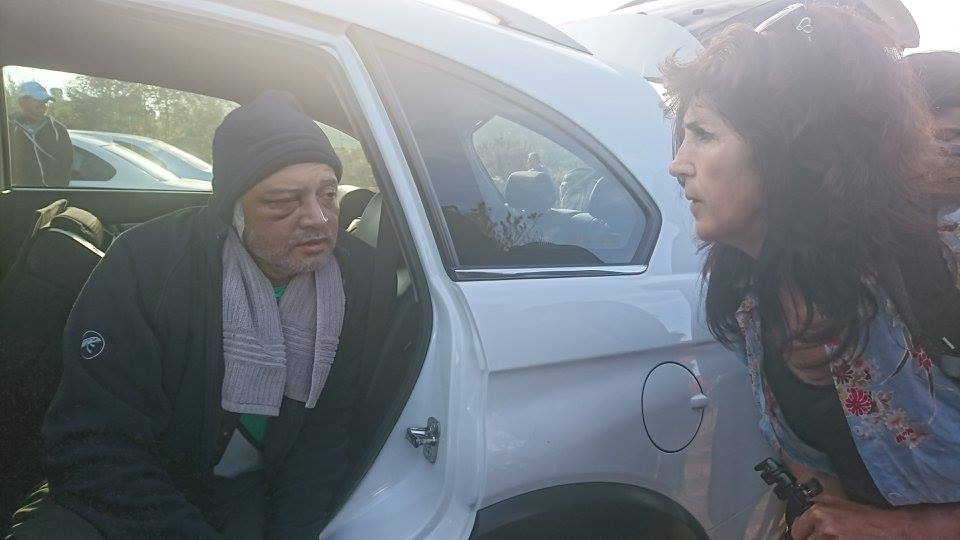 There have been a spate of attacks on hikers in the area over the last few months, and SANParks have pledged more officials to patrol the mountain… but the concerned local resident told SAPeople: "It is totally out of hand. SANParks are not getting it right. It's a huge area to patrol – choppers and drones are needed."
WATCH Hiking Attack Survivor Anwar Adams: "We Are Taking Back Our Mountain"
"I came through to say thank you, and to show that we have survived, and it's important that we take back our mountain…"
Anwar Adams speech… Apologies for quality as I forgot to change resolution to HD

Posted by Fatima Sait on Sunday, January 21, 2018
WATCH: "The Way Forward Is Unity"
Prehike briefing

Posted by Fatima Sait on Sunday, January 21, 2018