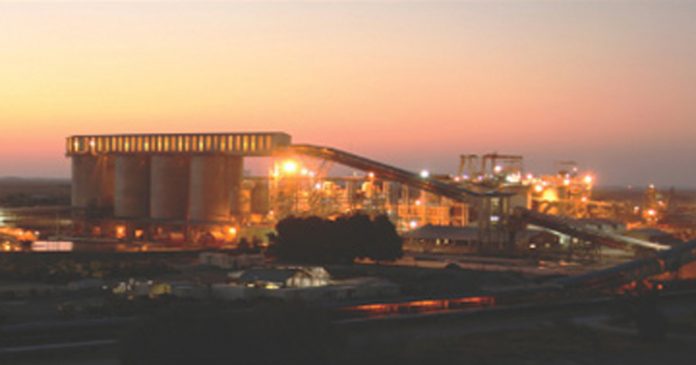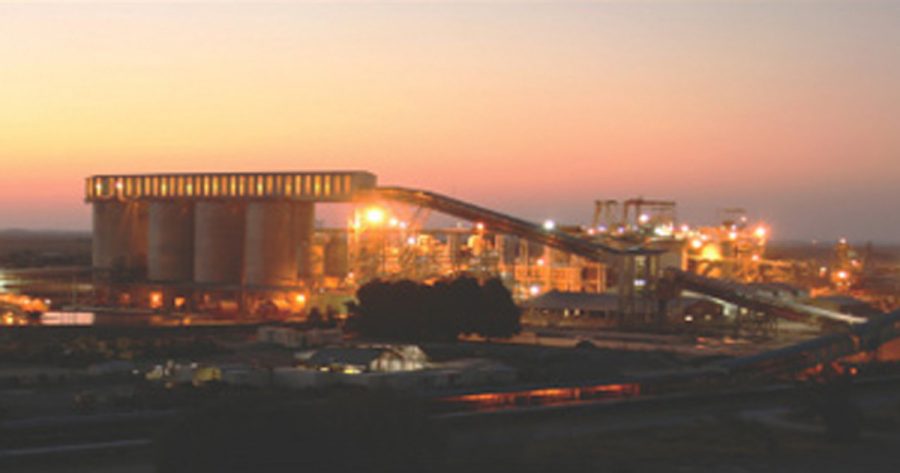 A huge rescue operation was launched Thursday in South Africa to rescue 1,100 miners trapped in a Free State gold mine. According to a Sibanya-Stillwater spokesperson, 300 have so far been rescued, but hundreds remain underground. UPDATE FRIDAY 07H30 – All trapped miners have been safely rescued.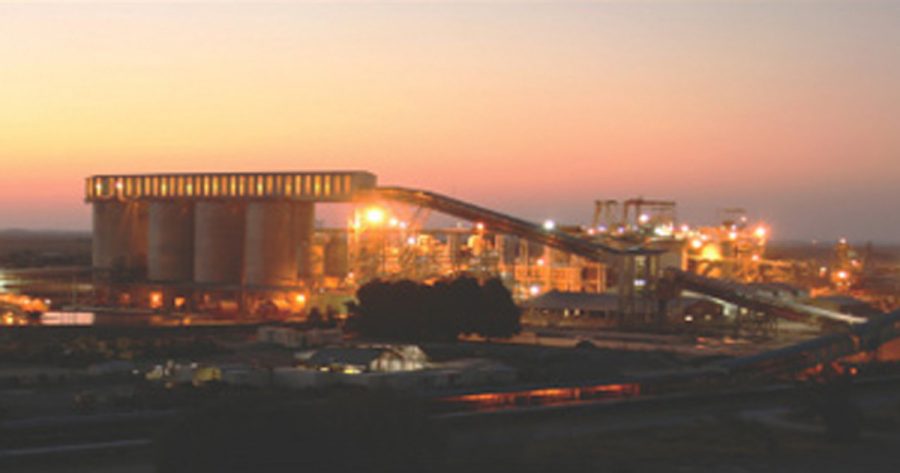 The miners at Sibyane Gold's Beatrix Mine – outside Theunissen in the Free State – became trapped on Wednesday night following a severe storm, which damaged two Eskom power lines that supply the mine, causing a power outage.
This prevented miners from using the mining elevators this morning to return to the surface.
Some reports quoted the number of miners trapped as 950, but NUM (National Union of Mineworkers) said by 17h00 on Thursday there were still 1,100 workers trapped (800 at number 3 shaft, and 300 workers at number 2 shaft).
At the time only 65 workers had been rescued. Since then – late Thursday evening – a Sibyane spokesperson has confirmed that 300 miners have now been rescued.
NUM branch leaders are assisting in taking food and water underground.
A NUM spokesperson said: "There is no electricity there, so they are using a generator to power the cage to take workers to the surface.
"The problem is they are rescuing one mineworker at a time. It is very slow. It is worrying.
"Some of our members have chronic conditions and they don't have medication down there."
Sibyane said they are working around the clock to restore the power, and the rescue operation is still underway.
Relatives of some of the trapped workers have arrived to wait for their loved ones' safe exit from the mine.
The Association of Mineworkers and Construction Union (AMCU) has accused the Beatrix mine for not having a contingency plan in place, and no functioning generators to have taken over when the electric power failed.
ACMU said in a statement that "lives might already be threatened due to dehydration and blood sugar issues because of lacking nutrition.
"Mining is very unsafe, and mineworkers risk life and limb daily to put bread on the table for their families.
"AMCU calls on Sibanye-Stillwater management to step up its rescue efforts so that these workers can be brought back to the surface as soon as possible."
NUM said in a series of tweets: "NUM will leave no stone unturned during the investigation of this accident. We call upon the mining companies to invest more money in protecting the lives of workers than focusing more on profits. Mineworkers cannot be sacrificed for profits. We also call on mineworkers to refuse to work in dangerous conditions…"
MEDIA RELEASE: AMCU EXTREMELY CONCERNED OVER 900 TRAPPED BEATRIX MINERS.
AMCU learnt with great concern of 900 mineworkers who are trapped at Beatrix Mine in the Free State. AMCU calls on Sibanye-Stillwater to mobilise all resources to rescue the workers as soon as possible. pic.twitter.com/dPjdB1VgdS

— Amcu (@_AMCU) February 1, 2018