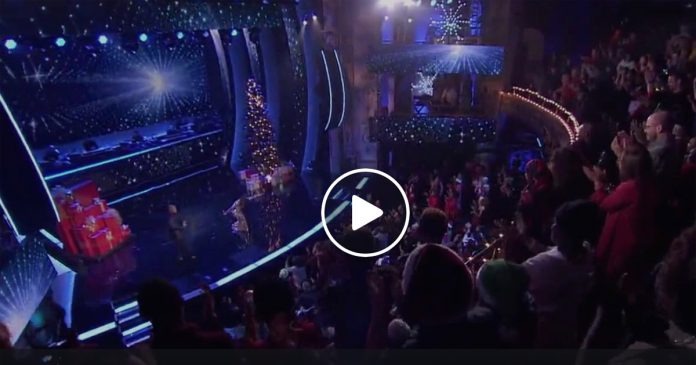 A South African woman, Belinda Davids, who has been bringing the house down around the world… has finally come to the attention of her fellow South Africans, thanks to social media.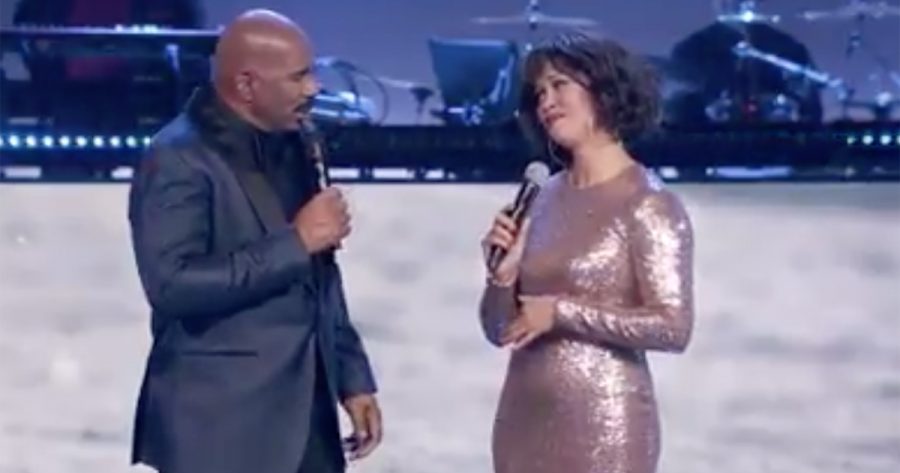 In December, Belinda's incredible rendition of Whitney Houston's 'I Will Always Love You' earned her a standing ovation at the prestigious Showtime At The Apollo in New York. It's the very same stage where Whitney herself recorded 'Greatest Love Of All'.
Last week Aresh Singh from Westville, KwaZulu-Natal, posted a video of her Apollo performance, and said: "This South African lady brought the house down in New York singing Whitney Houston's… I will always love you……one of our very own. Please share this video on your timeline so that we can make her FAMOUS in our own country, and maybe some record producer will give her a recording contract." (See more about Belinda below.)
Watch South African woman Belinda Davids bring the house down at the Apollo in New York with Whitney Houston tribute
SHOWTIME AT APOLLO.

Posted by Belinda Davids on Thursday, December 28, 2017
Belinda started earning money performing in clubs at the age of 40. She was signed to a few record labels but, she says, it "didn't quite work out". It was a set back for her… but because of her passion for singing and music, she just couldn't give up.
Belinda beat out almost 15,000 other hopefuls to win the lead role in a tribute show by Showtime Australia, called 'The Greatest Love of All: The Whitney Houston Show'. The show is currently in Australia (at the Star Casino on the Gold Coast tonight!), and will be in the UK in April and South Africa in June!
According to the show's website it was an audience in Hong Kong that prompted the ultimate realisation of Belinda's affinity with Houston – when they were "so astounded by her performance that they demanded she sing acapella to prove she wasn't lip-syncing to a Houston track."
In September 2017, Belinda won the BBC's 'Even Better than the Real Thing' TV music special.
Belinda acknowledges there are lots of sacrifices to her career, and her two boys (5 and 21) come first. "They are my driving force," says the single mom. She describes herself as a "world traveller and all-round fierce South African woman".
UPDATE 28 September 2020: Watch Belinda Davids in the Britain's Got Talent semi-finals.