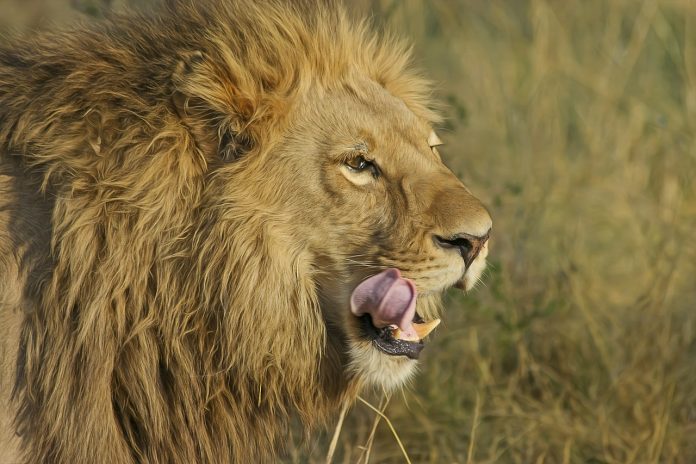 A man, suspected of being a lion poacher, was reportedly eaten by lions at a private game park near the Kruger National Park in South Africa, on Friday night.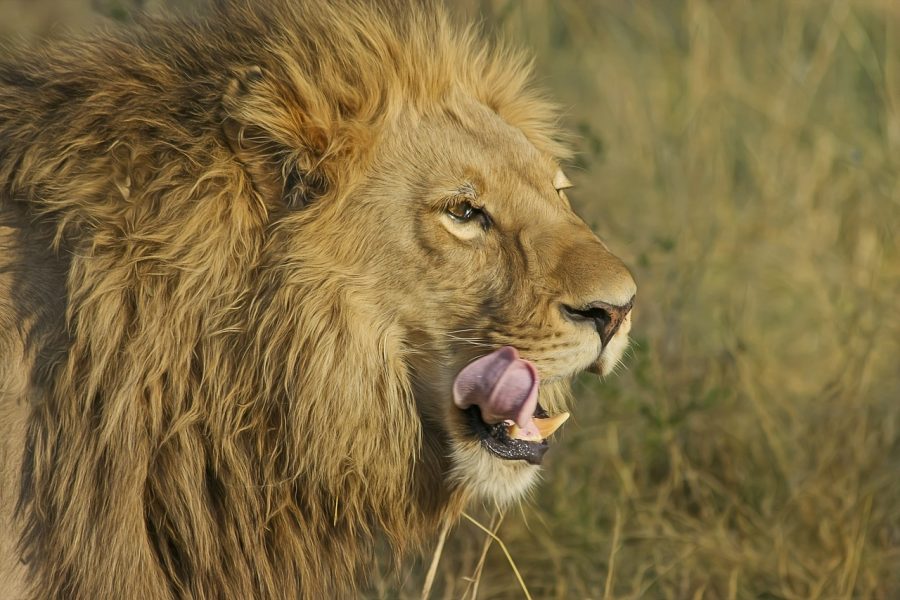 Lieutenant Colonel Moatshe' Ngoepe, from the South African Police Service (SAPS), said in a statement on Saturday that police were investigating after a man was killed by lions near Hoedspruit.
"His half lifeless body was saved after the lions were scared off by gun shots," said Ngoepe. The lions had apparently already eaten most of the man's body, except for his head.
The first statement incorrectly identified the deceased as a 46-year-old man whose tractor had broken down metres from his compound.
However, that man was subsequently found alive, and it was revealed that a loaded rifle was lying near the deceased… leading police to believe he had been hunting.
Ngoepe told reporters: "It seems the victim was poaching in the game park when he was attacked and killed by lions. They ate his body, nearly all of it, and just left his head and some remains."
The victim has not yet been identified, but the Department of Home Affairs has been called in to help with the identification process.
The Daily Mail names the game farm as either Ingwelala Private Nature Reserve or Umbabat Game Reserve. It's believed the pride of lions may have come over the border from the Kruger.
British wildlife photographer Charlie Wildham told the DM that "two .456 big game rifles and ammunition were found at the scene; and that is the weapon of choice used by those hunting big game – especially elephant and rhino in the bush." He also alleged that two sets of footprints were found, leading away from the scene. Poachers often work at night in groups of three.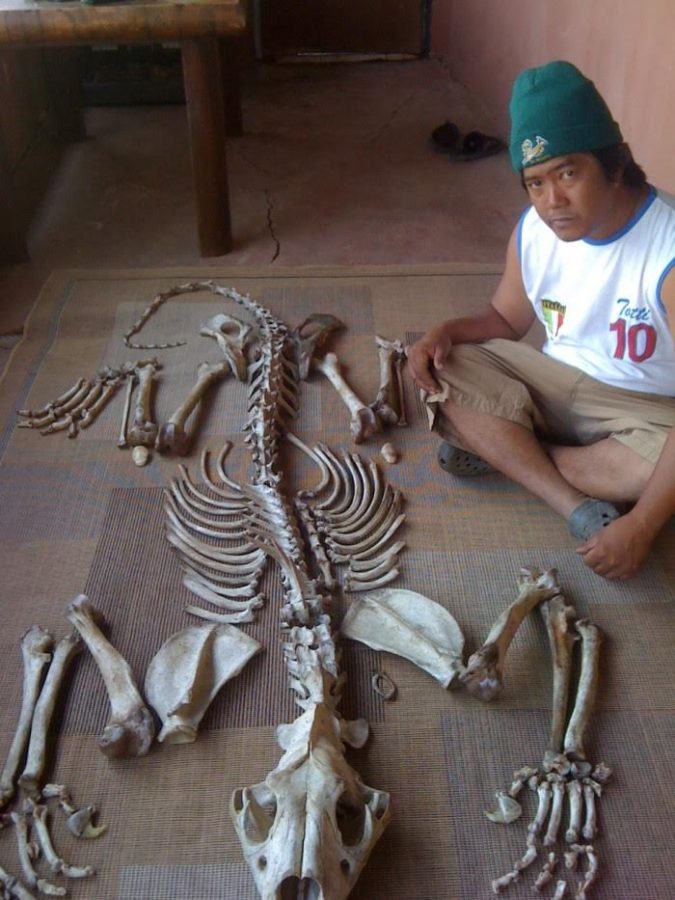 Lion poaching in South Africa has been on the increase in recent years – not only used by local people for traditional medicine, but increasingly driven by a demand from Asia for the Traditional Chinese Medicine market, where the lion bones are being used as a replacement for tiger bones in tiger bone wine and tiger 'cake'. A lion skeleton is allegedly bought for approximately £7,000, lion skin for £3,000 and teeth for £500 each, according to the Daily Mail.