The office of the Registrar of Banks received official notification on Monday from the Gupta-linked Bank of Baroda of its exit from South Africa.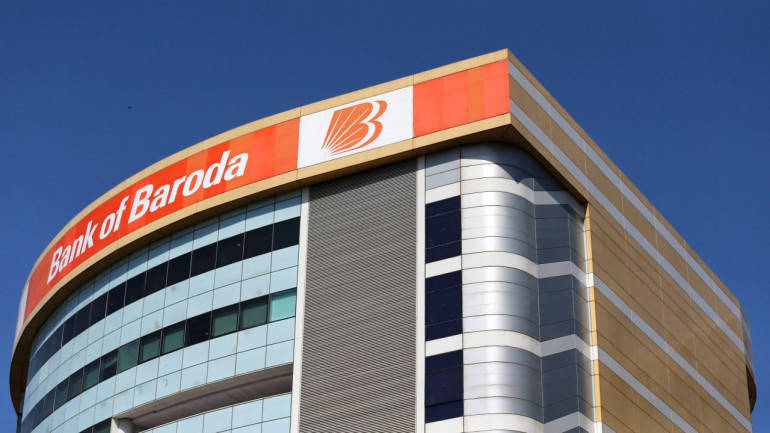 The South African Reserve Bank (SARB) has confirmed that the bank of Baroda is officially closing down its operations and will no longer operate in South Africa at the end of March.
"The Registrar, which is part of the South African Reserve Bank is in discussions with the Bank of Baroda to ensure its orderly withdrawal from South Africa so that no depositor is disadvantaged. At this stage, the SARB has no further comments on the matter," said the central bank on Monday.
The Indian-based company was in October, ordered by the Pretoria High Court in Gauteng, to keep the accounts of Gupta-linked companies open.
By then several major South African banks – Nedbank, Barclays, Standard Bank and FNB -had closed down accounts linked with the Gupta family. The Bank of Baroda was the last financial institution doing business linked with the family's business operations in SA. 
The controversial Indian family is accused of being involved in "state capture".
The SARB did not disclose reasons why the bank is pulling out of the country. Several local commenters on Twitter noted they had never seen a branch of Bank of Baroda in South Africa.
Source: SAnews.gov.za