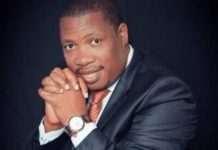 After an outcry, Gauteng Premier David Makhura announced on Friday that Panyaza Lesufi will be reinstated as the MEC of Education in Gauteng. Lesufi was...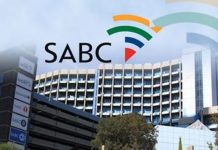 South African Communications Minister Stella Ndabeni-Abrahams has on Tuesday announced that the National Treasury has decided to offer the South African Broadcasting Corporation (SABC)...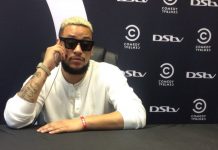 The South African Hip Hop Rapper Kiernan Forbes, affectionately known as AKA has announced on his Twitter page that he has donated R100 000...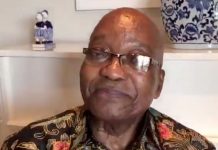 The former South African president, Jacob Zuma has officially opened a twitter account - @PresJGZuma The former president posted his first tweet early on Friday...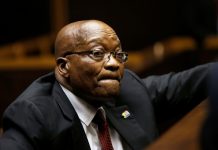 The North Gauteng High Court in Pretoria has ruled that South African former president Jacob Zuma must personally pay the costs for his legal...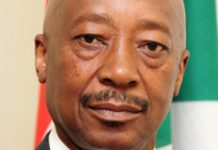 The axed South African Reserve Service Commissioner, Tom Moyane will on Tuesday know his fate as he bids to get his job back at...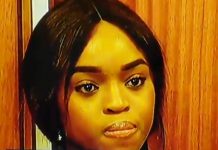 The case against controversial Nigerian pastor, Timothy Omotoso has been postponed to February 2019... because the defence team submitted copies instead of original documents...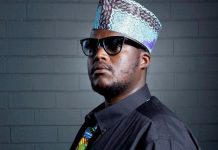 Hip-Hop legend, Jabulani "HHP" Tsambo has sadly passed away on Wednesday afternoon. Details surrounding the veteran's death are still sketchy at this stage, although he...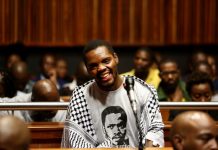 The case of the South African student activist and #FeesMustFall campaign leader, Mcebo Dlamini has been officially postponed to next year April. The student leader,...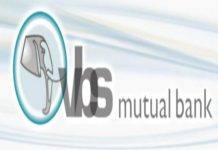 Some employees of VBS Mutual Bank have finally agreed to sign retrenchment letters following days of refusing to sign them. The employees had a meeting...