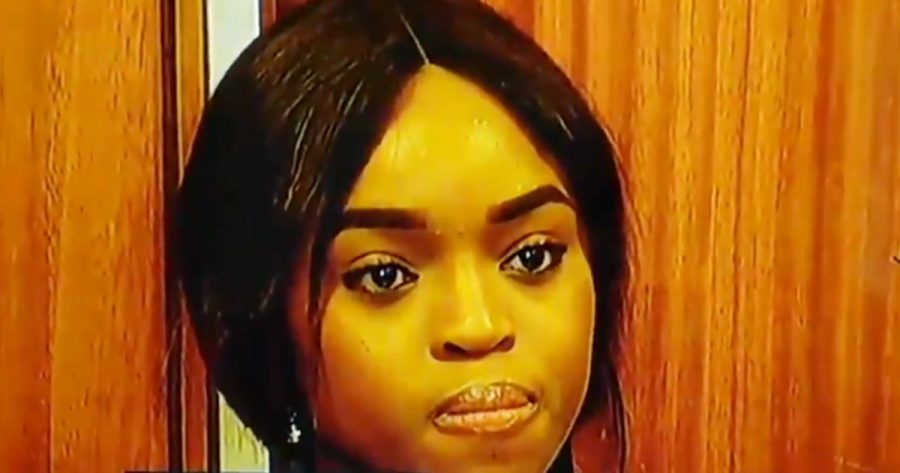 Controversial Pastor Omotoso's Rape Case in South Africa Postponed
The case against controversial Nigerian pastor, Timothy Omotoso has been postponed to February 2019… because the defence team submitted copies instead of original documents to the Supreme Court of Appeal (SCA) in their petition. Many say this is yet another delay tactic in the case which has seen thousands of South Africans rally to support […]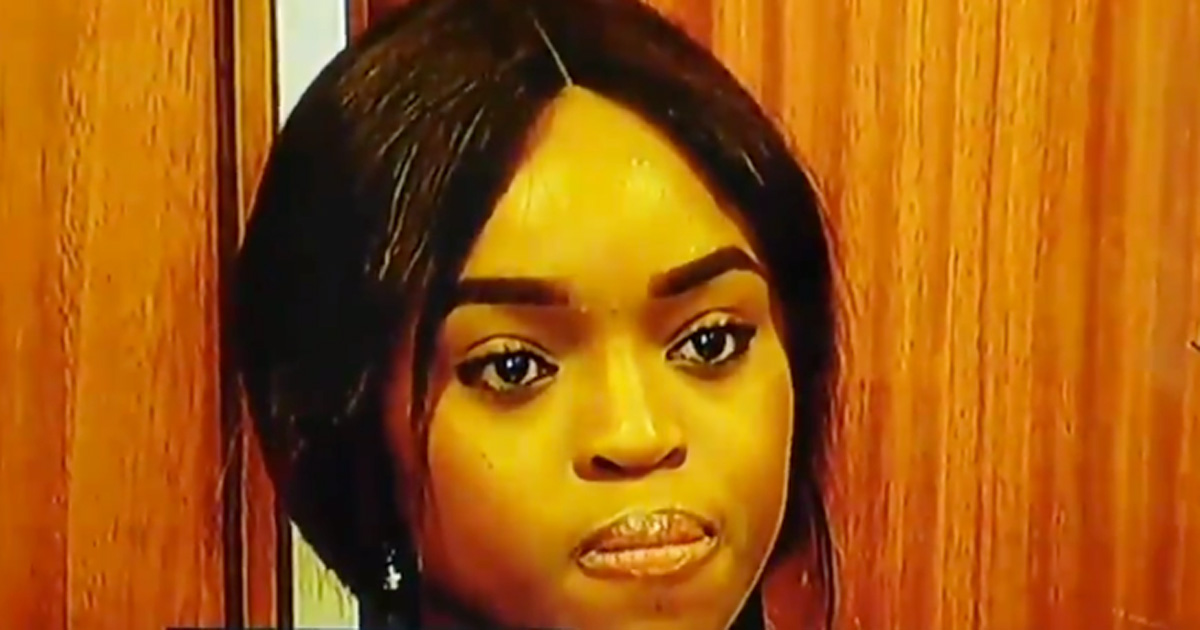 The case against controversial Nigerian pastor, Timothy Omotoso has been postponed to February 2019… because the defence team submitted copies instead of original documents to the Supreme Court of Appeal (SCA) in their petition.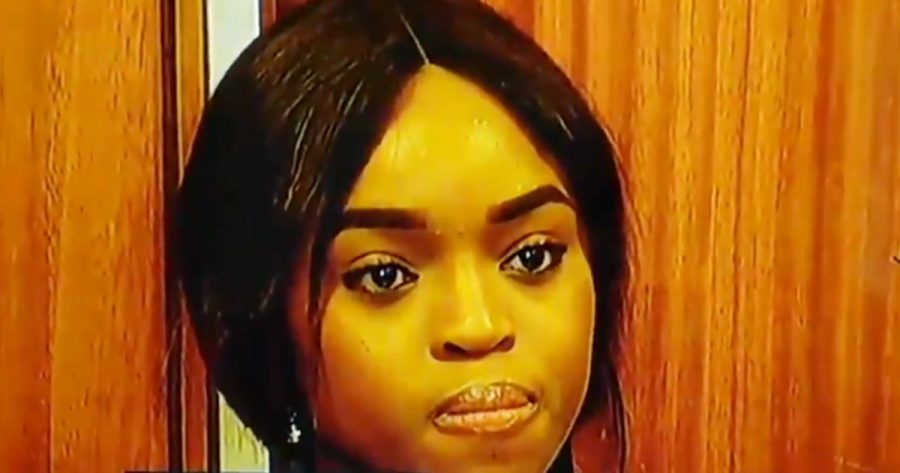 Many say this is yet another delay tactic in the case which has seen thousands of South Africans rally to support one of the alleged rape victims – 22-year-old state witness Cheryl Zondi – who bravely testified in court in October, inspiring many with her stoic composure in the face of harsh cross-examination.
Omotoso's lawyer Peter Daubermann filed papers with the SCA calling for Judge Mandela Makaula to recuse himself from the case and quash the charges against his clients. (He claims the Judge behaved in a biased manner towards his clients, siding with Zondi.)
National Prosecuting Authority (NPA) spokesperson, Tshepo Ndwalaza told media that Omotoso's lawyers should have submitted original documents, not copies which is what they initially did. They have now submitted the originals.
"All the papers are in order and before the Supreme Court of Appeal, we are simply awaiting the decision of the judges of that court at this stage," said defence advocate Daubermann.
Omotoso was arrested by the Hawks last year on 97 charges of racketeering activities, sexual assault and rape which allegedly occurred between 2009 and 2017 when he was arrested in April.
The 60-year-old and his two female co-accused – Zukiswa Sitho (28) and Lusanda Sulani (36) – made a brief appearance in the Port Elizabeth High Court in East London.
The controversial pastor, who has been charged with rape, remains in custody while the co-accused are out on bail.
The trial will resume on 4 February.
WATCH Timothy Omotoso trial postponed to 4 Feb
WATCH Cheryl Zondi giving her testimony in Omotoso Trial, October 2018
https://twitter.com/Mshengu_1/status/1051838126602235904