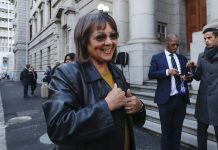 The motion of no confidence in Cape Town mayor, Patricia De Lille, has been withdrawn. The scheduled motion was due to be brought by the...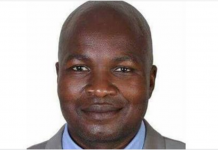 African National Congress (ANC) Chief Whip in Knysna, Victor Molosi has been shot dead on Monday. Molosi (50) was murdered near his home in Concordia...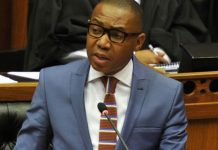 The South African National Prosecuting Authority (NPA) haa announced that it won't prosecute former deputy minister of education Mduduzi Manana for allegedly assaulting his...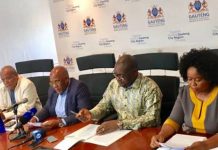 South African Deputy President, David Makhura will lead South Africa to the international AIDS conference in Amsterdam. This is the 22nd Aids conference and the...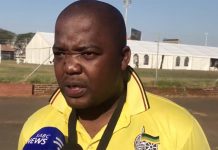 The African National Congress Youth League( ANCYL) Costal College's chairperson, Bongani Usher Mkhize has been fatally wounded. Mkhize was shot dead in uMlazi. It is...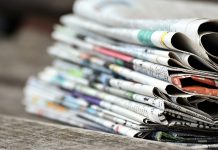 The South African Editors Forum (SANEF) says it is deeply concerned as yet another South African media outlet  closes down. The forum said that it's...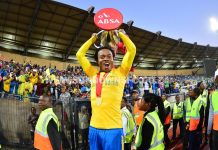 South African football team Mamelodi Sundowns is bidding farewell to one of its players, Percy Tau, who will be joining the English Premiere team,...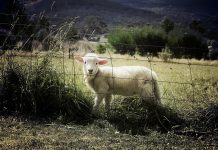 South African civil rights organisation AfriForum's private prosecution unit announced on Thursday that it will prosecute the National Council of Provinces (NCOP) Chairperson, Thandi...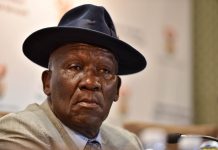 South African Police Minister Bheki Cele has officially revealed the name of the former African National Congress (ANC) employee who has been arrested in...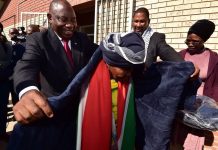 South Africans have been going out in large numbers today to participate in the world famous '67 minutes' (of good deeds), as inspired by...