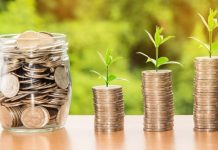 Statistics South Africa (Stats SA) on Tuesday revealed the Gross Domestic Product (GDP) figures fell by 0,7% in the second quarter of the year...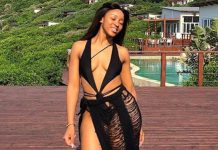 Fitness personality, Sibahle Mpishane is currently in hospital in Durban, South Africa, following an accident in the early hours of Thursday Mpishane is in critical...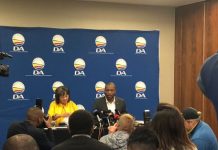 Mmusi Maimane, Leader of the Democratic Alliance, has announced that the DA and Patricia de Lille have reached a mutual agreement which resolves the...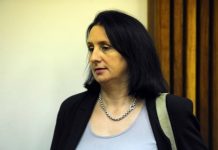 Convicted racist Vicki Momberg has officially been granted bail of R2,000 on Thursday in the Randburg Magistrate's Court, pending the outcome of an appeal...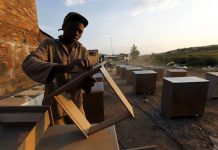 Statistics South Africa (Stats SA) has announced the unemployment statistics of the second quarter, revealing that South Africa's unemployment rate has increased to 27.2%...with...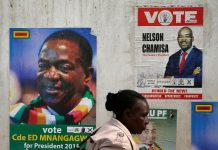 The voting polls in Zimbabwe are now officially opened for voters. This is a historic moment for the Zimbabwean people, who will cast their...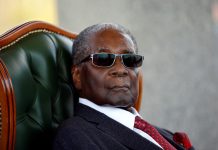 Zimbabwe's former president, Robert Mugabe, has broken his silence on Sunday afternoon ahead of the country's elections on Monday. Mugabe was addressing the media in...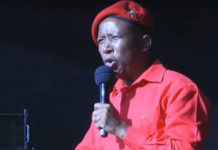 Economic Freedom Fighter (EFF) Leader Julius Malema has lashed out at South African business mogul, Patrice Motsepe. Malema warned that Motsepe is leading another form...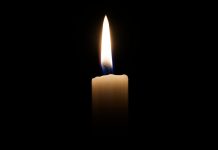 The body of a missing six year-old girl who was abducted last weekend has sadly been found, Mpumalanga police have confirmed. Noluthando Masango was last...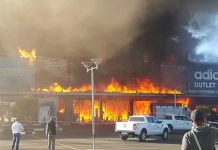 The emergency medical service, ER24 said no injuries have been reported following a massive building fire at a retail park on North Rand Road...