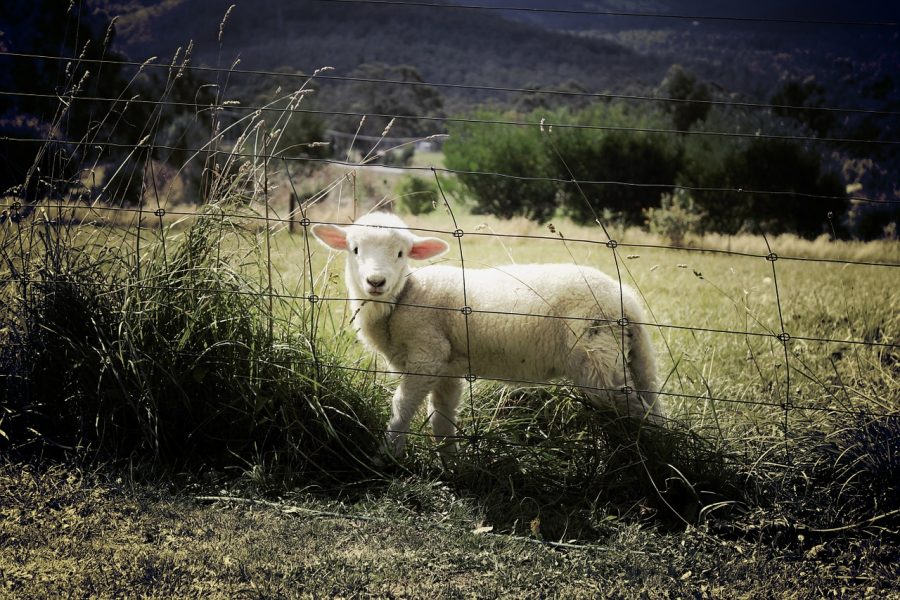 Thandi Modise to be Prosecuted by AfriForum over Shocking Animal Cruelty
South African civil rights organisation AfriForum's private prosecution unit announced on Thursday that it will prosecute the National Council of Provinces (NCOP) Chairperson, Thandi Modise, in connection with animal cruelty on her farm. According to Advocate Gerrie Nel, he plans to have a case in court within the next three months. The Sunday Times reported […]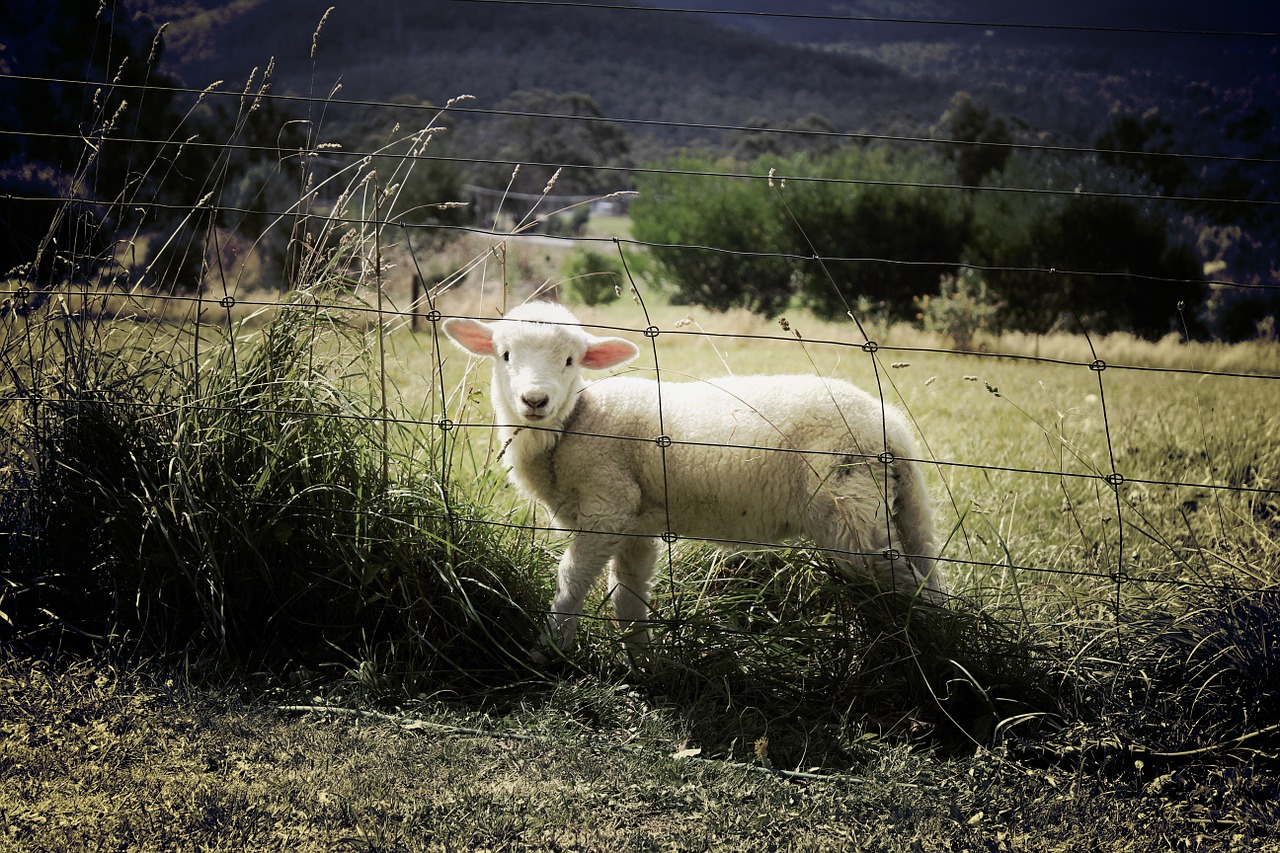 South African civil rights organisation AfriForum's private prosecution unit announced on Thursday that it will prosecute the National Council of Provinces (NCOP) Chairperson, Thandi Modise, in connection with animal cruelty on her farm.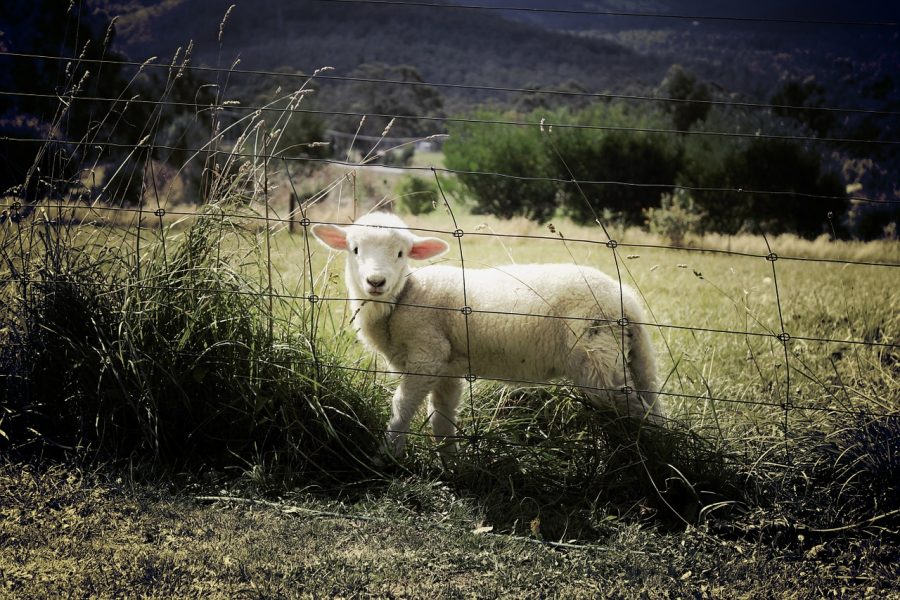 According to Advocate Gerrie Nel, he plans to have a case in court within the next three months.
The Sunday Times reported in 2014 how NSPCA inspectors had raided the farm in the town of Modderfontein' North West' and found several dead and decomposing animals… including over 50 pigs' chicken' ducks, geese and sheep.
Marcelle Meredith, Executive Director at the NSPCA, said: "The animal abuse on Modise's farm was some of the worst abuse that we ever had to deal with. The animals were left to their own mercy and many died of hunger."
She said those animals that survived were starving and had no water. The pigs were apparently so desperate that they cannibalised other animals. Altogether 162 animals had to be put down by the NSPCA because they had been left in such a horrific condition.
According to Nel the private prosecution unit investigated the matter and has decided that "there is prima facie evidence to successfully prosecute Modise. It is essential to institute private prosecution to ensure that justice prevails."
He said the NSPCA has the right to privately prosecute and the NSPCA has informed the NPA (National Prosecuting Authority) of their intention to proceed and that Nel will act as the prosecutor.