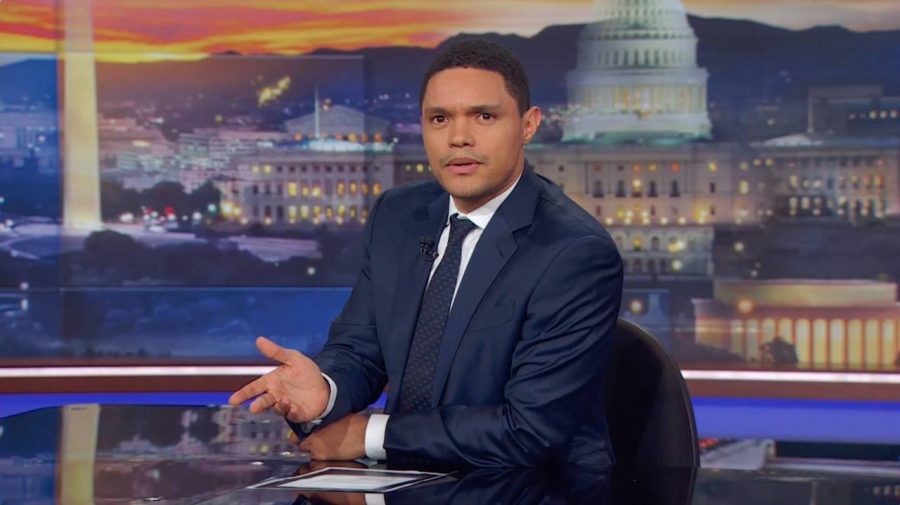 French Ambassador Responds to Trevor Noah's Africa World Cup Joke
South African comedian Trevor Noah has responded to the French government's criticism of his Africa joke, which he cracked after France won the World Cup. Speaking on 'Between the Scenes' – the segments he films between recording 'The Daily Show' – Trevor said: "The French ambassador to the U.S. Gérard Araud didn't like that I […]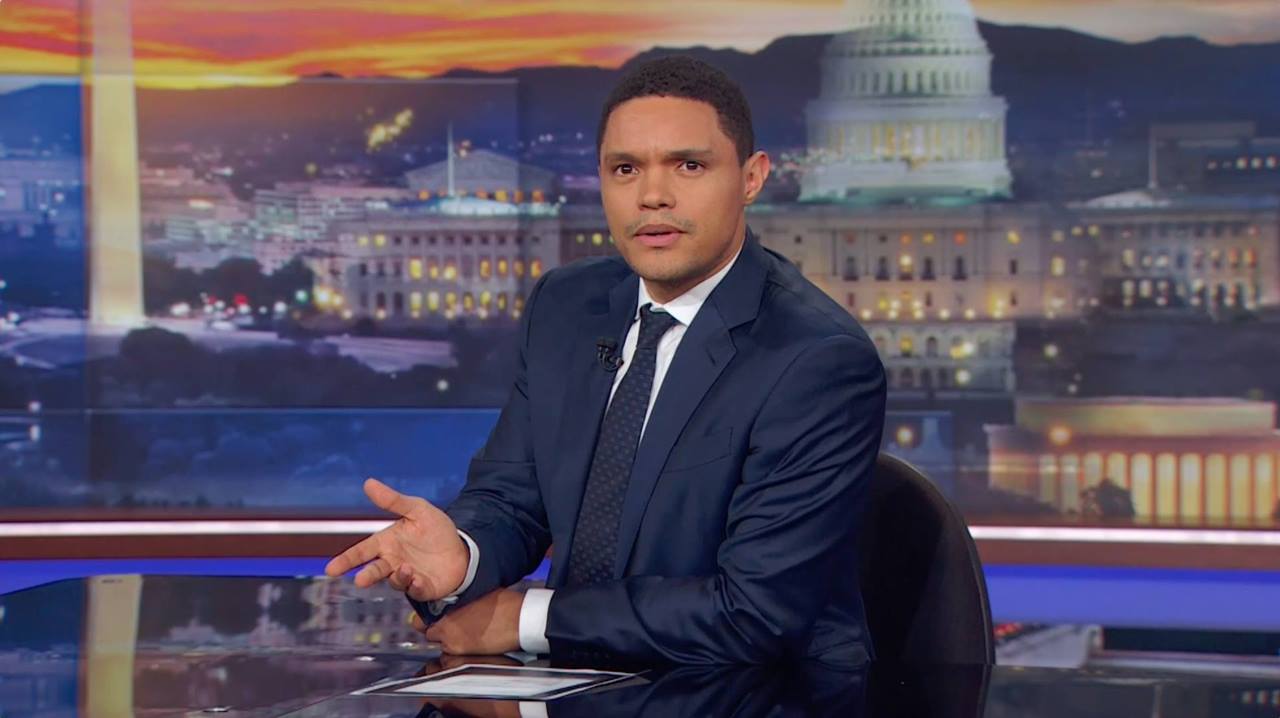 South African comedian Trevor Noah has responded to the French government's criticism of his Africa joke, which he cracked after France won the World Cup.
Speaking on 'Between the Scenes' – the segments he films between recording 'The Daily Show' – Trevor said: "The French ambassador to the U.S. Gérard Araud didn't like that I congratulated Africa on France's World Cup victory. Here's my response…"
Trevor then fired back at the ambassador… although the crux of Trevor's argument seemed to be that the players should be celebrated for being African AND French… kind of forgetting that it was he who began the tiff by celebrating ONLY their African-ness.
Trevor's joke, after France won the World Cup, had been: "Yes! Yes, I'm so excited. Africa won the World Cup! Africa won the World Cup! … I get it, they have to say it's the French team, but look at those guys. You don't get that tan in the South of France."
For many French people, where inclusion is important (and where 21 of the 23 team members were born and raised in France, and all are French citizens who chose to represent their country), Trevor's remarks – based on the colour of people's skin – have been perceived as racist.
Most French people – and people across the world – have celebrated the victory of a multicultural French team as a triumph for diversity.
According to Reuters, 15 of the 23-man French World Cup squad have family origins in Africa ranging from Cameroon to Congo and Mali, although only two of them were born in Africa and moved to France when they were still toddlers.
Reuters also pointed out that U.S. President Barack Obama had a different take on the French World Cup victory, saying during a tribute this week to South Africa's Nelson Mandela that embracing diversity delivered "practical benefits".
"And if you doubt that, just ask the French football team that just won the World Cup. Because not all of those folks look like Gauls to me. But they're French, they're French," he added.
WATCH Trevor Noah responds to French ambassador re Africa World Cup joke
https://www.facebook.com/TrevorNoah/videos/212239442809162/