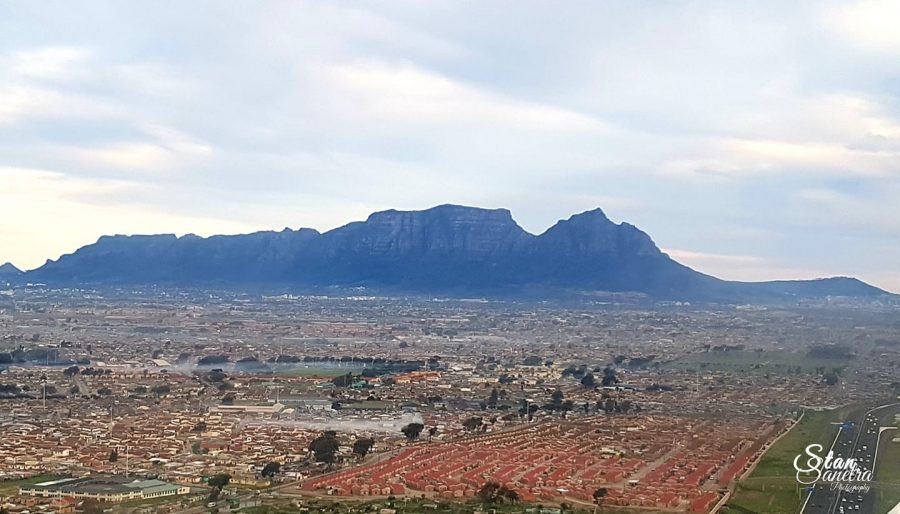 #SendTheArmyNow: Thousands to March Against Crime in Cape Town Today
Democratic Alliance (DA) leader Mmusi Maimane is set to lead thousands of Capetonians on a march to Nyanga Police Station today, Thursday 19 July 2018, calling on the ANC (African National Congress) government to deploy the army to crime-ridden communities in Cape Town. Maimane says the ANC's failure to deploy the army is putting the […]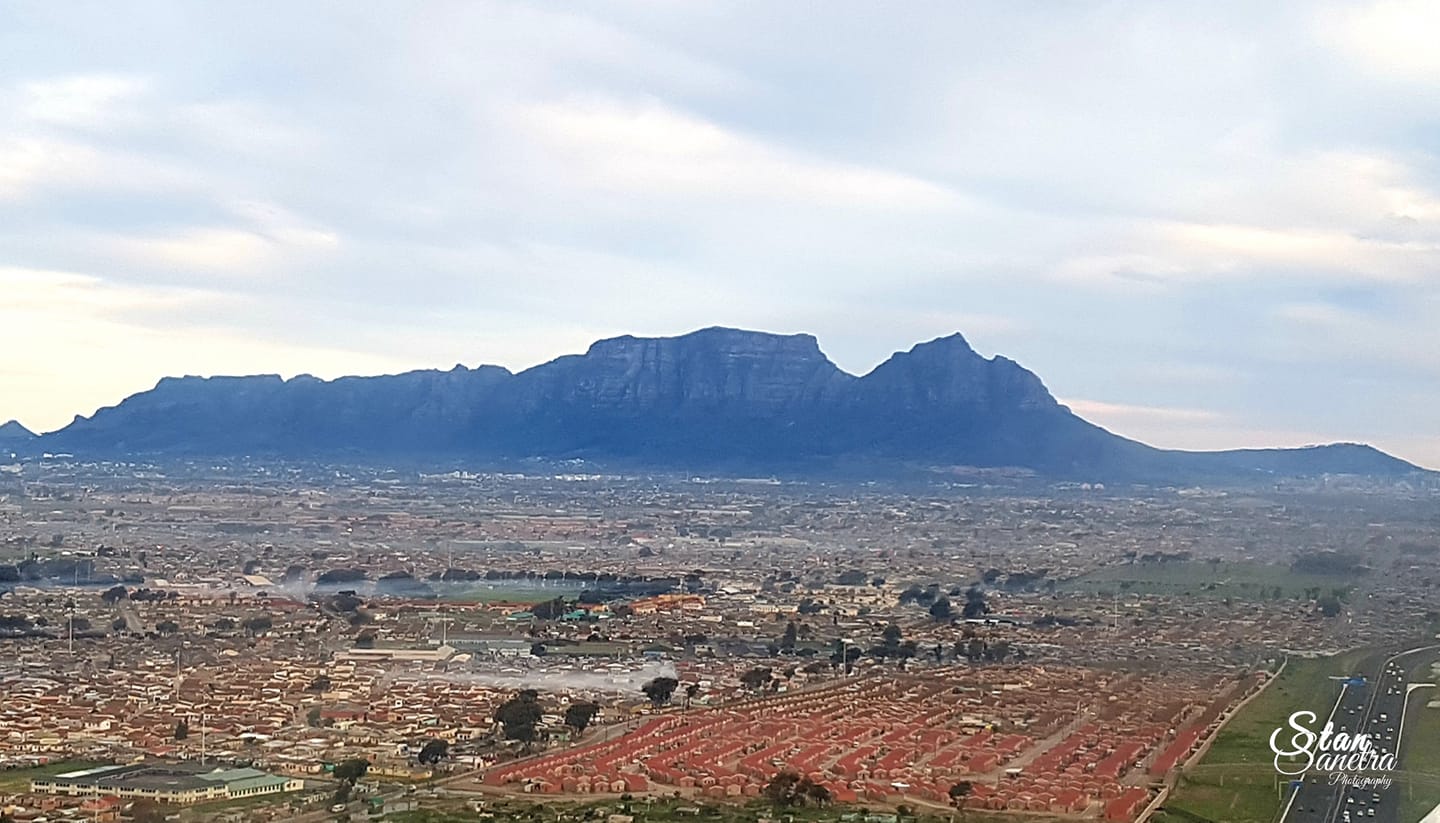 Democratic Alliance (DA) leader Mmusi Maimane is set to lead thousands of Capetonians on a march to Nyanga Police Station today, Thursday 19 July 2018, calling on the ANC (African National Congress) government to deploy the army to crime-ridden communities in Cape Town.
Maimane says the ANC's failure to deploy the army is putting the lives of residents at risk, and accuses the ANC of deliberately under-resourcing those areas run by the DA.
"On Monday the latest victim of crime – a young father – was gunned down at the Eastridge Clinic in Mitchells Plain, just metres away from the nearest police station.
"Cape Town's poorest and most vulnerable communities continue to live in constant fear of gangs and drug dealers, and the rampant crime which results from this activity," said the DA in a media statement on Thursday morning.
"Criminals and gangsters are running amok, as children are being gunned down in front of their houses, and drug dealers are becoming rich at the expense of our young people. Despite this, the ANC national government refuses to give them the police protection that our Constitution guarantees."
The DA says its calls for the ANC government to protect its citizens have been ignored for years, and that it is deliberate.
"The areas with the most unfair police resourcing all happen to be in a DA-run province and in a DA-run metro. This is no coincidence. The Western Cape and the City of Cape Town are deliberately under-resourced by the ANC national government," said the DA.
Last year, then Police Minister, Fikile Mbalula, officially promised on three occasions to deploy the army to Cape Town to assist the police in tackling crime, but his successor, Bheki Cele, has "completely backtracked on this promise" says the DA.
Thousands of residents will be marching from Manenberg Police Station at 11h30 today.