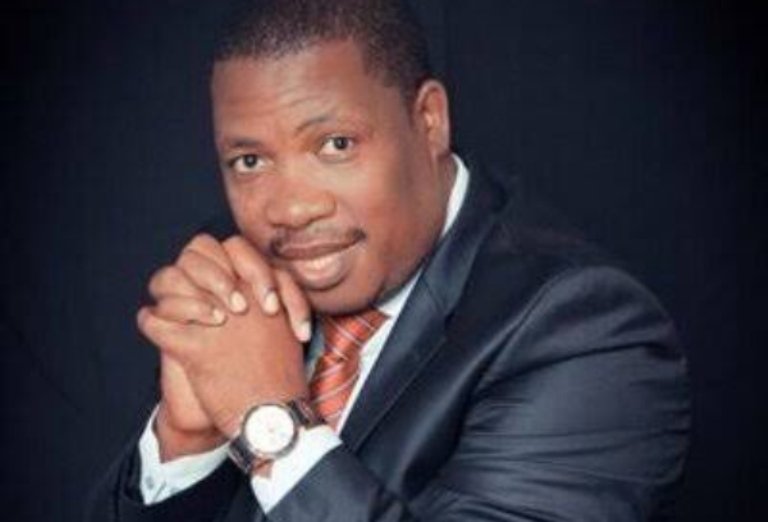 Humbled Panyaza Lesufi Reinstated as Minister of Education in Gauteng
After an outcry, Gauteng Premier David Makhura announced on Friday that Panyaza Lesufi will be reinstated as the MEC of Education in Gauteng. Lesufi was sworn in as MEC for finance and e-government, but many South Africans responded with disapproval yesterday. They saw it as an unnecessary move and called for his reinstatement as MEC […]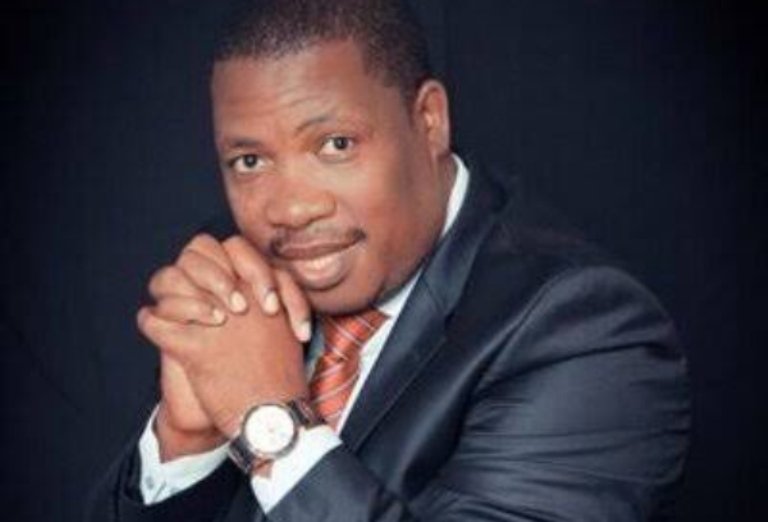 After an outcry, Gauteng Premier David Makhura announced on Friday that Panyaza Lesufi will be reinstated as the MEC of Education in Gauteng.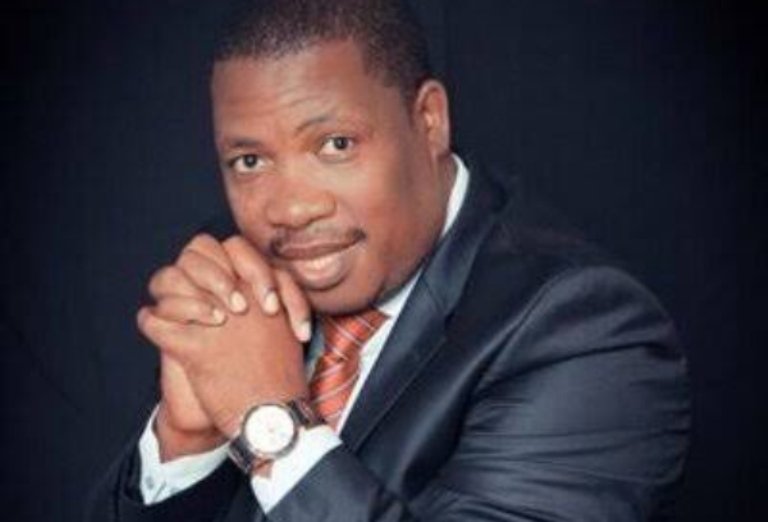 Lesufi was sworn in as MEC for finance and e-government, but many South Africans responded with disapproval yesterday. They saw it as an unnecessary move and called for his reinstatement as MEC for Education & Youth Development.
Makhura listened, and today announced: "I have now decided that MEC Panyaza Lesufi will return to the Education portfolio as the MEC for Education & Youth Development."
He attributed Lesufi's reinstatement to the "overall non-partisan feedback from society" that it would serve Gauteng better if Lesufi remained in the education portfolio "to continue the good work of ensuring that our province is the leader and pioneer of educational transformation".
Makhura said there has been a lot of feedback on the new Executive Council, which has "largely been profoundly positive". He said the new team combines "experience with youthful energy, talent, better education and fresh ideas."
Makhura announced that MEC Nomantu Nkomo-Ralehoko will be the MEC for Finance and e-Government.
"Let the team get to work & serve the people of GP," said Makhura.
Lesufi has been celebrated by most throughout the country following the announcement, apart from by AfriForum who said it came as a "big shock". AfriForum said they had looked forward to the new education minister being a "fresh breath of air" and that Lesufi is open about the fact that "he isn't fond of Afrikaans people".
In response, Lesufi tweeted: "South Africa belongs to all our children. No language is a super language, all languages should be treated equally and there's no language that will be under attack. The pain of apartheid cannot be compared to any pain. We were hated and given gutter education."
Social Cohesion advocate Yusuf Abramjee congratulated Makhura on his "good decision", and told Lesufi "I'm delighted you are back to @EducationGP – Your strong leadership holds us in good stead. All of the best."
Lesufi said: "I am truly humbled fellow South Africans, your undying love for our work in education is amazing, the pressure to NOT disappoint is too high.
"My sincere thanks to Cde Nomantu, our Premier and the ANC. Let's get back to work for a truly non racial and quality education 4 all."
Can someone call the president to make #PanyazaLesufi Minister of Education ASAP 📞 pic.twitter.com/Hc5k3h2wbk

— Sizwe Mabaso 🖤💚💛👑 (@KingMntungwa) May 31, 2019