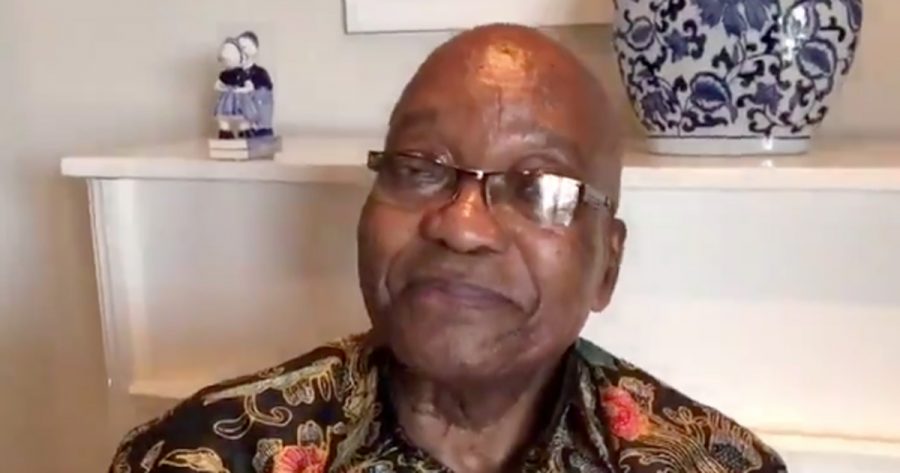 Jacob Zuma Officially Joins Twitter
The former South African president, Jacob Zuma has officially opened a twitter account – @PresJGZuma The former president posted his first tweet early on Friday – a video introducing himself to his followers (which ended with "It's me… former president Jacob Zuma" in case it wasn't clear). Zuma says he wants to move with the […]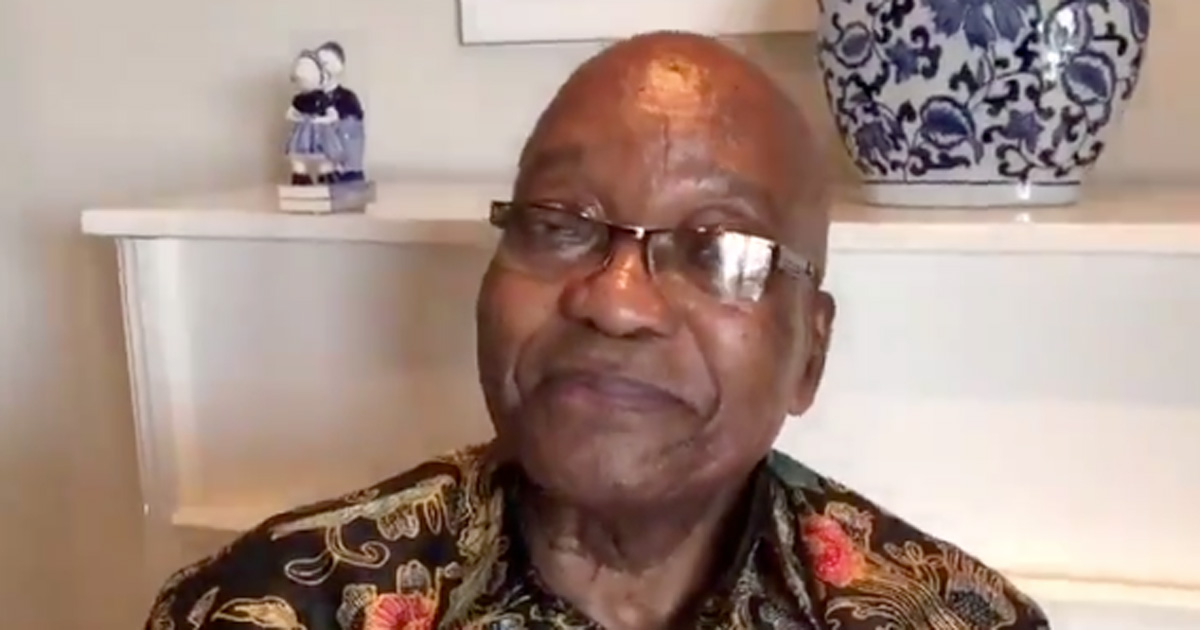 The former South African president, Jacob Zuma has officially opened a twitter account – @PresJGZuma
The former president posted his first tweet early on Friday – a video introducing himself to his followers (which ended with "It's me… former president Jacob Zuma" in case it wasn't clear).
Zuma says he wants to move with the times and join the platform that is deemed important for conversations… especially since there seem to be many about him.
"I have decided to move with times to join this important area of conversation because I hear that many people are talking about me, as well as others are calling themselves Zuma in many ways. I've felt it is necessary that I should join in and be part of the conversation and join the people in their discussions," says Zuma.
The former president also thanked followers for the warm welcome he received and said "I look forward to engaging with you."
In his second tweet, Zuma took the opportunity to let followers know that a tweet claiming to be raising money for him (after the ruling yesterday that the former president must pay for his own legal fees)  was false.
Zuma's twitter account already has more than 23,000 followers (and climbing fast).
Good morning Mzansi

Thank you for the warm welcome, I look forward to engaging with you. pic.twitter.com/sr1MhSNf0F

— Jacob G Zuma (@PresJGZuma) December 14, 2018
This is false https://t.co/b7zzCIRbeC

— Jacob G Zuma (@PresJGZuma) December 14, 2018
Twitter has of course already reacted:
https://twitter.com/OpinionCliff/status/1073488706600865793
Ubaba is going to see that we've been using him as a meme. pic.twitter.com/Y37rSKwD7e

— Mapaseka_ ✨ (@MP_Maps_) December 14, 2018
You guys gave uBaba access to Twitter. pic.twitter.com/unRer2JCuq

— Thembekile (@ThembiMrototo) December 14, 2018
Ubaba is so corrupt but he has that positive effect on people, I just found myself smiling like an idiot when he started talking pic.twitter.com/RF91OZPcHb

— Daniel Shamu 🇨🇦🇯🇲 (@danielshamu) December 14, 2018
uBaba entering these Twitter streets like…. pic.twitter.com/LsONj9kP5U

— Ryan Cummings (@Pol_Sec_Analyst) December 14, 2018