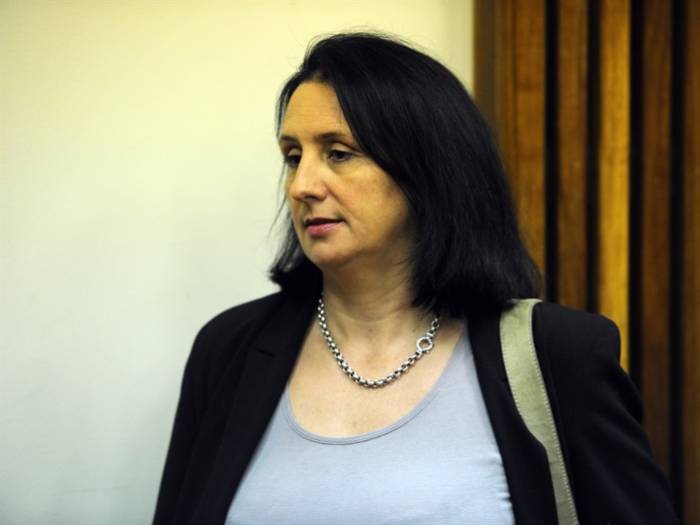 Imprisoned 'Racist' Vicki Momberg Granted R2,000 Bail
Convicted racist Vicki Momberg has officially been granted bail of R2,000 on Thursday in the Randburg Magistrate's Court, pending the outcome of an appeal of her sentence and conviction. The court had found the former estate agent guilty of Crimen Injuria following her racial comments targeted at a police officer in 2016 who had gone […]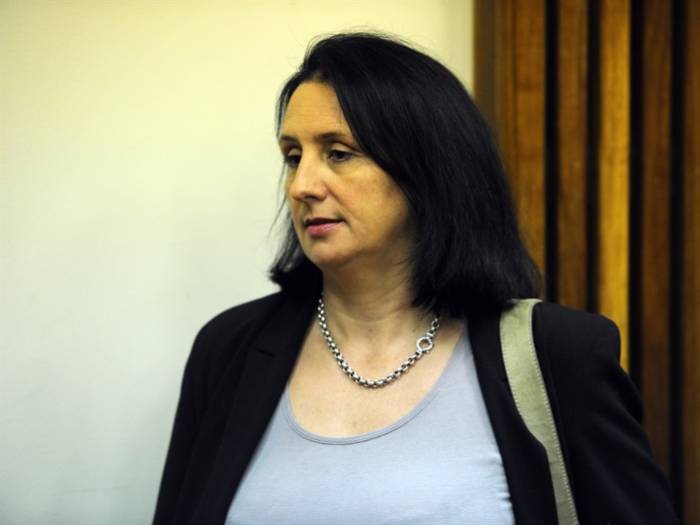 Convicted racist Vicki Momberg has officially been granted bail of R2,000 on Thursday in the Randburg Magistrate's Court, pending the outcome of an appeal of her sentence and conviction.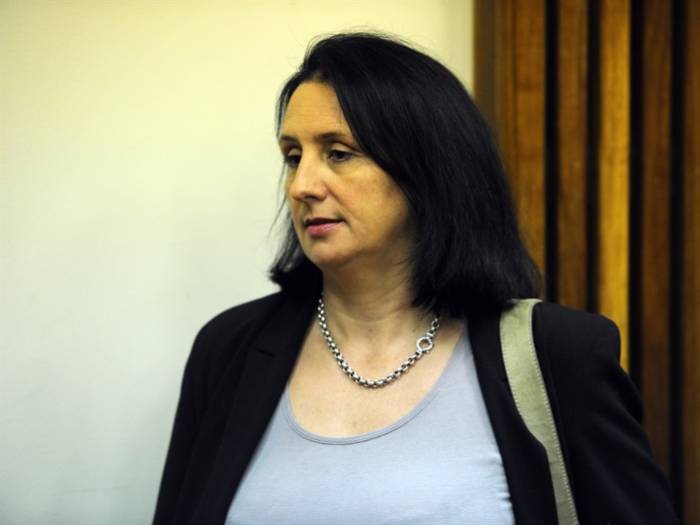 The court had found the former estate agent guilty of Crimen Injuria following her racial comments targeted at a police officer in 2016 who had gone to help her following a smash and grab.
Momberg was sentenced to three years to jail, but one was suspended, resulting in her serving a two year jail sentence.
The incident caused mass outrage on social media after Momberg was caught on camera, hurling insults – she called the policeman the k-word 48 times.
On Monday Momberg was given an opportunity to apply for appeal for her conviction and sentence in the Johannesburg High Court. The matter will be heard on 5 November 2018.
Today Magistrate Pravina Rugoonandan said: "We have taken into account the situation and circumstances that you are in." She said no conditions are attached.
Momberg has served four months in prison and was due for parole soon. She was unable to afford more than R2,000.
Here are some of the reactions on Twitter:
The Penny Sparrow & Vicki Momberg factory still in operation.

— 𝙎𝙆𝙔𝘿𝙒𝙀𝙇𝙇𝙀𝙍 (@_SonOfMars) August 1, 2018
https://twitter.com/ObliterationRSA/status/1022768124972683265
https://twitter.com/ManabeFidel/status/1024970463406116864
Vicki Momberg don't be shy
Say it with me…
WHITE PRIVILEGE!!

— Motheo Mhala (@MotheoMhala) August 2, 2018
BREAKING: Convicted racist Vicki Momberg released on R2000 bail. #sabcnews pic.twitter.com/jS6hRZa30Z

— Manqoba Mchunu (@ManqobaMchunu) August 2, 2018
Vicki Momberg out on bail pic.twitter.com/5F6UDa46eu

— SABC News (@SABCNews) August 2, 2018