Capetonians are celebrating the news that Day Zero has been pushed back to 

4 June 2018

, as a result of the lowest daily consumption average yet of 529 million litres a day for the past week. Well done Cape Town!!! But as these photos – taken by Byron Martin on Sunday – show, more needs to be done to keep Day Zero (when taps will be turned off) away…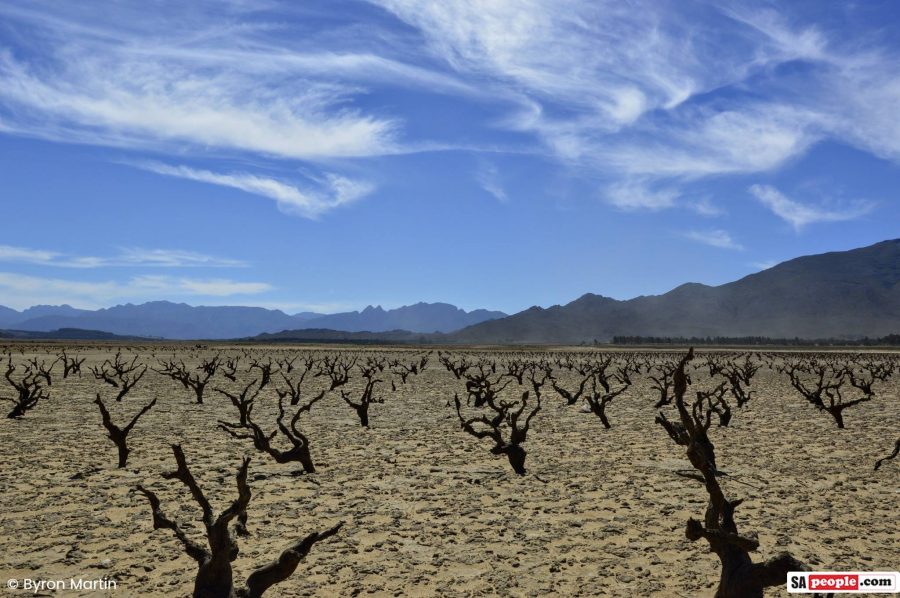 The situation is still dire – as evidenced by these pictures of Theewaterskloof Dam – captured on 11 February 2018.
Byron said: "Theewaterskloof Dam is at a staggering 12% full. This dam supplies roughly 41% of Cape Town, Western Cape's water.
"The old Villiersdorp road is now completely dry and drivable for the first time since the dam was opened in 1980!"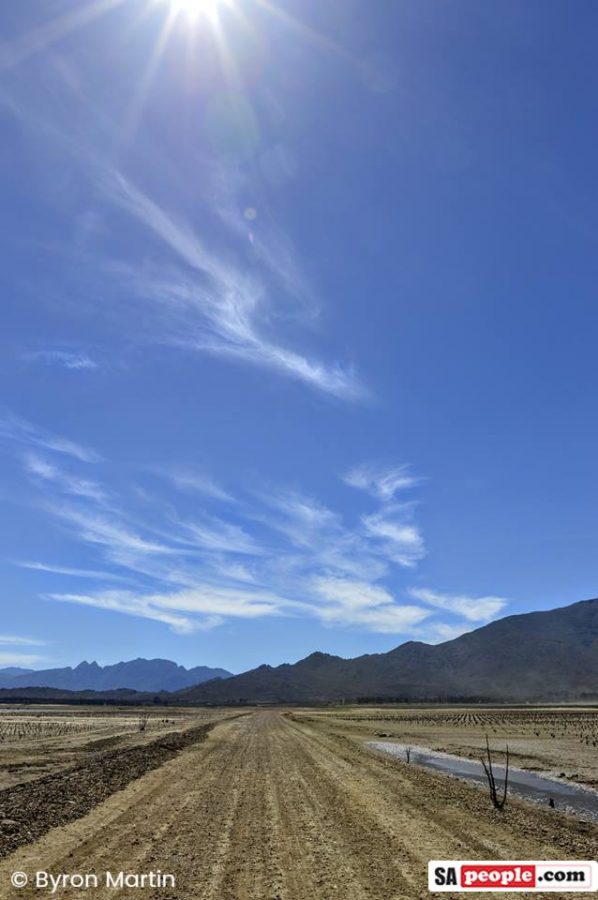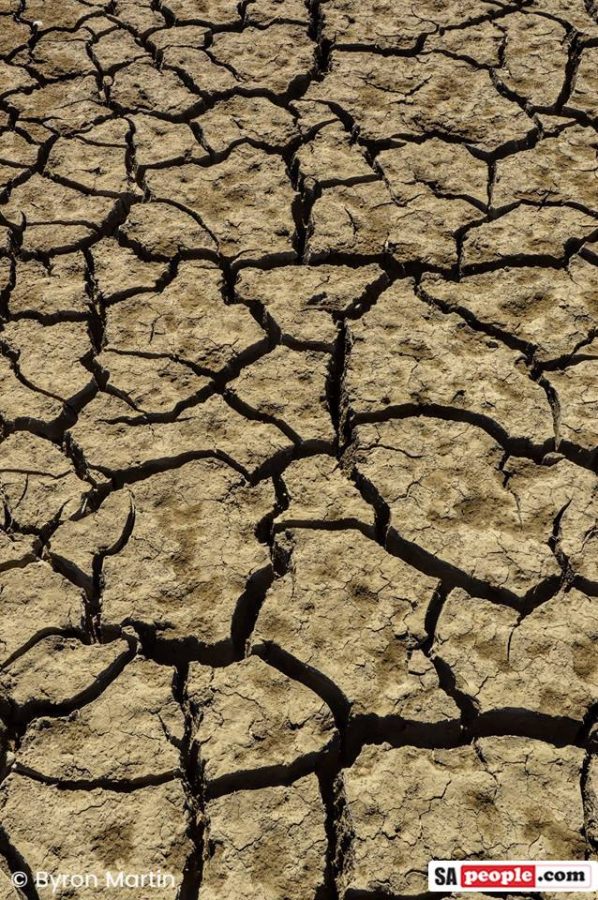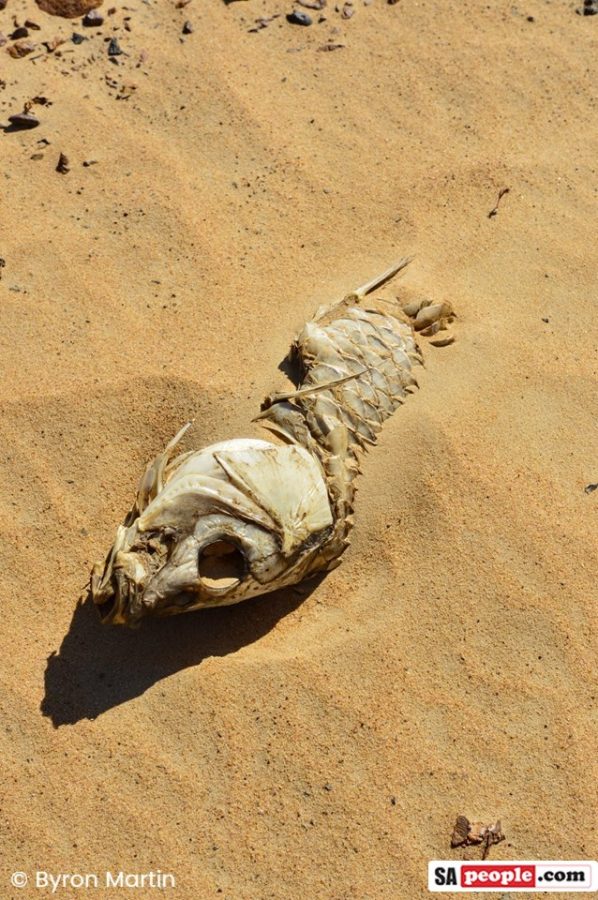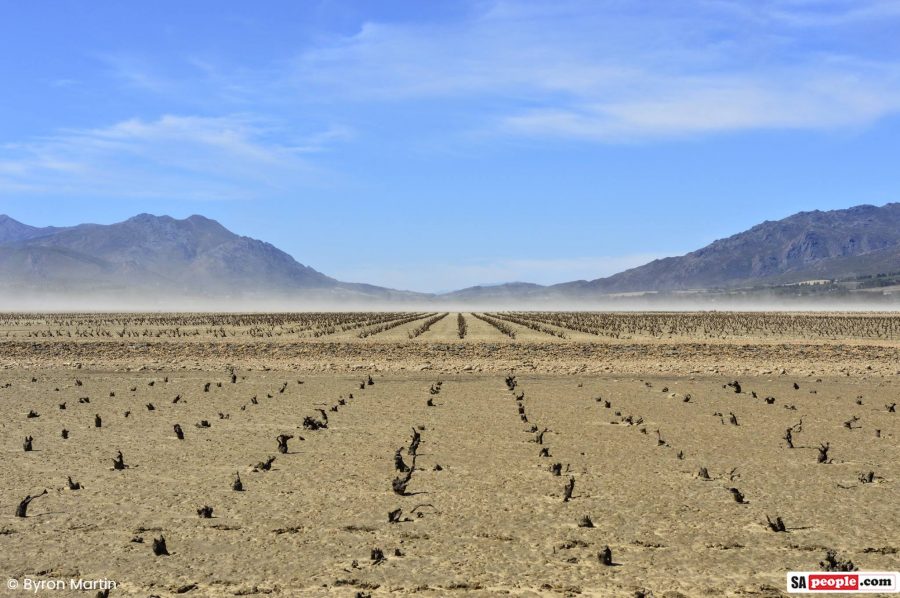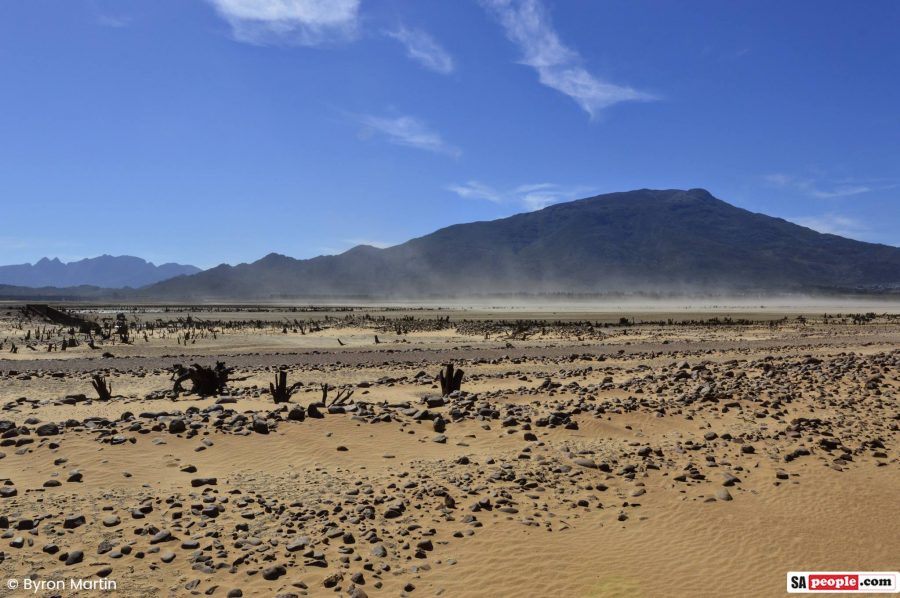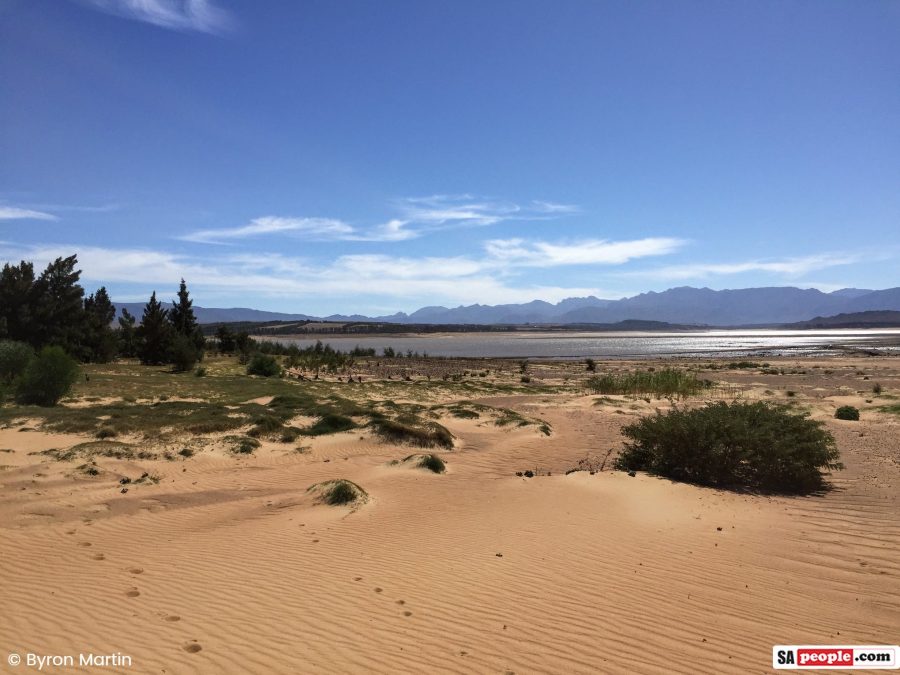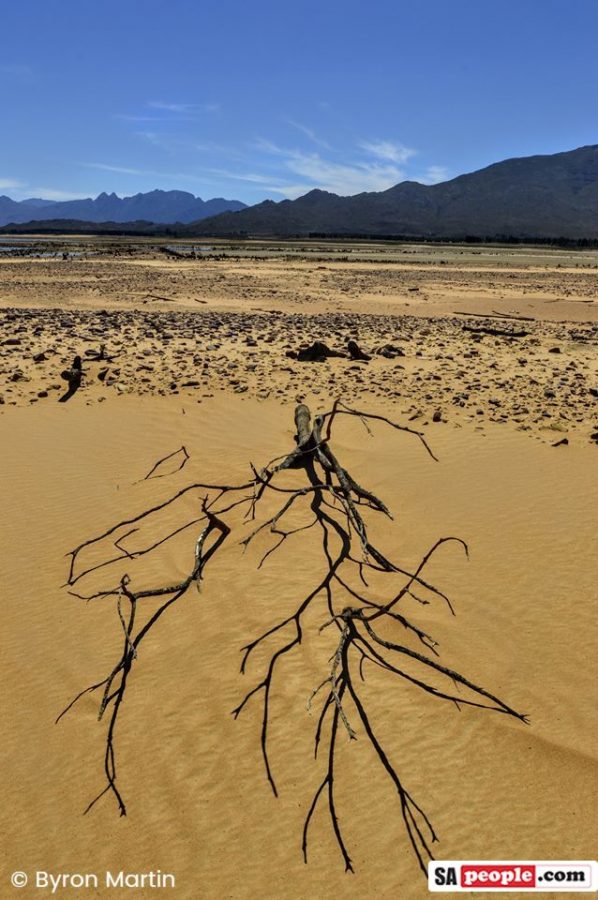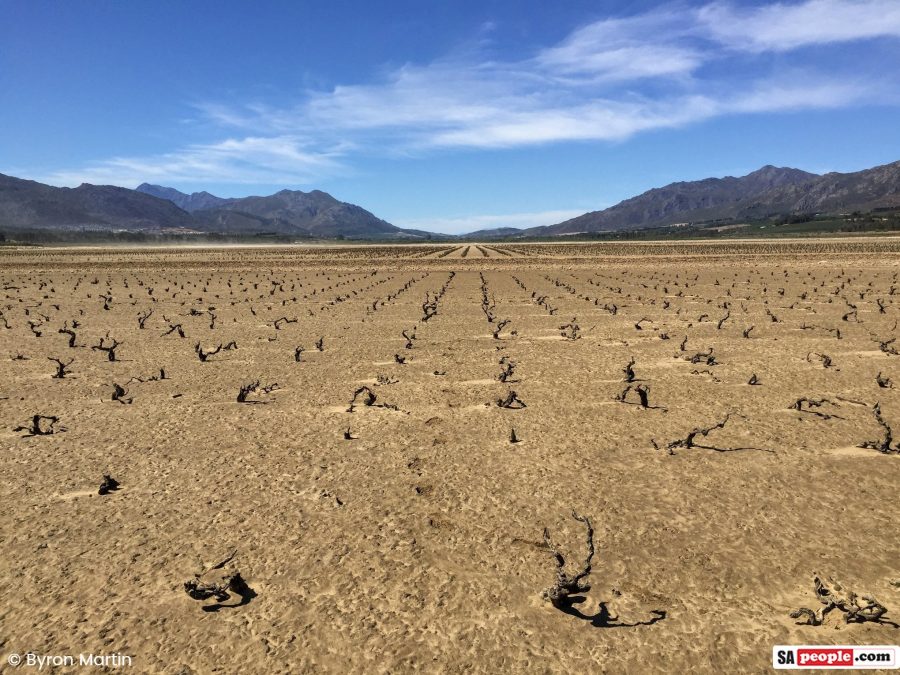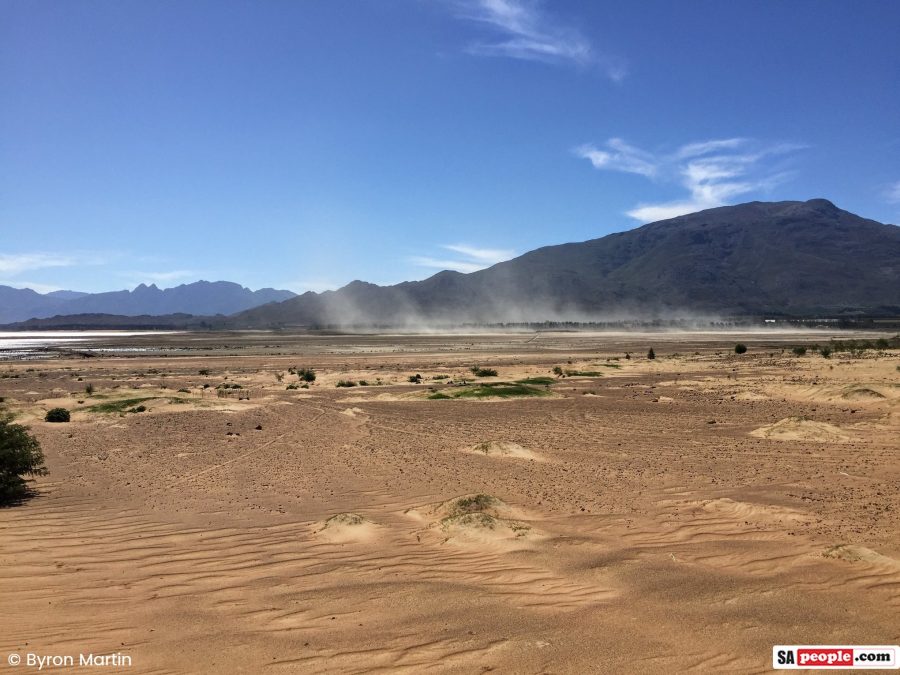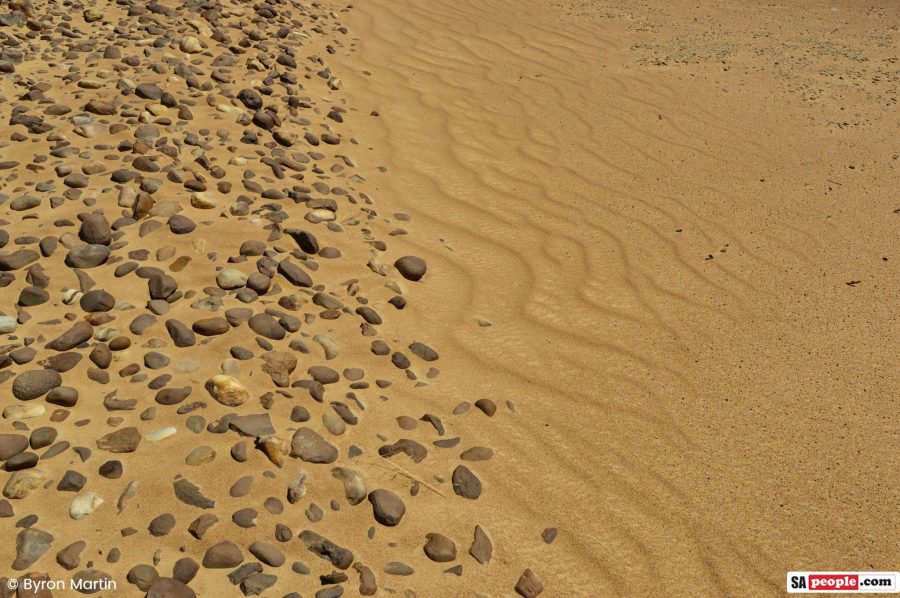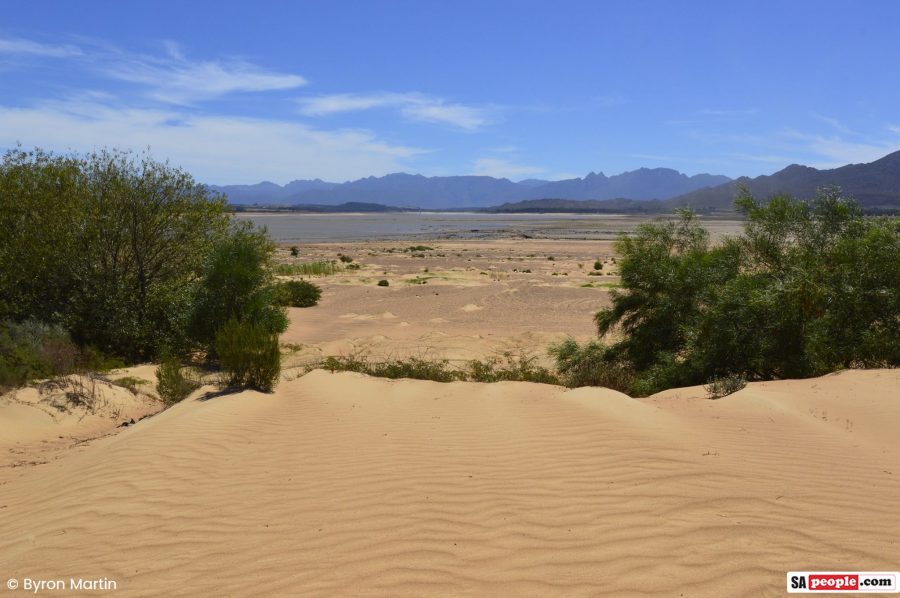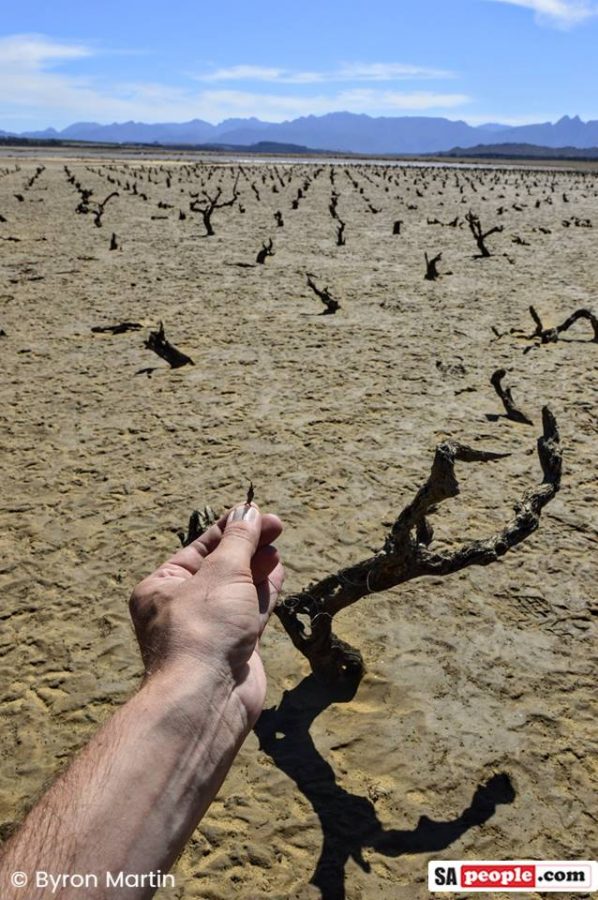 The water crisis – affecting the Western Cape, Northern Cape and the Eastern Cape – has been re-classified a National Disaster.
The DA said: "This is a step in the right direction but it is now up to Cabinet to declare the national disaster, after a briefing from the National Disaster Management Centre, which will trigger the release of the much-needed funds to the affected provinces…"