Following a complaint by the DA, the Public Protector has found Public Enterprises Minister Lynne Brown guilty of misleading Parliament, when she failed to disclose if there had been any contracts of engagement between Eskom and Gupta-linked, Trillian.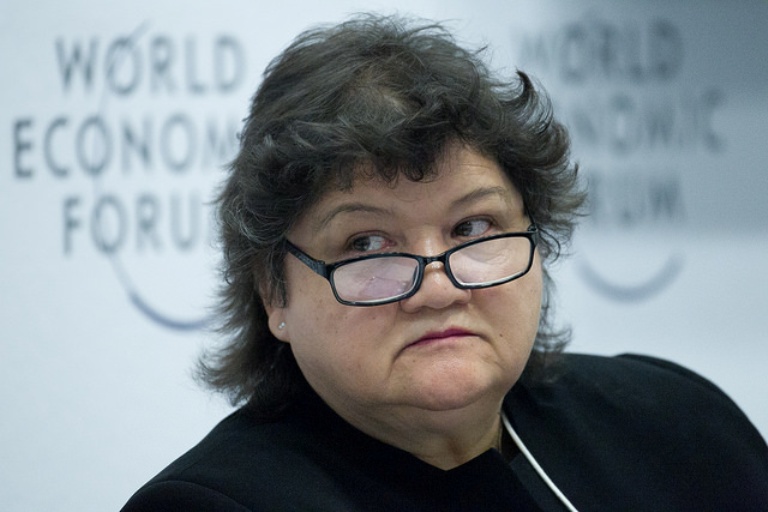 The report has now given President Cyril Ramaphosa 14 days to take action against the Minister after it found that Brown had violated the Executive Ethics Code.
Minister Brown, in response to a DA parliamentary question, denied that there had been an agreement between Eskom and Trillian. However, AmaBhungane, later established that either Trillian or a subsidiary company had, at the time of the reply, already invoiced Eskom for R266 million.
The complaint has now found Minister Brown guilty of misleading Parliament and contravening the Executive Ethics Code.
The DA said in a statement that it urges President Cyril Ramaphosa to act swiftly against the Minister and immediately fire her from his Cabinet.
"If the President is truly committed to building a government that is beyond reproach, he must immediately remove anyone who is found guilty of unethical behaviour from his Cabinet.
"Minister Brown has acted for far too long with utter impunity. It was under her watch that Eskom and our other parastatals were virtually financially ruined and ethically ruined. Her time has finally come to face the music.
"The Public Protector's finding is a victory for all those who have fought bravely against State Capture," said Natasha Mazzone, DA Shadow Minister of Public Enterprises.