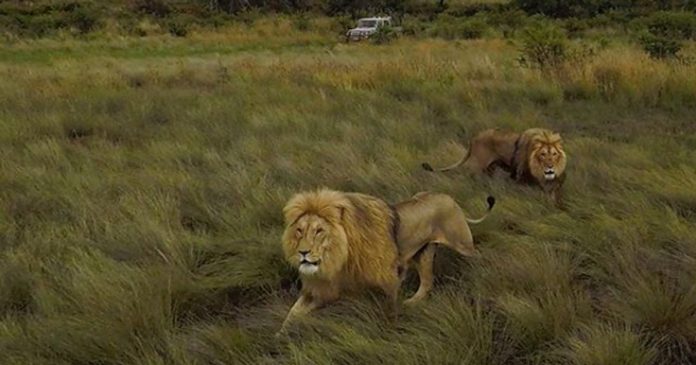 South Africa's famous 'lion whisperer' Kevin Richardson has conveyed his condolences to the family of a woman who was attacked and killed by one of the lions on his reserve yesterday… during one of the conservationist's regular walks with the lions.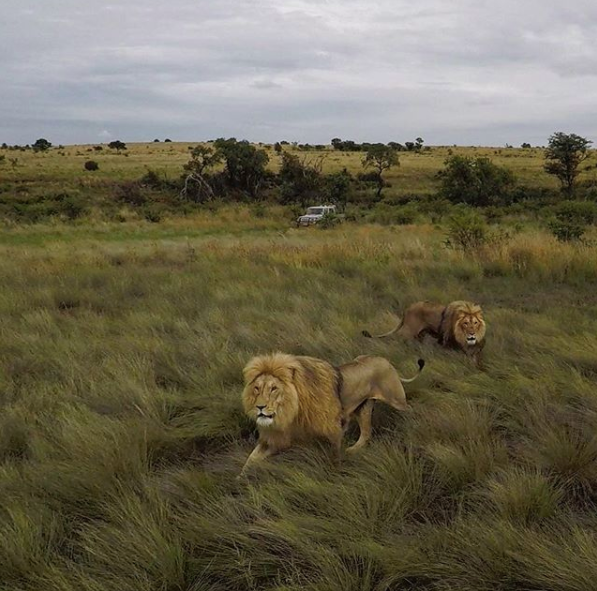 Kevin said: "We are deeply saddened and shocked by the death of a 22-year old woman at our tented camp in The Dinokeng Big 5 Game Reserve. Our condolences and heartfelt sympathies go out to her family at this very difficult time."
Kevin, who is renowned around the world for his ability to walk and play with the lions without being attacked himself, explained the circumstances of the tragic incident: "Myself and an experienced colleague took three lions walking in the Reserve, as we do on a weekly basis, as part of their exercise and stimulation regiment.
"We assessed the landscape for other big 5 animals and as per procedure sent out a notification that we were walking in the reserve. One of the lionesses charged off after an Impala and must have run 2,0 to 2,5km where she encountered the 22-year-old outside the car." 
According to Kevin Richardson's facebook page, the young woman was not a guest at the camp, but had accompanied her friend to conduct an interview for an assignment with the camp's manager.
Before leaving the reserve, the two visitors were allegedly taking photographs outside the camp where the attack occurred.
Kevin said: "I am devastated and my heart goes out to this young woman's family."
Here's a fun little catch up from the past six months! Click on the link for the full video, and have a great weekend! https://youtu.be/IgGzibozP7A

Posted by Kevin Richardson on Friday, February 23, 2018