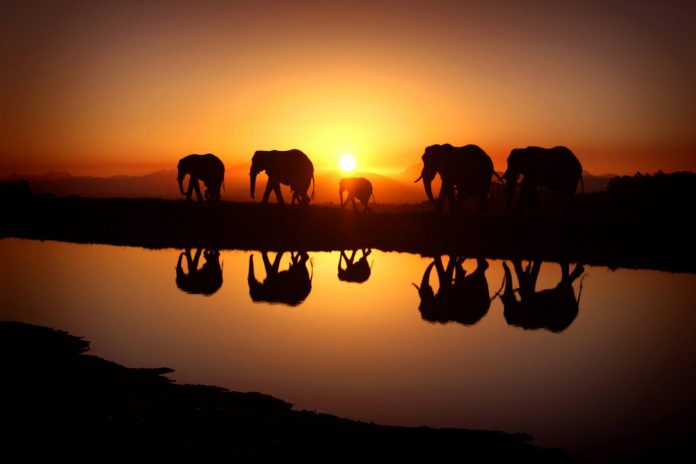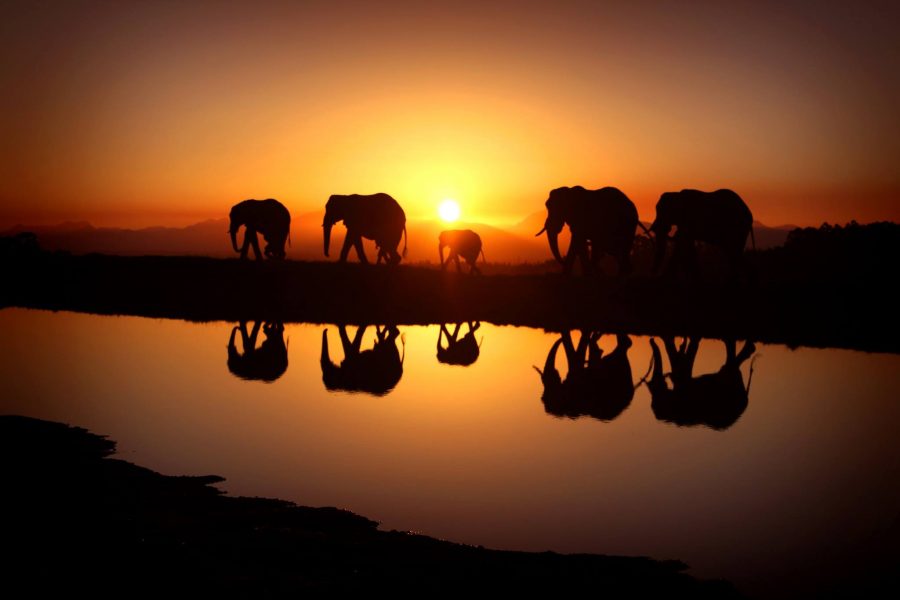 We are delighted to report that the Department of Health has granted approval for Di Wilkinson to receive a life-saving kidney transplant, after a gruelling five-year struggle.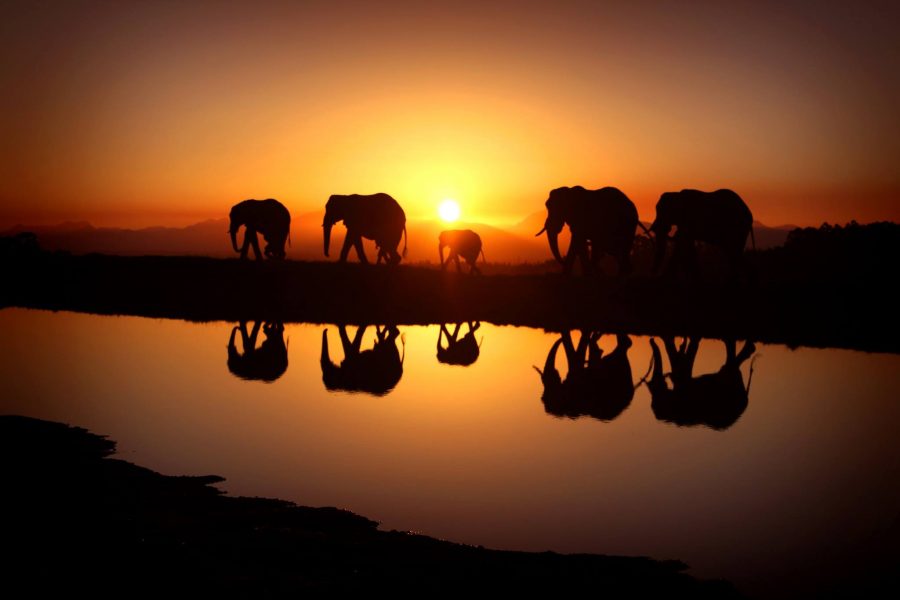 Since Di's donor is not a relative, Department approval was required. It's a measure in place to prevent kidney trafficking. Seven members of Di's family have the same condition and other family members were unfortunately not a suitable match.
Di has become well known to SAPeople readers over the years as she has bravely battled having polycystic kidneys, and suffering end stage renal failure.
Since 2013, she has been on dialysis at least three times a week, in and out of hospital with infections which are life-threatening if not caught in time. A transplant was crucial. Di's own mother had a kidney transplant and lived for 28 years afterwards.
During the last couple of years, while waiting for a transplant, Di has selflessly raised awareness about live organ donations (in SA there's a donation rate of 0.3% compared to 30% in Europe)… and about the plight of South Africa's wildlife being poached to extinction. Di has raised money through a series of platters she has exquisitely painted.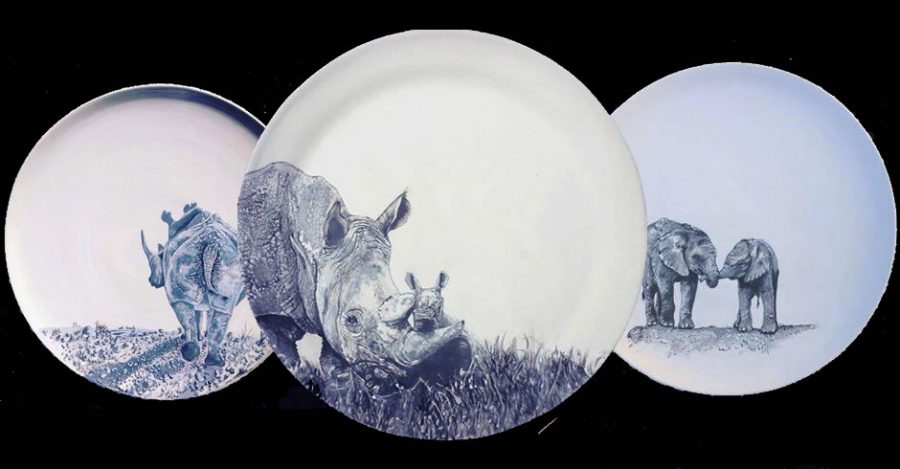 In a post on Facebook on Tuesday, Di wrote: "At 12 pm yesterday, after a gruelling, stressful 11 week wait, our Dept of Health finally granted APPROVAL for my transplant to go ahead…
Being on dialysis is not for sissies.
"All I will say is after 5 tough years, the last few weeks have been, by far, the worst… Being on dialysis is not for sissies."
Di thanked friends, family, acquaintances and even her medical aid company who have sustained her life and kept it half-full, rather than half-empty. She also thanked her ex-husband who "has not only supported me financially, but steadied the family when my health got really rocky".
Di also gave a shout out to her doctor, Dr Roger Phillips, "who has brought me back from the brink of death several times"; and to "those at the coal face" – the nurses who work long hours, deal with very ill people and travel ridiculous distances to and from work.
"Not once in 5 years have I ever heard them utter impatient or unkind words," Di said of her nurses Candice, Liz and Rosy.
For now, she says she realises "I face a new set of challenges, nothing is guaranteed… but my head is clear, my heart calm…
"The sun is rising…"
Follow Di's story, and view her exquisite platter series:
www.facebook.com/ThePlatterProject/