Here's this week's Carte Blanche line-up, available for South Africans in SA on Sunday and for expats from Tuesday on 

Showmax International

.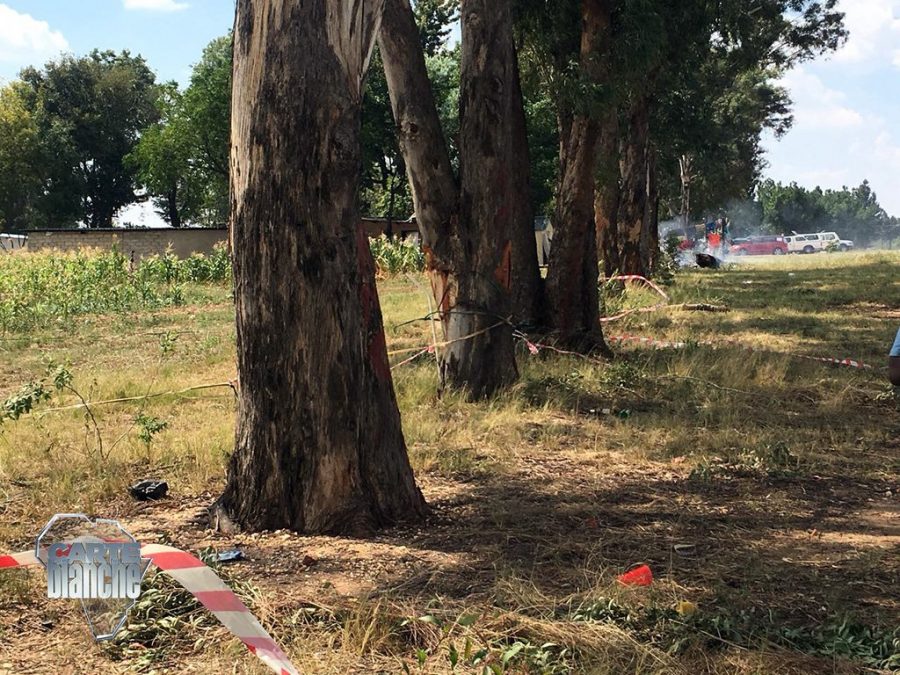 Illegal land invasions across Gauteng are causing widespread panic, amidst continued political discussions about land expropriation without compensation. President Ramaphosa has made it clear that nobody has the right to illegally occupy land or infringe on the property rights of others, but this has done little to appease terrified land owners who say irresponsible political utterances are turning the debate into a chaotic free-for-all. Some property owners have meanwhile moved off their properties, saying they fear for their lives and cannot rely on the police for assistance. (Producer: Sophia Phirippides,Presenter: Macfarlane Moleli,Researcher: Siniketiwe Hlanze)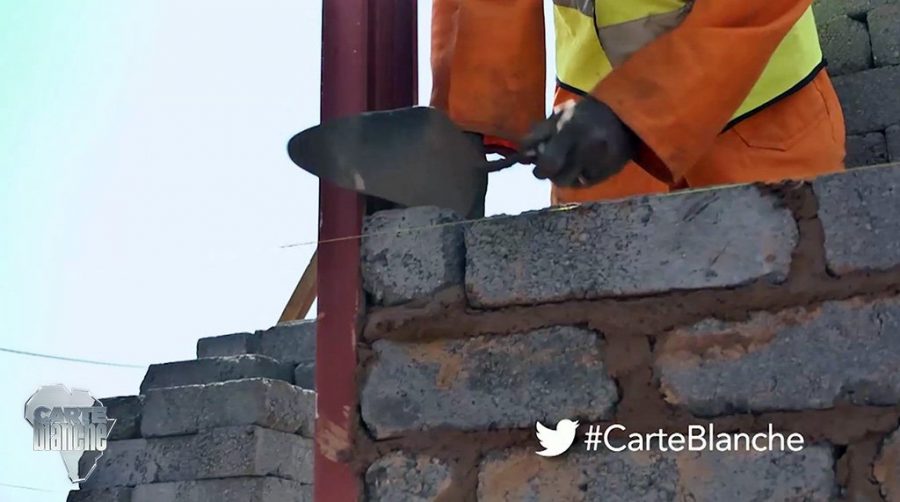 Over 50% of South African workers are living below the breadline of R992 per person, per month. Government is addressing this by implementing a new income benchmark of R3500 as a minimum wage.  Experts believe it's a step in the right direction to help alleviate poverty, but some trade unions say this will only help entrench existing conditions for low-income employees. Can the majority of South African workers really survive on this minimum wage? (Producer: Sophia Phirippides, Presenter: Macfarlane Moleli)
Watch the Trailer:
Millions of South Africans are living below the poverty line of R992 per person per month. Will the implementation of the National Minimum Wage bring relief to the working class? #CarteBlanche this Sunday at 7pm @MNet @DStv channel 101 pic.twitter.com/LKzuu84e2g

— Carte Blanche (@carteblanchetv) March 14, 2018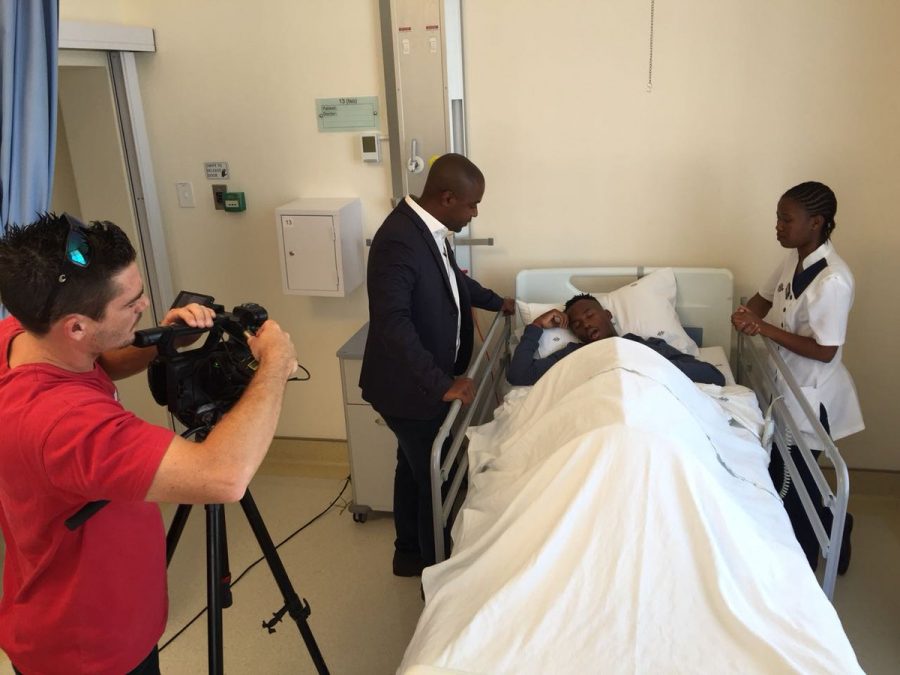 When three assailants stopped triathlete Mhlengi Gwala during his late night training session, little did he know that the brutal chainsaw attack which followed would change his life forever.  Now after multiple surgeries to save his legs, Gwala has begun the long road to recovery.  Doctors believe it could take up to two years before he's fully back on his feet, and even then, there are no guarantees that he will ever be able to race again.  Carte Blanche meets this remarkable survivor.(Producer: Carol Albertyn Christie,Presenter: Nhlanhla Sehume,Researcher: Sinethemba Nogude)
WATCH Trailer: Carte Blanche
To watch #CarteBlanche and thousands of other popular local shows & movies, subscribe to Showmax now. Available to South Africans abroad. You can try it FREE for 14 days. 
***
Please note: Carte Blanche is only available to international Showmax subscribers in Andorra, Australia, Austria, Belgium, Canada, Denmark, Finland, France, Germany, Greece, Iceland, Indonesia, Ireland, Italy, Liechtenstein, Luxembourg, Malta, Monaco, Netherlands, New Zealand, Norway, Portugal, San Marino, Spain, Sweden, Switzerland, United Kingdom and United States. Not all titles are available in all territories.