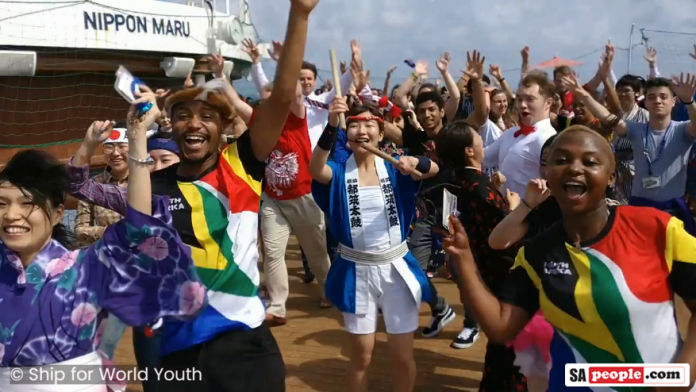 To celebrate today's United Nations' International Day Of Happiness, 244 young leaders from 11 countries – including South Africa – teamed together to create this international version of Pharrell William's 'Happy'.
Capetonian Sean O'Toole was part of the group of 12 young South Africans who recently participated in a global leadership program called Ship for World Youth Leaders (SWY).
Sean told SAPeople that the participants teamed up to create this video for the UN International Day of Happiness because "with all the worrying stories in the news lately, we thought this might do well to spread some happiness!"
WATCH 244 friends from 11 countries collaborate on 'Happy' video project for International Day of Happiness
Wishes of 244 people from 11 countries

Happy #InternationalDayOfHappiness!We can go beyond our differences to make a happier world together.Best wishes from 244 friends from 11 countries.Share this video to tell the world: borders are optional & everyone deserves happiness! 🙂 #HappinessForAll #TenBillionHappy #SWY #ShipForWorldYouthさまざまな境界を超えて、人類は、全員を幸せにできる。11カ国から集った私たち244人は、そう信じています。内閣府青年交流事業Ship for World Youth 2018

Posted by 世界青年の船 Ship for World Youth Leaders on Monday, March 19, 2018
The SWY Programme is a unique initiative sponsored by the Japanese government. Each year, 10 countries are selected to participate; and this year it was South Africa's turn.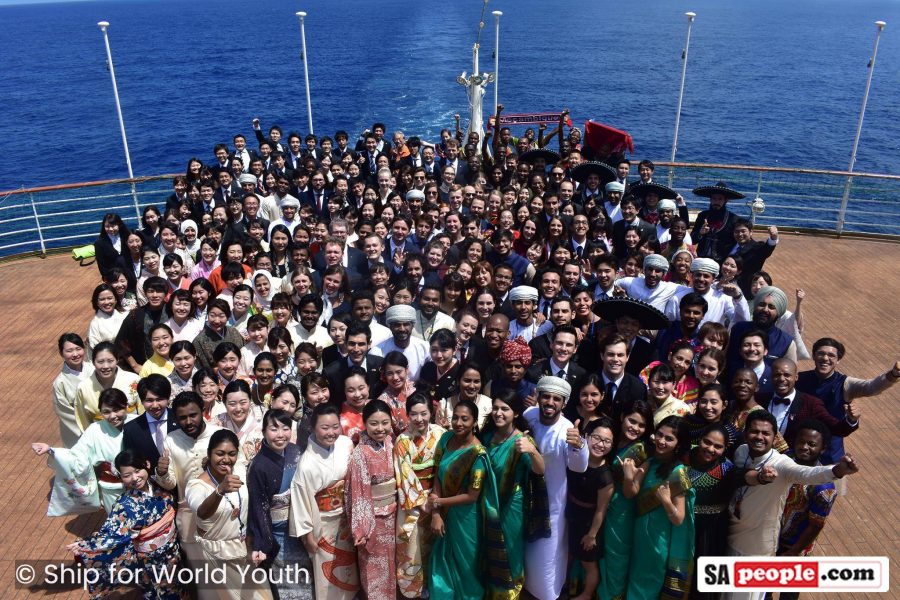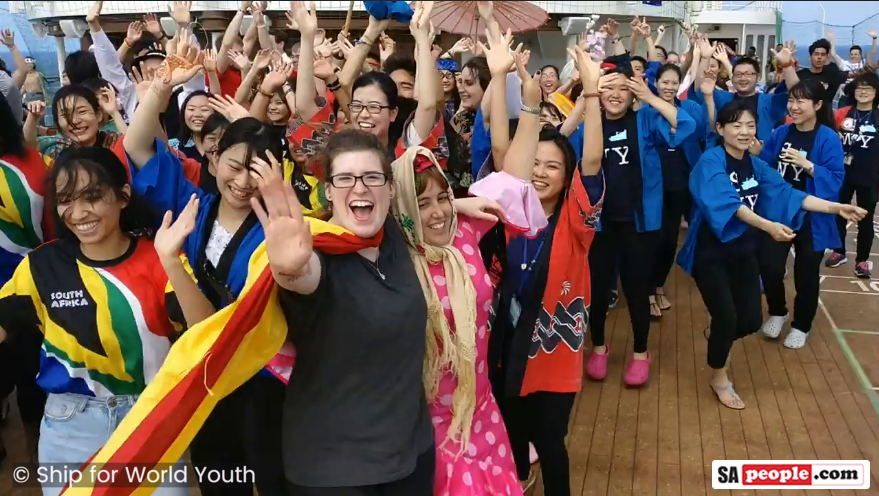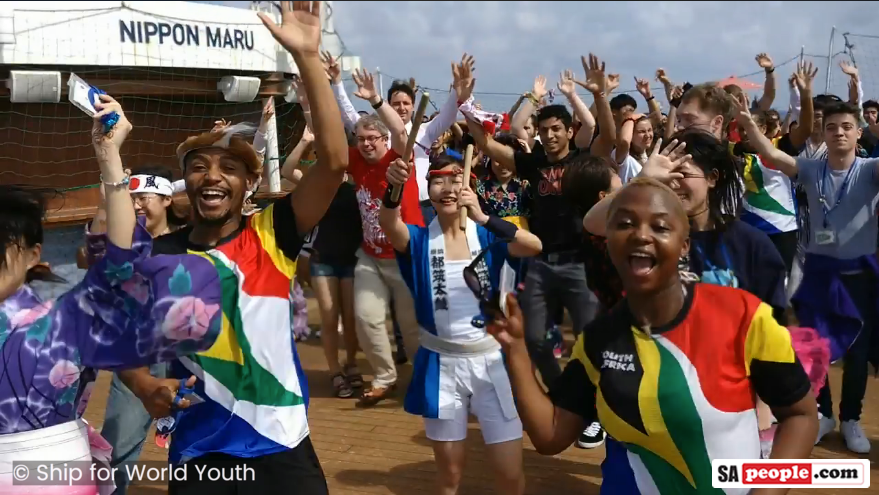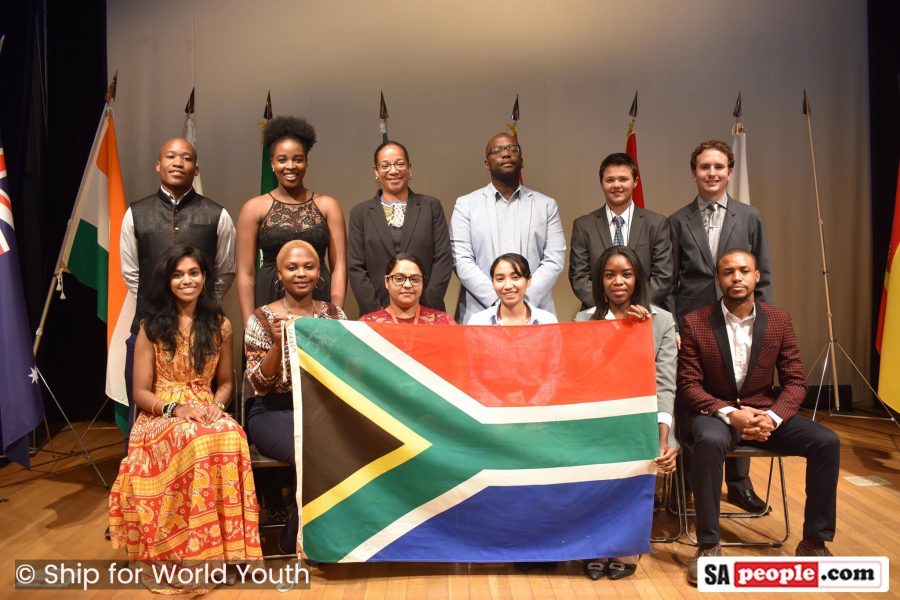 "I applied through the National Youth Development Agency in SA," says Sean. "Essentially, 240 young people from around the world live and work together on a cruise ship for 34 days at sea.
"There are onshore and offshore activities, seminars and conferences planned. This year, the port of calls were India and Sri Lanka.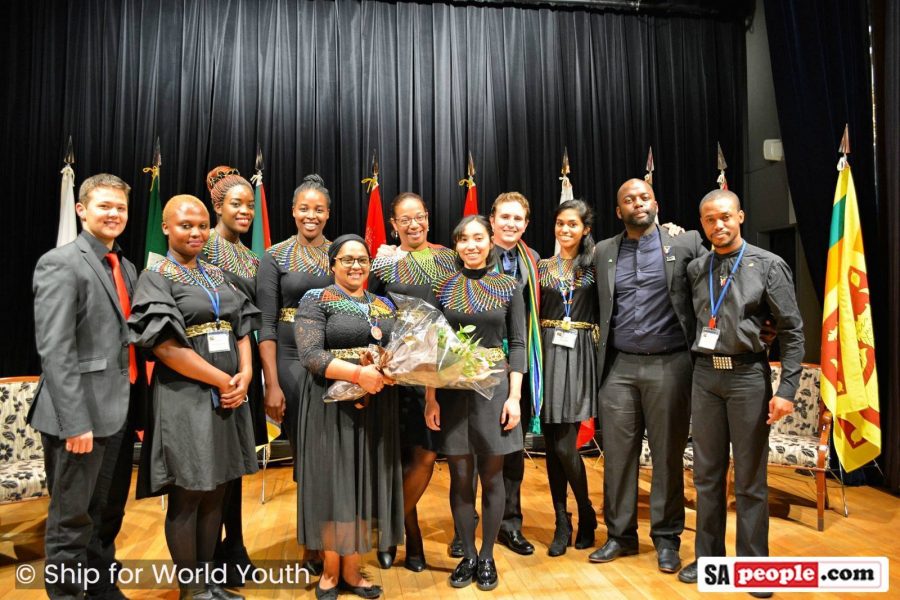 "The objective of the program is to foster international understanding and to discuss common issues from a global perspective."
Sean says "it was an honour, privilege and great fun participating in this #SWY30 video project – collaborating for peace ✌"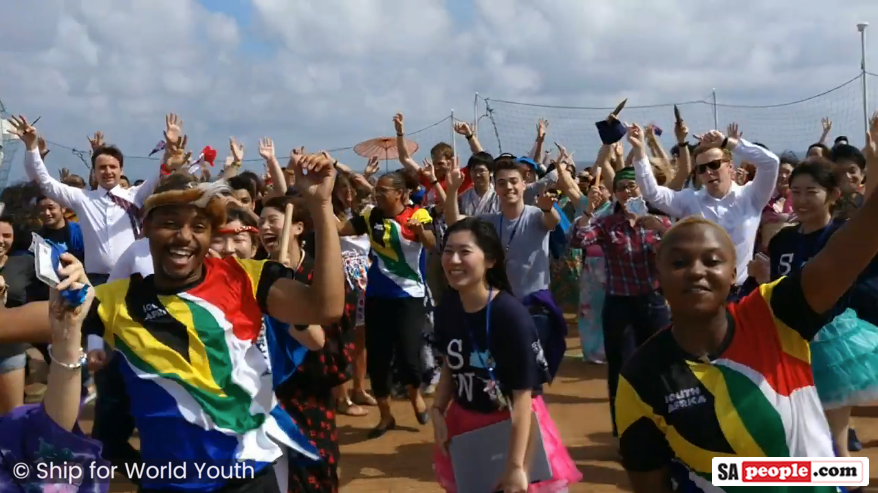 SWY says: "We can go beyond our differences to make a happier world together. Best wishes from 244 friends from 11 countries. Share this video to tell the world: borders are optional & everyone deserves happiness! :)"
#InternationalDayOfHappiness #HappinessForAll #TenBillionHappy #SWY #ShipForWorldYouth
MORE
SWY on Facebook: www.facebook.com/shipforworldyouth/
SWY Website: http://swy.international