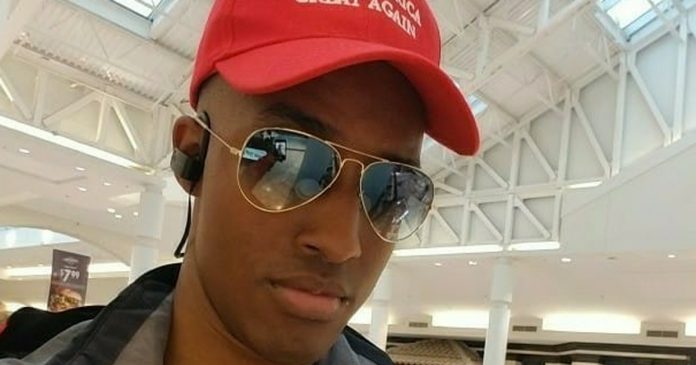 American vlogger Joel Patrick has responded to the backlash against his anti-racism video about South Africa. (Watch below.)
On 15 March, Joel posted a video about South Africa in which he says racism from any side is wrong and calls out the black community for being silent on what has been happening.
While South Africa has one of the highest murder rates in the world – 52 per day – which tragically affects people of all colours and cultures across the country, statistics appear to indicate that more white farmers are murdered per capita than other groups, and organisation like AfriForum claim that unlike the other murders in the country – these people are tortured and targeted for the colour of their skin.
In his video, Joel said there is no such thing as 'reverse racism' and that all racism is wrong and has to stop.
Yesterday he wrote on social media: "After my South Africa video I was flooded with messages from South Africa, the white South Africans were begging me to report more on the genocide, while the black South Africans were saying, 'it isn't happening, it's all made up.'"
He said many hate messages had been left on his page, and reiterated that "RACISM IS WRONG no matter who it's from or against, and those who condone it are the lowest of the the low.
"I will aways take the side of preserving life and ending senseless violence. #characternotcolor #PRAYFORSOUTHAFRICA #endallracism"
WATCH Joel Patrick on South African: End All Racism
This is getting out of hand! #endracism

Posted by Joelpatrick on Wednesday, March 14, 2018