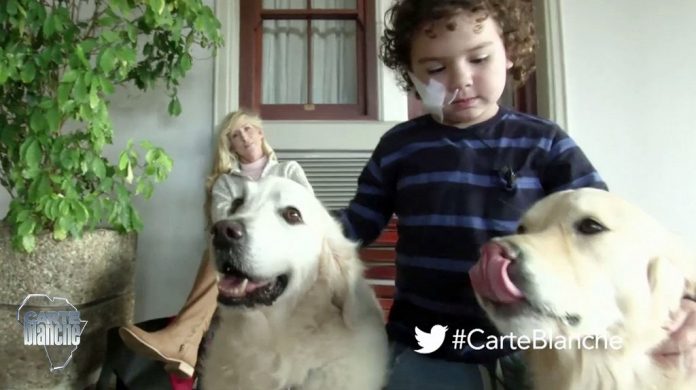 Here's this week's Carte Blanche line-up, available for South Africans living abroad from Tuesday – 17 April 2018 – if you subscribe to Showmax International.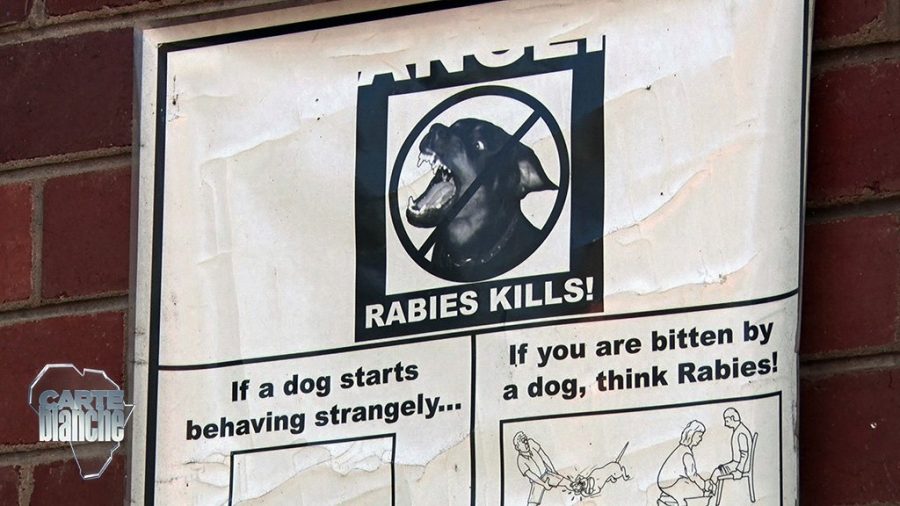 It's a brutal disease with fatal consequences. A rabies outbreak has once again reared its head in KwaZulu-Natal. This has led to the death of 4 people including its youngest victim, a 3-year-old boy who died after being scratched by a rabid stray cat.  Carte Blanche asks: why has government failed to control the scourge? (Producer: Annalise Lubbe, Presenter: Claire Mawisa)
Subscribe now to watch the show
Citing years of harassment, Mpumalanga game reserve owner, Fred Daniel has managed to get an interim protection order against now Deputy President David Mabuza who was the former premier of Mpumalanga. After 20 years of struggling through the courts and spending R18-million in legal fees, Daniel has finally broken through against what he calls, ongoing harassment and high-level corruption. But what's really behind their legal spat? (Producer: Anna-Maria van Niekerk and Marzanne van den Berg,Presenter: Macfarlane Moleli)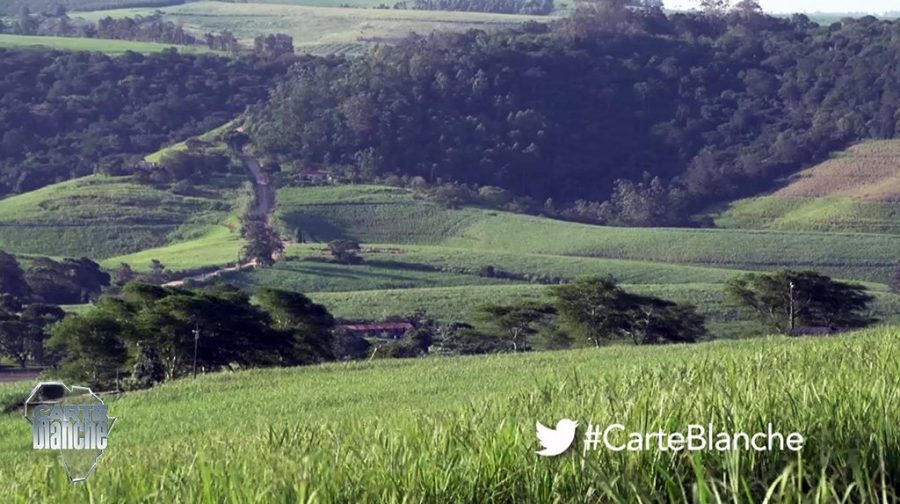 A major standoff has been brewing between small-scale farmers in the Inanda area of KwaZulu-Natal and the local chief. The chief insists the land the farms are on, as well as all surrounding land, belongs to him, which gives him the right to sell off portions as he pleases. Title deeds, the chief insists, do not necessarily denote ownership. For the past two years about 50 farms have been invaded  by people who were starting to construct  dwellings on their farms, claiming they'd paid up to R40 000 for their plots. The Umdloti Farmers Association has meanwhile taken the matter to the High Court. What's really behind land invasions in Inanda? (Producer: Mart-Marie Faure, Presenter: Macfarlane Moleli)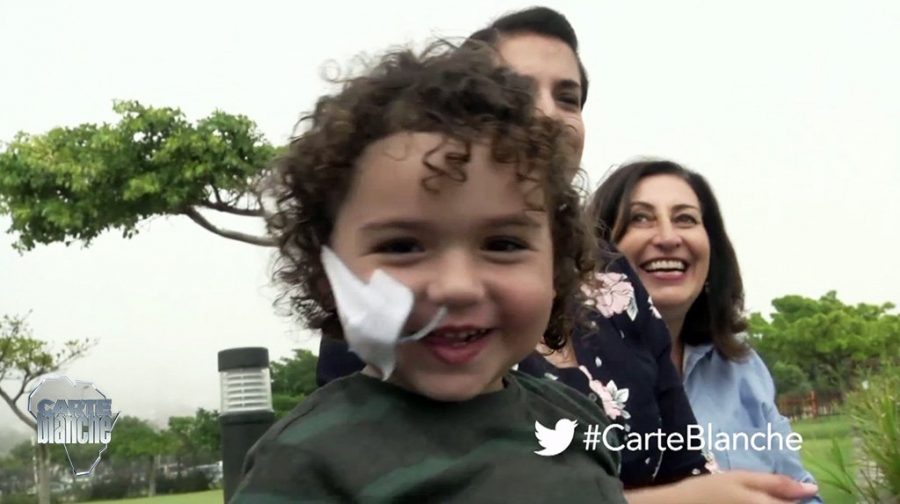 Three-year-old Aaron Lipschitz has become known as the boy who can't eat. He's the first South African diagnosed with Interleukin-12 Receptor Defect, a rare disease that affects his immune system.  He's fed through an intravenous feeding port every night to keep him alive.  Despite the odds, Aaron is fighting on and may be just weeks away from a life-changing bone marrow transplant.  Carte Blanche meets this remarkable young survivor.(Producer: Diana Lucas, Presenter: Derek Watts)
***
Please note: Carte Blanche is only available to international Showmax subscribers in Andorra, Australia, Austria, Belgium, Canada, Denmark, Finland, France, Germany, Greece, Iceland, Indonesia, Ireland, Italy, Liechtenstein, Luxembourg, Malta, Monaco, Netherlands, New Zealand, Norway, Portugal, San Marino, Spain, Sweden, Switzerland, United Kingdom and United States. Not all titles are available in all territories.