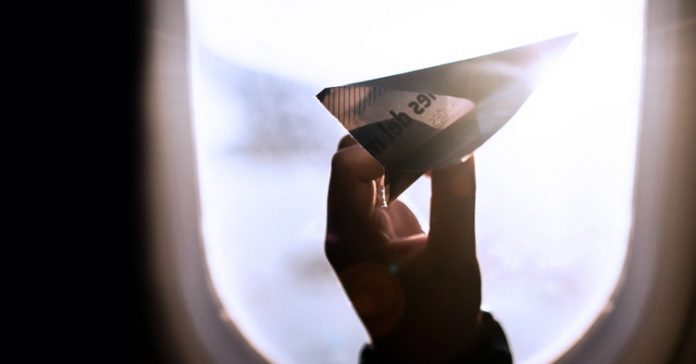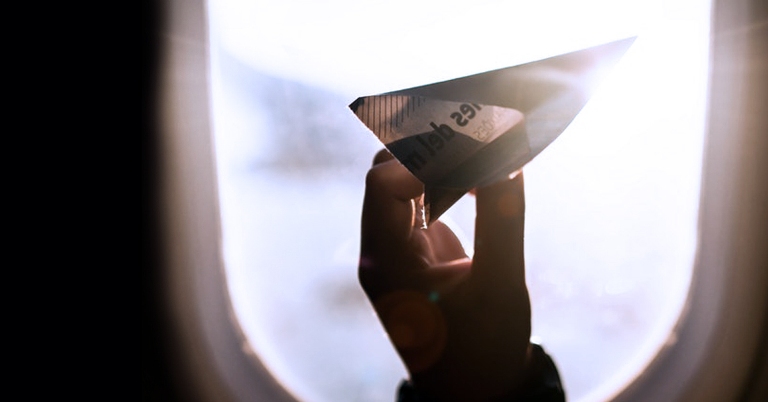 Many people living abroad are not aware that they can financially emigrate from South Africa without affecting their South African residency status, their citizenship or that they can keep their passport. Financial emigration is a compliant step from a tax perspective and a formal process with the South African Reserve Bank (SARB) to change your status from "resident" to "non-resident" for exchange control purposes.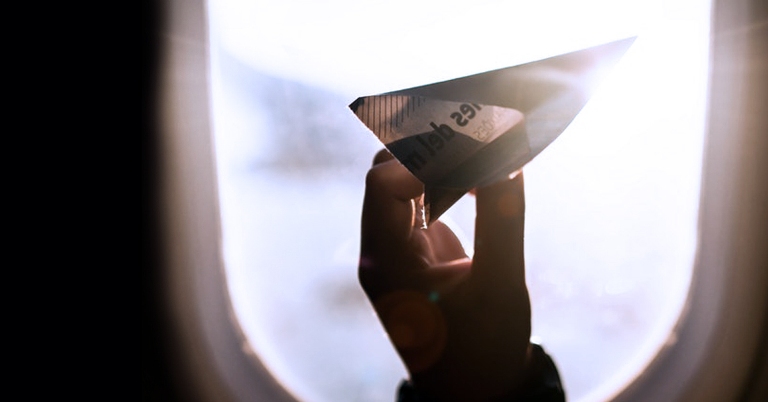 Why financially emigrate?
Financial emigration from South Africa has increased over the past year due to an announcement from National Treasury, confirmed in Parliament on the 14th September which states that South African expatriates abroad will be required to pay tax on their worldwide income should they earn more than R1 million per year and have not ceased tax residency in South Africa. Financial Emigration also brings with it a number of substantial financial benefits.
As a South African expat you may transfer offshore:
The proceeds of your retirement annuity, even before age 55. This can be used for any purpose in your new country including buying property – or even a round the world trip
South African source inheritance
The proceeds of assets declared in your emigration application
Passive income, i.e. rent, dividends, director's fees, salary for services rendered in South Africa and income from discretionary or vesting trusts
How to financially emigrate
Financial emigration involves three distinct steps and it can be a complex process if you are undertaking it without expert assistance.
Step 1: Make formal application to SARB and get tax clearance with SARS
 Expats who have lived outside the country for more than five years can apply to the South African Reserve Bank for financial emigration through one of the South African banks, without a tax clearance, provided all your assets and remaining liabilities are declared. If you have been residing outside South Africa for less than five years, you will require a tax clearance from SARS. Once you have your tax clearance, you can submit your application to SARB to change your status to non-resident. It must be reiterated that this does not affect your citizenship, does not involve relinquishing your passport or affect your rights to reside in South Africa in the future. The main reason for recording financial emigration to the South African authorities is to establish and facilitate the free flow of capital from South Africa.
Step 2: Withdrawing your assets
Once SARB has approved your financial emigration status, you need to open a non-resident bank account (also known as a capital account) with the bank that submitted your application to SARB. At this stage you can ask your financial provider to withdraw your retirement annuity. This withdrawal is subject to tax and an application for a tax directive needs to be made to SARS.
SARS will need to approve the application and the amount of tax to be deducted
Your bank will also need to see proof of your SARS tax clearance and proof of your financial emigration
Once all these boxes are ticked the funds can be placed in your non-resident bank account.
Step 3: Taking your funds abroad
Once your funds have been reflected in your non-resident account, and your bank has run the necessary checks, they will give the all clear and your funds be released in the bank account of your country of residence.
Financial emigration is worthwhile
There's no denying, the financial emigration process does require a lot of paperwork and red tape and can take as long as six months, barring any problems. However, once it is done, you can access your South African funds freely while living abroad.
FinGlobal has helped thousands of South Africans expats financially emigrate and transfer their funds at competitive exchange rates. For more information, contact us today.