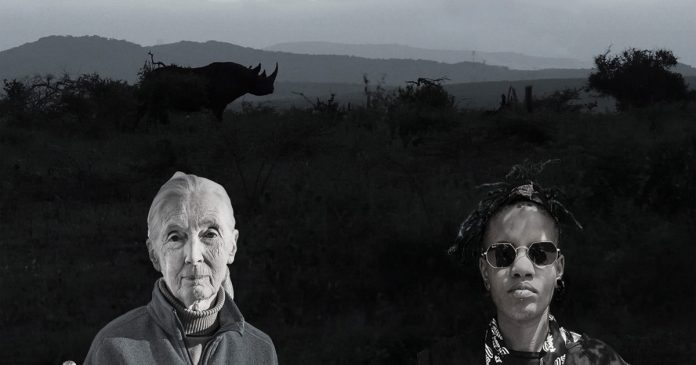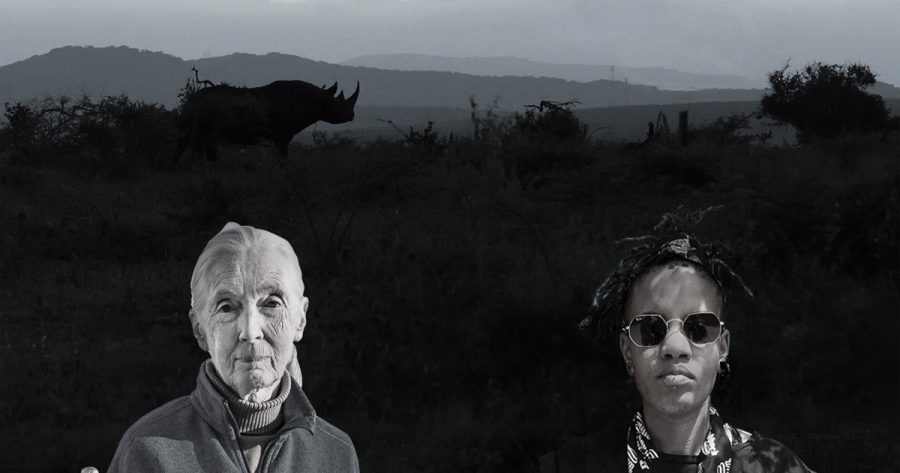 Famous names from around the world have joined to sign an Open Letter to South Africa, calling on the Government to end rhino poaching. The international celebrities include entrepreneur Sir Richard Branson, wildlife conservationist Dr Jane Goodall, famous American musician – and South African expat – Dave Matthews, and former Prime Minister of New Zealand, Helen Clark, as well as local artists like AKA and Da L.E.S., amongst others.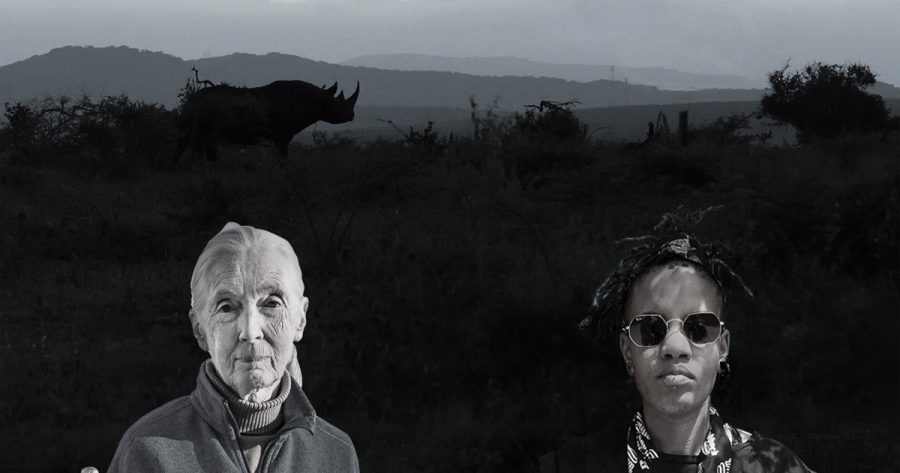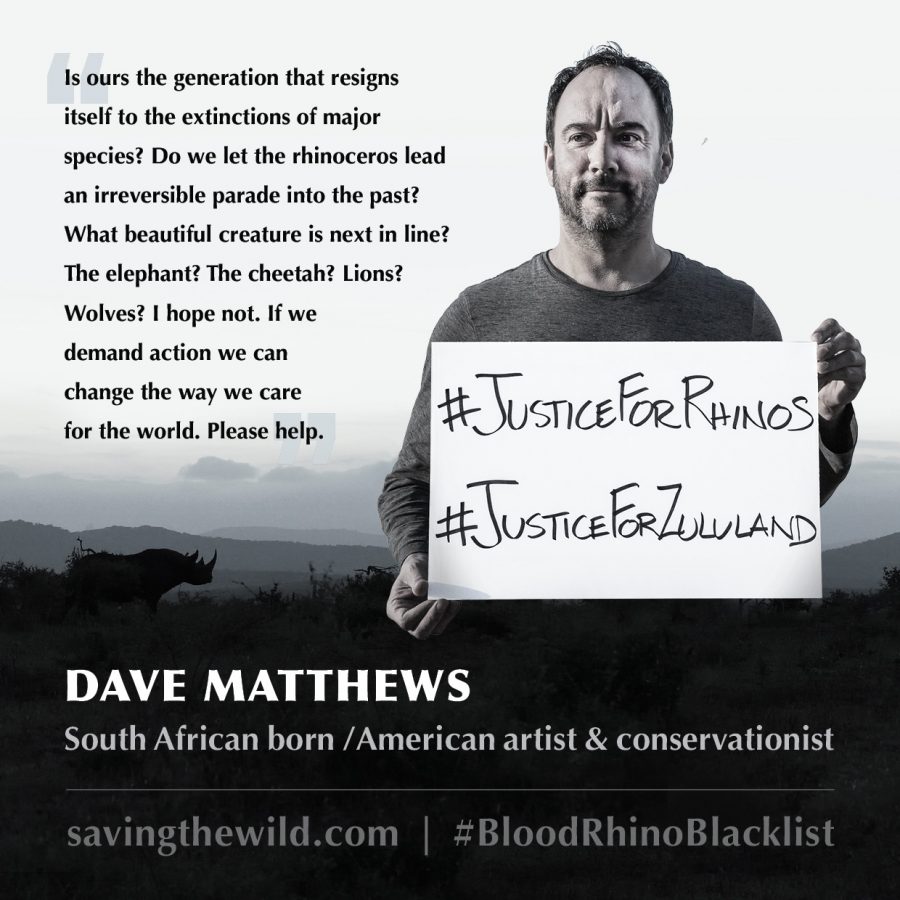 The BBC reports today that a "web of corruption" is being blamed for the intensive rhino poaching in the country that has seen over 5,500 rhino killed over the past five years. In KwaZulu-Natal, most of the 222 rhinos that were poached were in the state-run Hluhluwe-iMfolozi Park.
Dr Goodall says: "Rhinos are critically endangered because of the illegal trade in their horns. To save them, it is not enough to support anti-poaching efforts on the ground. We must also fight corruption, a tough challenge for there is corruption everywhere."
The Open Letter says that: "Even when arrests are made, few poachers ever go to jail. The law is not acting as a deterrent to this onslaught."
Will Zululand become the home of extinction?
The Letter commends the South African government for "its commitment to bring an end to the slaughter of the iconic rhino, and ultimately save the livelihoods of countless families living in rural communities who rely solely on wildlife tourism to survive" but goes on to add:
"However, no action has been taken against this grossly corrupt alleged syndicate of justice officials, and we are concerned that members of this syndicate are under political protection. South Africa's National Prosecuting Authority has been in the spotlight for many years for failing to prosecute high level government officials, and we are now at the tipping point between extinction and a revolution."
The Letter, which is issued by Saving the Wild, ends with:
WE URGE THE SOUTH AFRICAN GOVERNMENT TO TAKE URGENT ACTION AGAINST THE ALLEGED SYNDICATE OF MAGISTRATES AND PROSECUTORS, TO SUPPORT THE MAGISTRATES COMMISSION AND THE POLICE IN THIS INVESTIGATION, AND BRING BACK JUSTICE TO ZULULAND, HOME OF THE RHINO AND HOME OF THE GREAT ZULU NATION.
Saving the Wild's founder Jamie Joseph says the letter will not be sent to Environmental Minister, Edna Molewa, as "she's never shown up to any of the meetings we had set up in 2016". Instead, she says, "this is an issue for the various ministers of justice and ministers of police. High-ranking members of Parliament have already been properly briefed. Deputy Minister of Justice, John Jeffery, will have a lot to explain to the people of South Africa."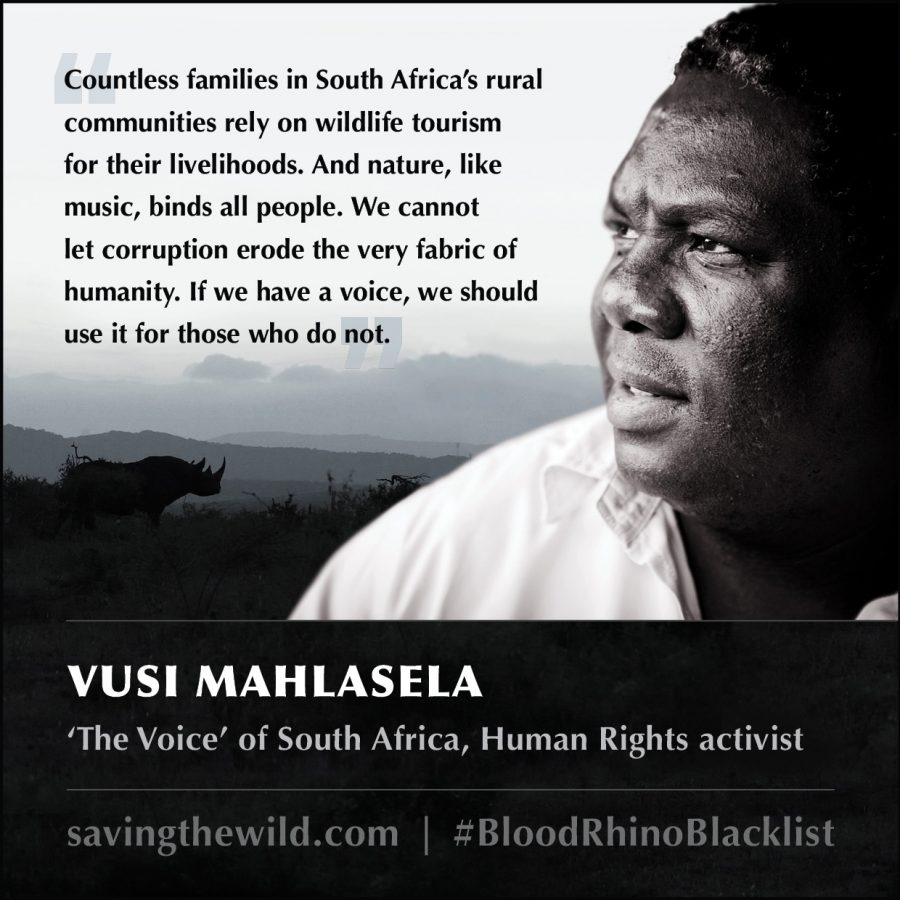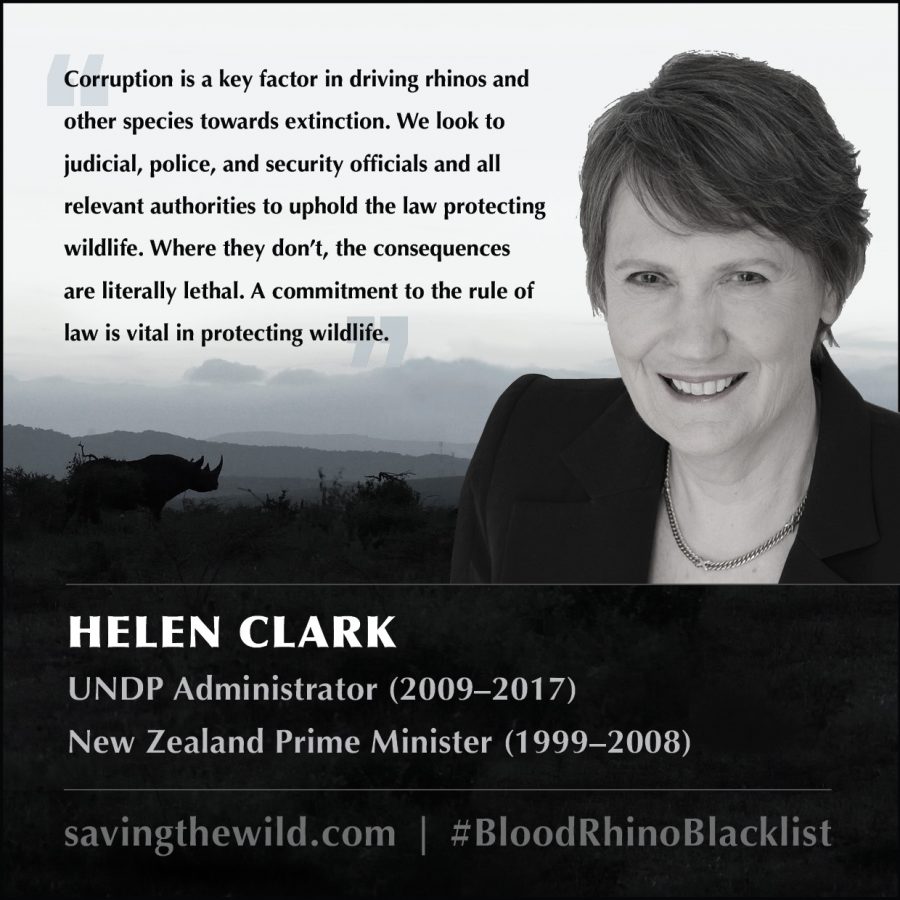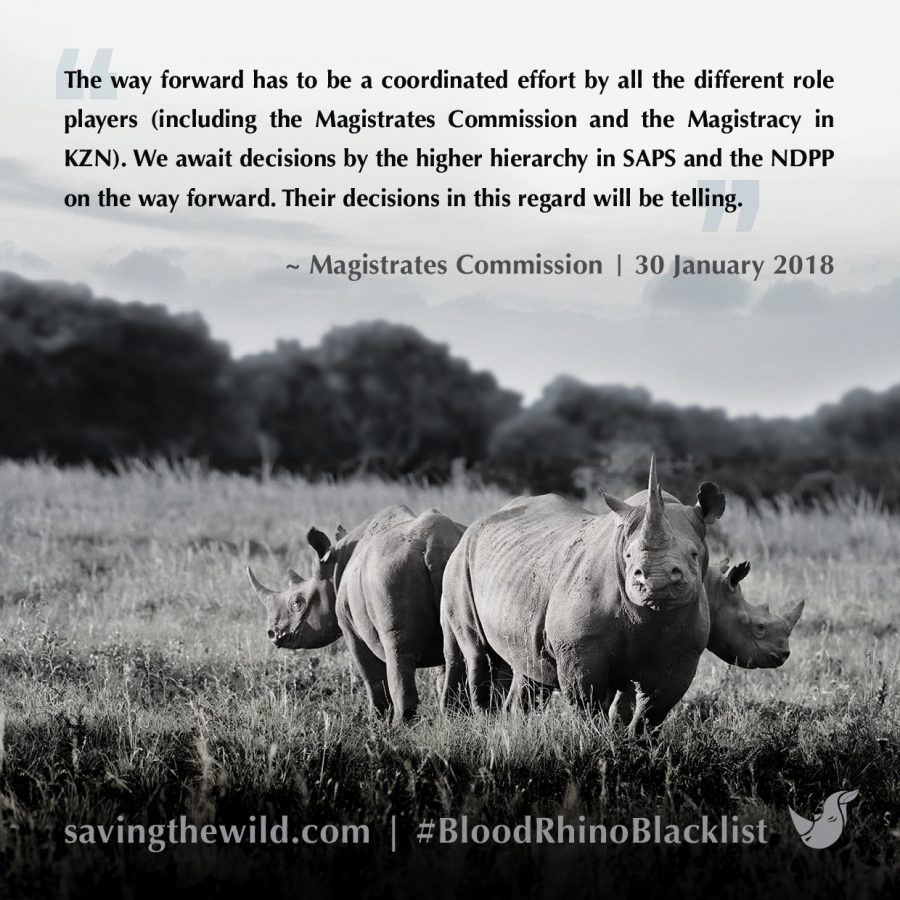 If you would like to help, Dr Goodall says: "Make a donation, spread awareness, write letters. Just do something and do it now before it is too late." Saving The Wild asks that you support "by sharing this story across social media and in that way make a stand against the corruption in the courts."
Read the BBC article here: www.bbc.com/news/world-africa-43821674