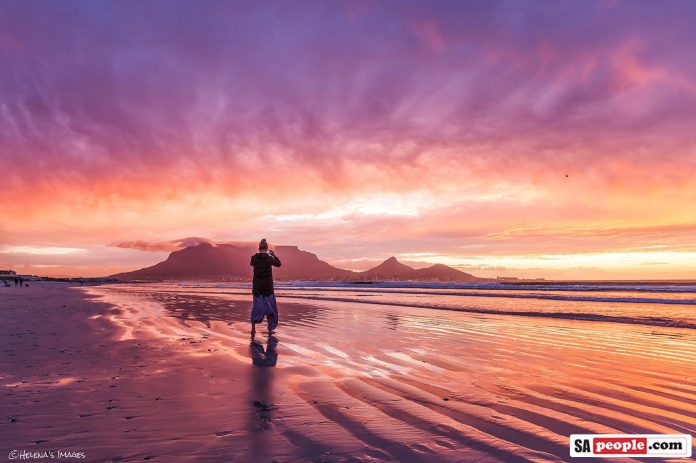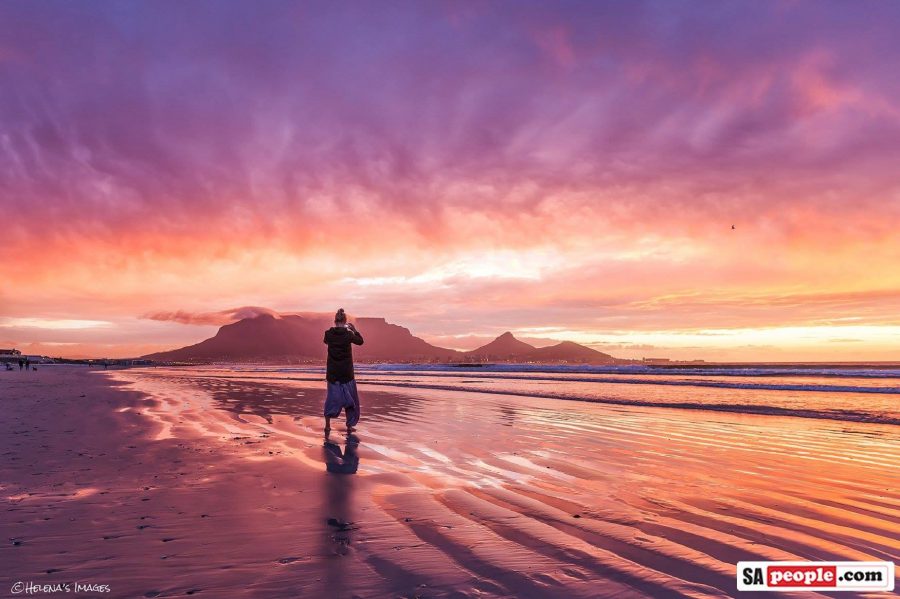 The African National Congress (ANC) says it will unveil plans tomorrow to reclaim the Western Cape Province.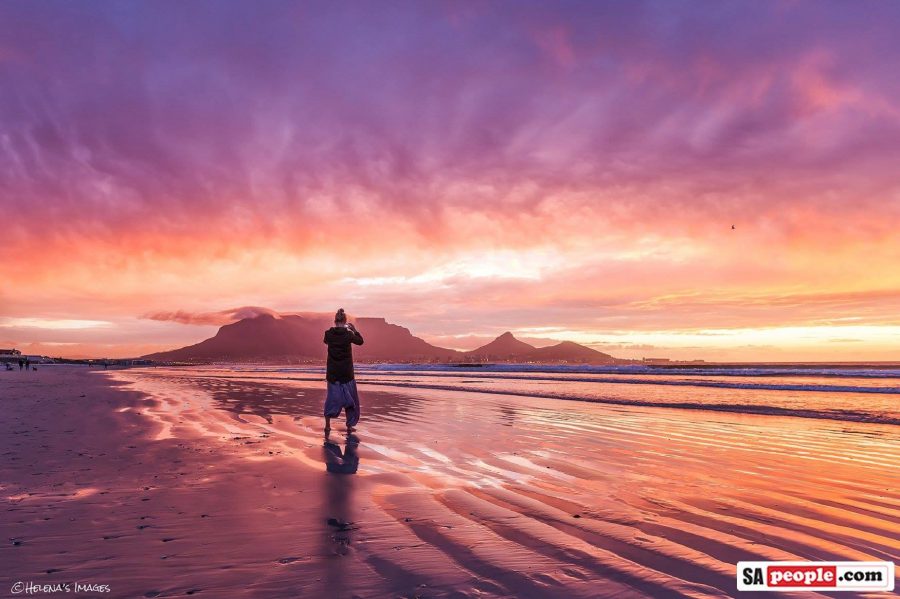 The ANC announced in a press release Sunday night, that tomorrow – Monday 23 April 2018 –  ANC Head of Elections, Fikile Mbalula, will unveil the party's 2019 Elections plan to reclaim the much coveted Western Cape Province.
Mbalula will also announce, and introduce, the ANC Western Cape Head of Elections.
The event will take place at the ANC's provincial office at Constitution House in Cape Town.
The ANC lost the Western Cape in 2009 when the Democratic Alliance (DA) took over, and it's been a bone of contention ever since.
The official opposition party is currently in its second term of office, and claims that after many years of effort the province is beginning to reap the rewards.
According to the DA's website, the Western Cape – under the DA – now "boasts the lowest unemployment rate" of any province in the country; and pass rates at its poorest schools have improved from 57.7%, when the DA took office, to 75.2% in 2016. The DA says it has also delivered 75,300 title deeds to date.