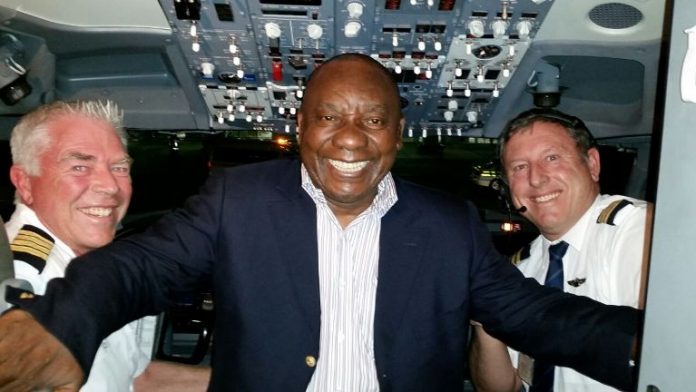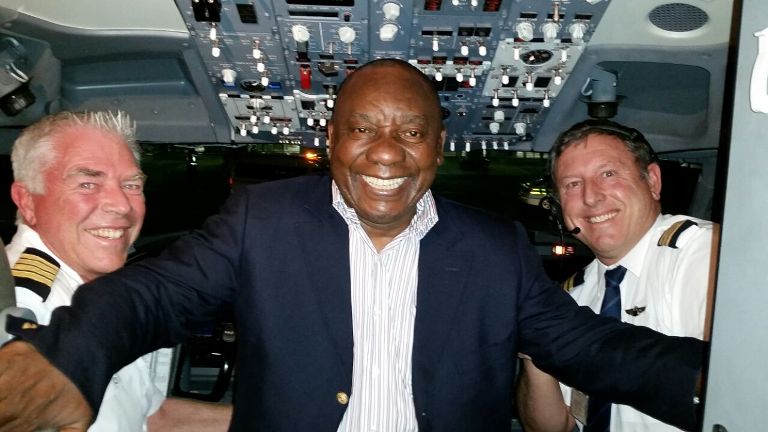 In true "Thuma Mina" (Send Me) style, British Airways – operated by Comair – gave President Cyril Ramaphosa an unofficial inauguration and welcome aboard a flight from Durban to Johannesburg earlier this week… with an added poetic bonus.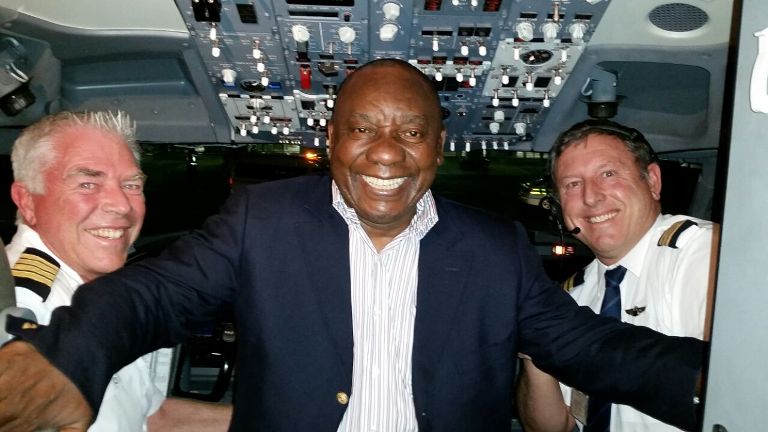 BA honoured the President by sending first-time flyer and praise poet, Lutendo Evans Mugagadeli, known as "Vendaboy Poet", to give him a warm welcome on board.
According to BA, Mugagadeli had said recently in an interview that he'd be honoured to meet the President and act as his official praise poet.
"We were delighted to make that happen and to ensure Mr Ramaphosa had a presidential welcome aboard," said BA.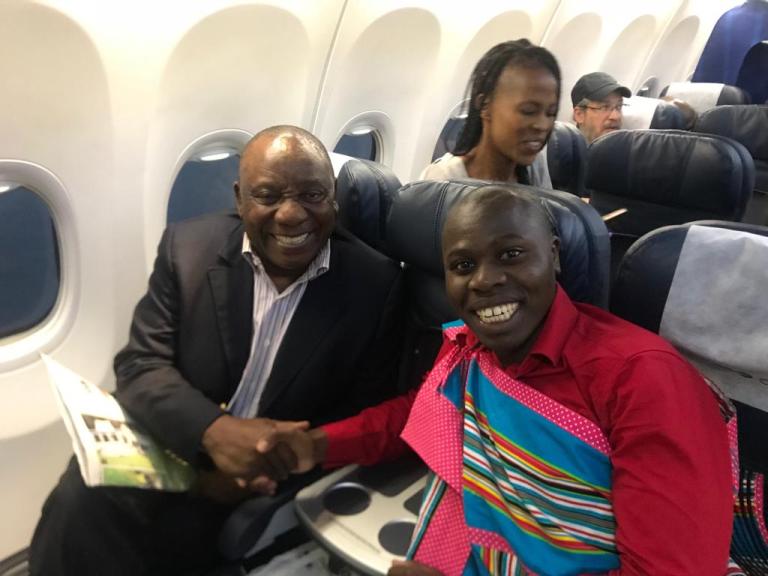 WATCH Praise Poet Welcomes President Ramaphosa on Board British Airways